Manufacturing Solutions for Robotics Industry
Elimold provides a wide range of manufacturing solution to meet the needs of the growing robotics industry. Our robotic manufacturing solutions include CNC machining, 3D printing, and injection molding, and more. We have manufactured high-grade robotic parts and products for many customers. Whether large or small, simple or complex robot parts, the products made in Elimold always meed the customers requirements.
Robotics Prototyping & Parts Manufacturing
Help bring your robotic equipment or parts to life. The creation of the Elimold robotic system may start with an idea, but requires intensive prototyping, testing and production to come to fruition.
We are proud to offer industrial-grade robotic prototyping and part manufacturing services. Prototyping service providers that focus on robotics can make better products. elimold's team of experts is able to provide high-quality rapid prototyping services in a fast and efficient manner.
We offer a wide range of manufacturing technologies, including 3D printing, CNC machining, injection molding, vacuum casting, and more. This ensures that your robotic prototype or part will be produced with the best technology and materials. High-fidelity physical prototypes with the most rigorous validation and testing procedures lead to good products.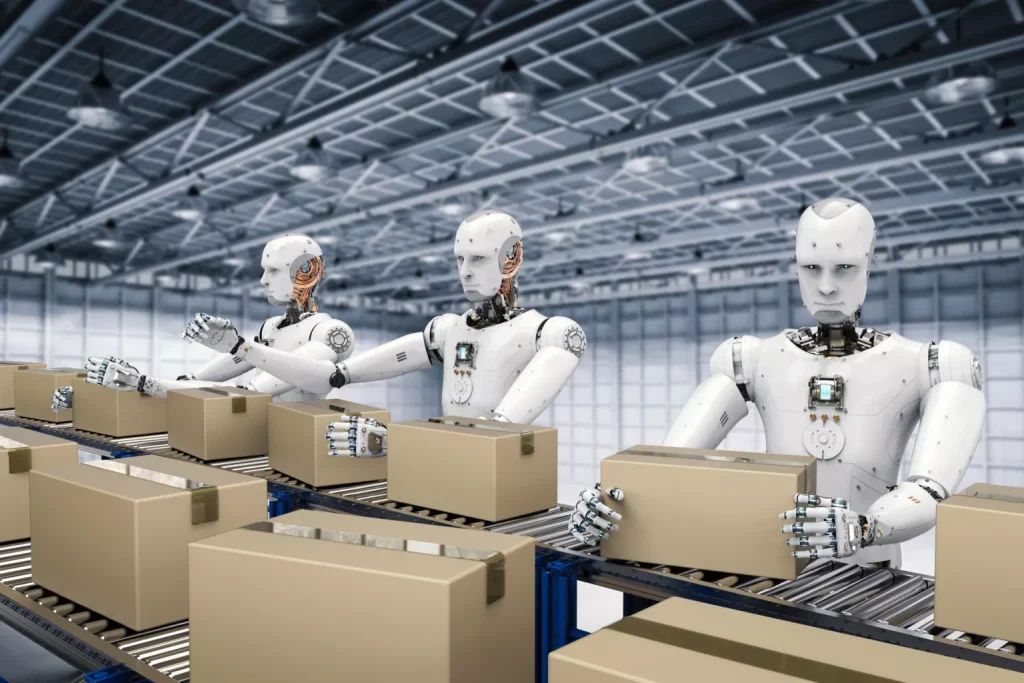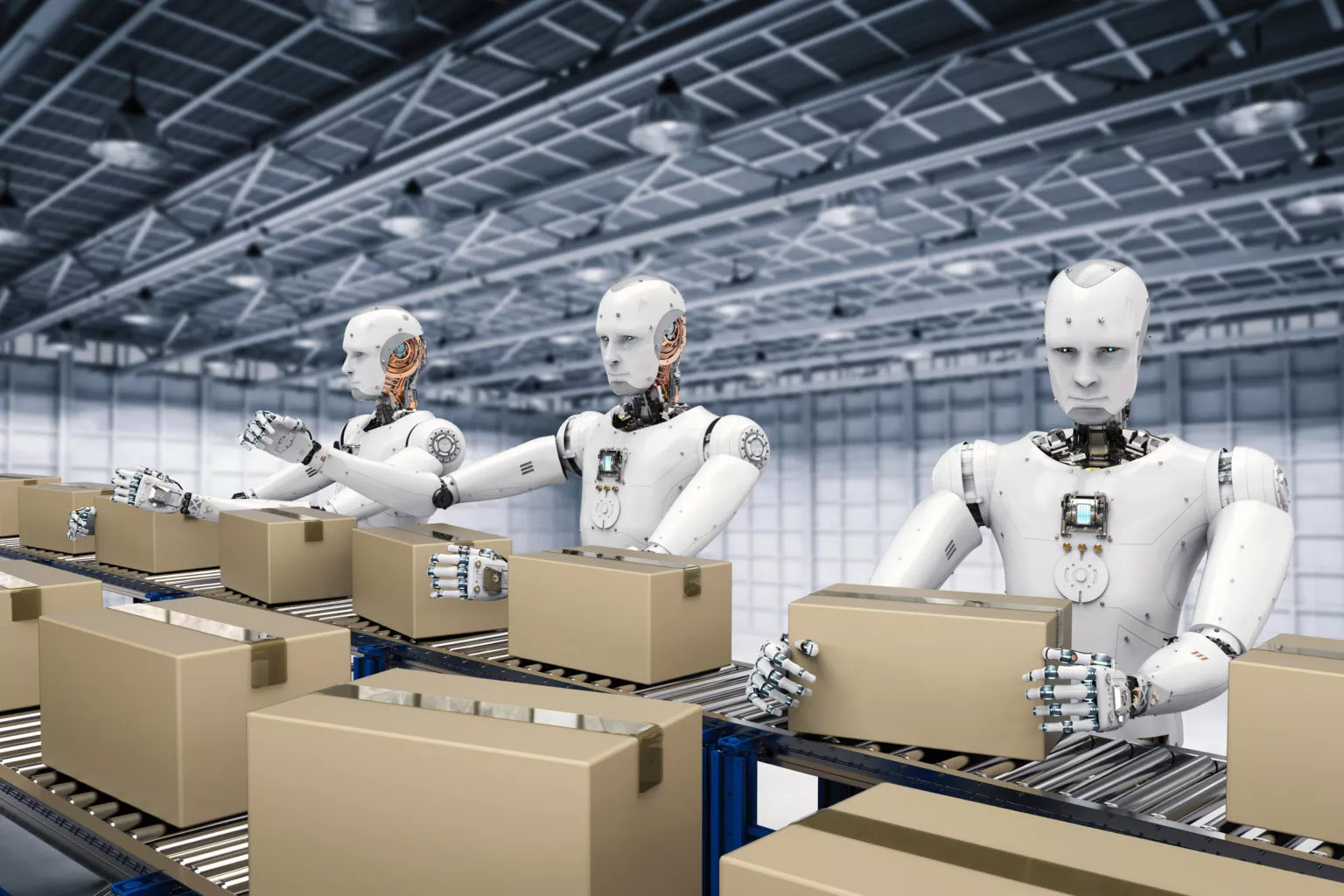 Robotics Prototyping Applications
Robot and Manipulator Prototyping and Design (based on task descriptions or other parameters)
Rapid prototyping of robotic devices, sensors, actuators (including web-based manufacturing/ prototyping)
Prototyping and simulations of Micro and nano systems.
Automated manufacturing processes, systems, and techniques
Prototyping robot-assisted medical devices and bio-medical engineering applications
Prototyping for Information extraction
Other emerging paradigms and technologies that are applicable to prototyping activities in Robotics and AI applications.
Custom Manufacturing for Robotics Parts
Elimold meets the needs of the growing robotics sector. Provides rapid prototyping and manufacturing solutions for robotics. And with reliable production services, fast turnaround times and a high level of quality inspection, whether you need to prototype a full-fledged robotic system or manufacture complex parts, it can help customers bring prototypes to market quickly and at an affordable price The price guarantees a high quality and precise product.
Top Precision Robotics Applications
Robotic engineers and designers who trust Elimold
Elimold robotics and automation for on-demand manufacturing trusted by engineers at leading robotics, automation companies
The intelligent robot industry is in rapid developing. Because of humanoid design and complex structure, traditional techniques generate high production costs and long cycle, and can not respond to the quick change rhythm of market.
Elimold overcomes this problem with years of industry experiences, and brings vitality to companies development of intelligent robot industry.
For single robot, prototype can be manufactured by 3D printing, CNC machining and other techniques, for product test and promoting presentation.
For small batch production, silicone molds vacuum cast molding, reaction injection molding (RIM), vacuum forming, Resin Transfer
Molding (RTM) and can be chosen, sometimes it also can be combined with CNC machining to realize production of annual amount below 1000pcs.