elimold's Designer Center is where you'll find tools, tips, and educational materials to help you design parts using best practices for optimal injection molding.
Click the link below to navigate to the resource of your choice. From our Materials List to our Manufacturing Design Guides and Instructional Webinars, we think you'll find these resources a valuable addition to your knowledge base.
Designer Center
| Support
At Elimold, our goal is to provide design engineers with all the tools they need to make fast, informed decisions. That's why we assign technical teams to all our clients. Additionally, we believe the fastest way to market is to prevent problems early in the process.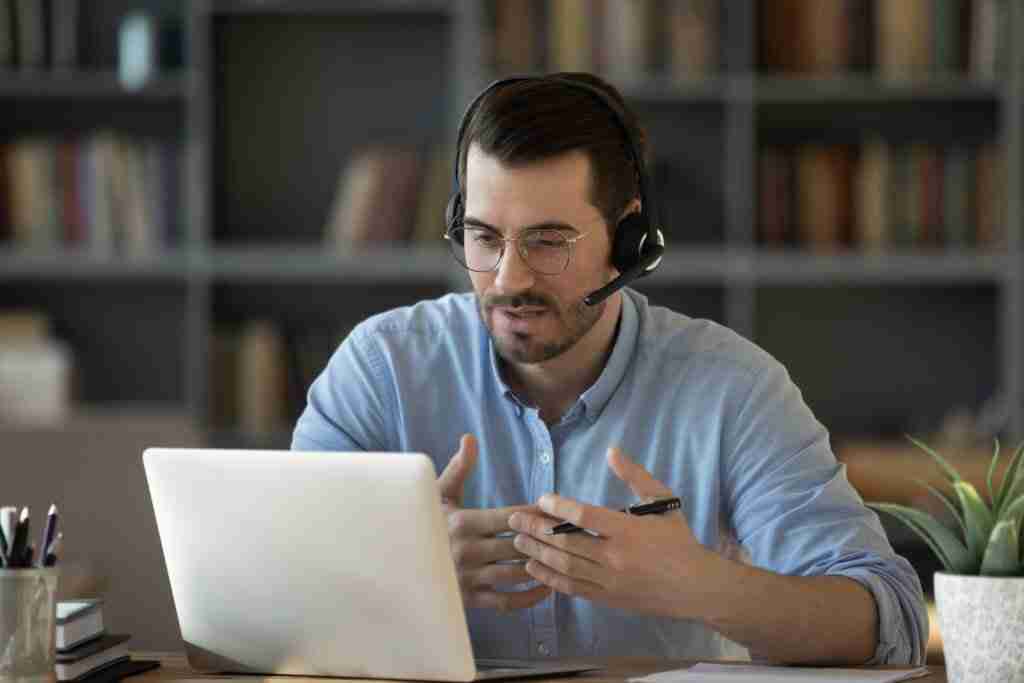 Our online quotes allow our customers to instantly contact the technical team. The team serving you will consist of a tool engineer and a sales representative. When you submit a quote online, you will receive a response within 24 hours. In addition to that, your quotes will be managed through our customer system. Our website gives you 24-7 access to Elimold from anywhere in the world.
at elimold you can;
submit a quote
View and interact with live interactive quotes
buy tools and parts
Reorder parts now
Initiate engineer change
Organize parts by type
ISO, ITAR and UL certification
Dedicated support team
Custom Material Options – We operate more custom resins than any other injection molding company
Free part design analysis – your assigned technical team will review your part and ensure it is ready for the manufacturing process
Budget – Let our sales team find the right process for your budget
Ready to Get Your Project Started?