Elimold Online Digital Manufacturing Services
Choose from both subtractive and additive manufacturing technologies that include injection molding, sheet metal fabrication, CNC machining, and 3D printing services. Our unmatched capacity and automation enable us to produce custom prototypes and production parts in as fast as 1 day.
World-Class Rapid Prototyping and Production Manufacturing Services
Elimold is committed to providing our customers with the best rapid prototyping and production services. We support your new product introduction journey by offering the industry the most comprehensive manufacturing and finishing services. 
All
3D Printing
plastic parts Production
Sheet And Tube Fabrication
CNC Machining
Metal Part Production
Mold
Other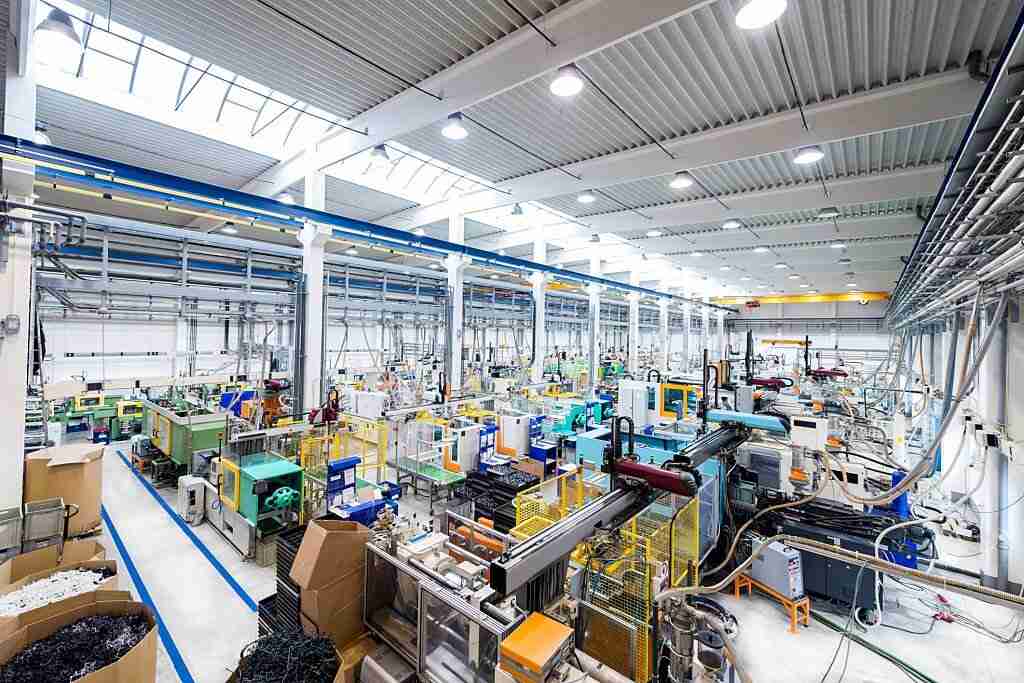 Online Quoting and Manufacturing Analysis
We understand the importance of optimizing part design before any actual production begins. We provide Design for Manufacturability Mechanical (DFM) analysis for each part in a matter of hours.