We have access to a comprehensive range of machinery and tools to support die casting of simple and complex shapes that some other manufacturers find challenging. With many processes under one roof, we manufacture various products and offer assembly services. We provide the following technologies: Investment Casting, Gravity Casting, Die Casting, and Sand Casting.
Advanced Die Casting Services Company and Manufacturer
As a professional die-casting enterprise, elimold has been engaged in precision die-casting services for many years, specializing in manufacturing high-quality die-casting parts through advanced machinery and technology, as well as providing tooling mold manufacturing, CNC machining, and various surface treatments. We grow rapidly with strict quality control, efficient production, professional engineering, prompt delivery, and competitive prices.
We have a complete facility to develop innovative mold designs and manufacture molds and castings (metal casting products). Automated machines can reduce labor and increase the productivity of die castings. Professional machinists and well-trained staff will monitor the manufacturing process and control variables. Trust us to provide economical solutions for your projects in many industries.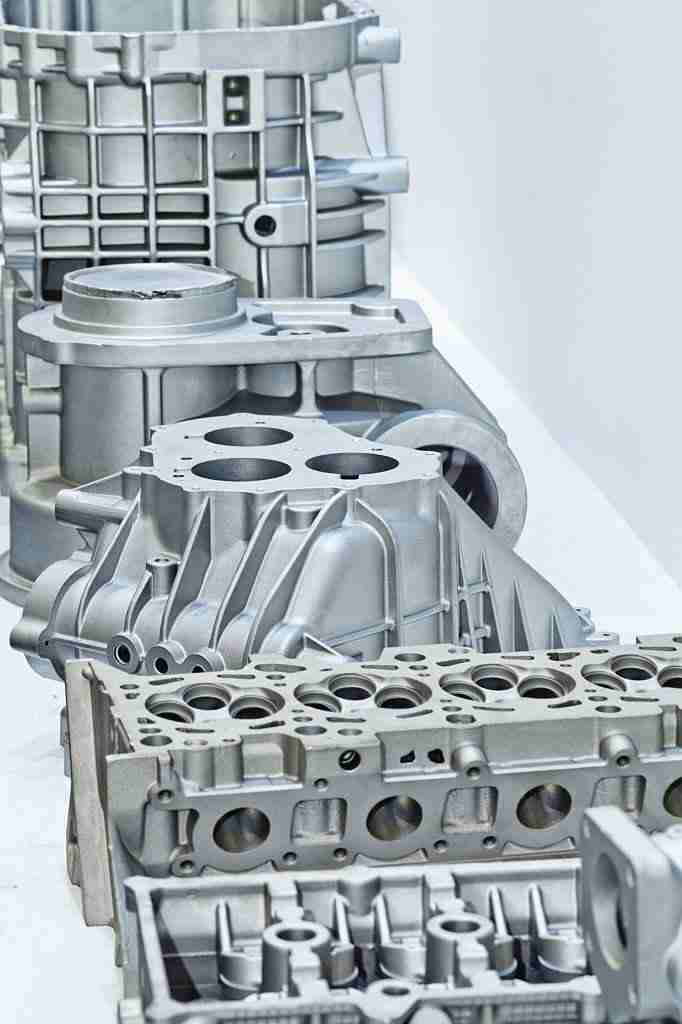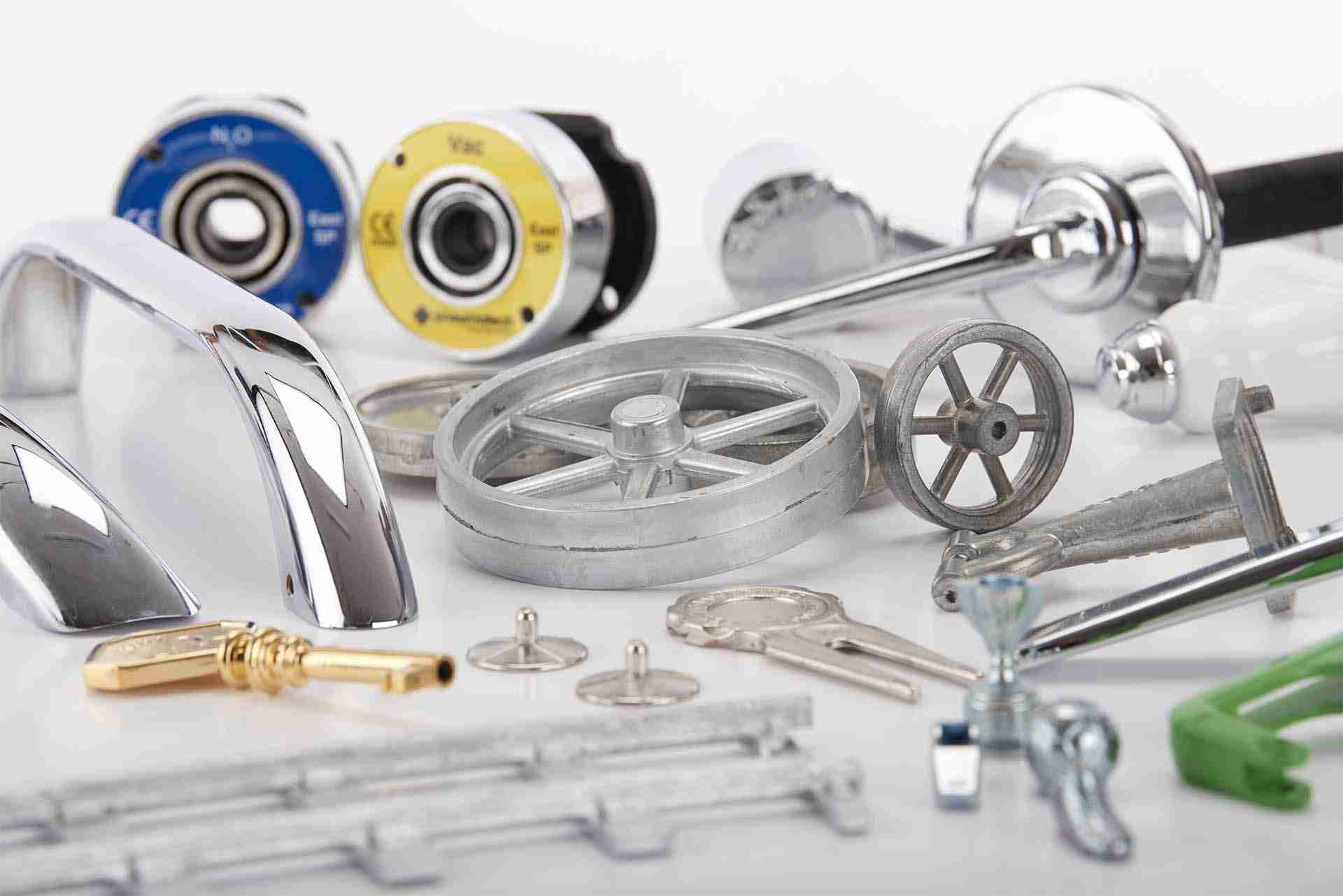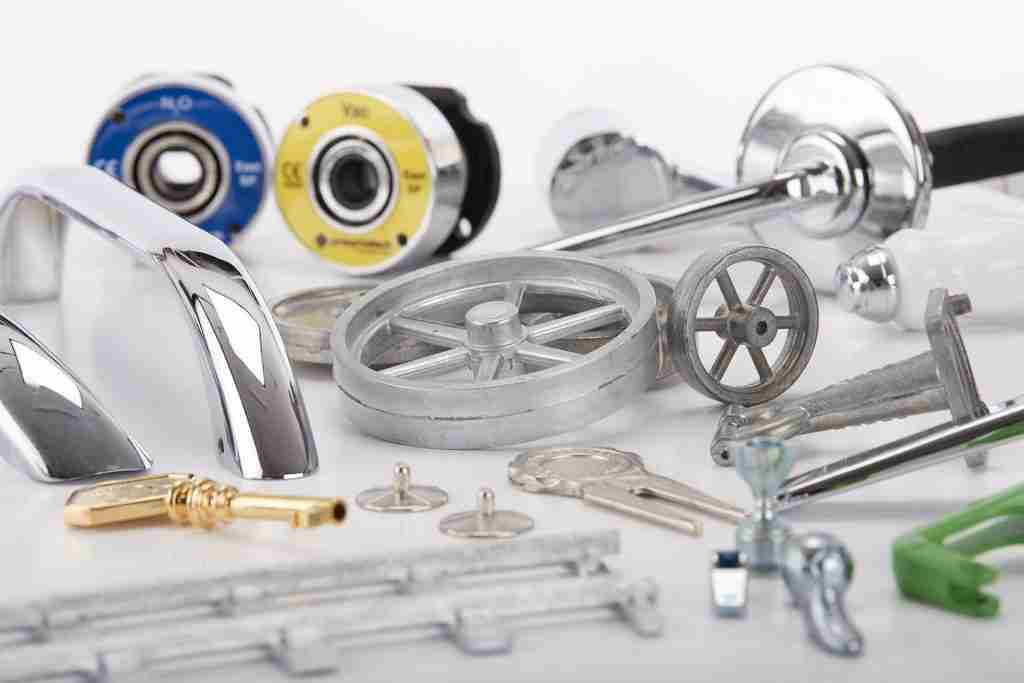 Casting, Machining and Finishing
At Eimold Die Casting, we produce complex, high-quality aluminum and zinc die castings for various industries. We have an ample manufacturing space capable of large castings and CNC machining. We have modern casting machines ranging in size from 500 tons to 1,000 tons and can machine, finish and assemble our castings to meet the most challenging design requirements. Our experience and technology can produce complex geometries and stringent porosity requirements using various casting alloys. Elimold's rapidly growing CNC machining department uses the latest technology to machine features to very tight tolerances.
Elimold's mission is to create high-quality, competitively priced products that are delivered on time and exceed all expectations.
Die Casting Types Available from elimold
Elimold partners with die-casters to utilize the latest die-casting technology to deliver high-quality, on-demand parts. We focus on the two leading types of die casting: hot chamber casting and cold chamber casting. Both types can produce parts with complex geometry, close tolerances, and robust mechanical properties.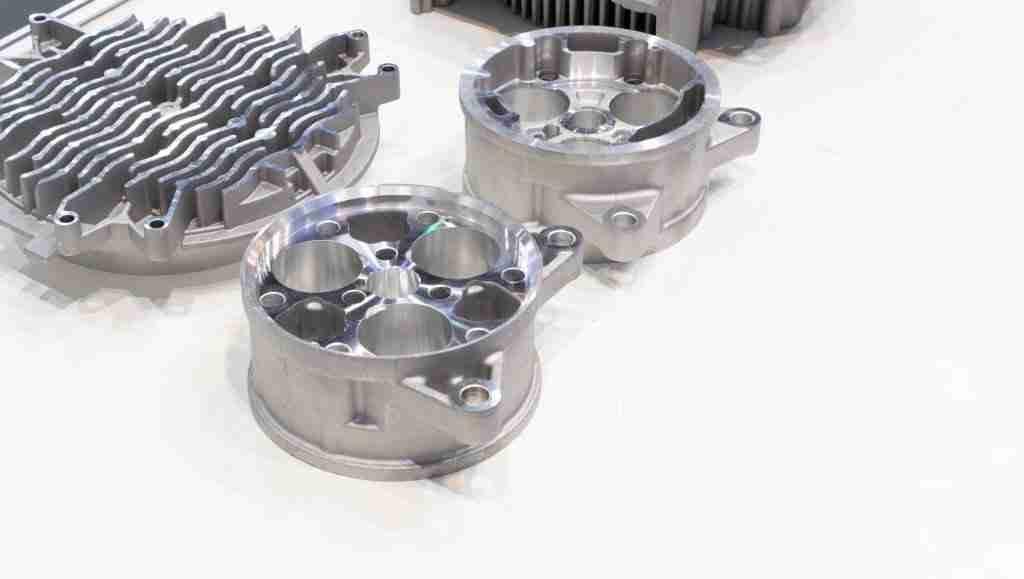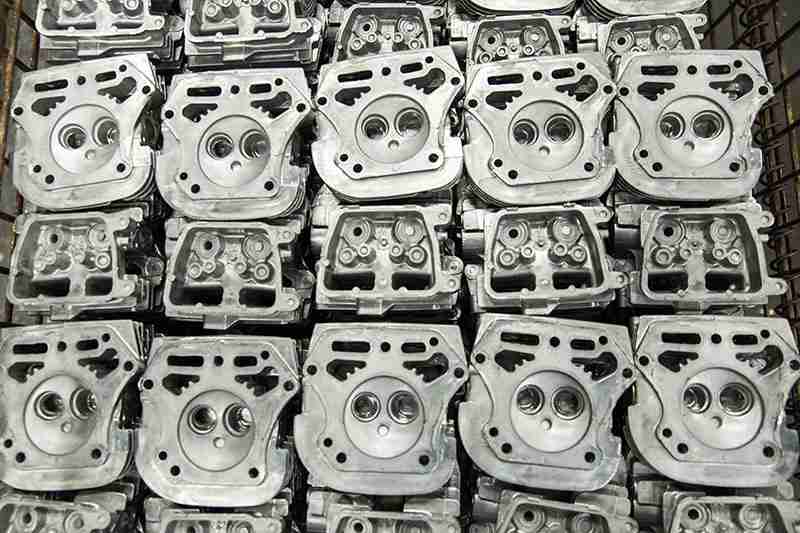 Available Die Casting Finishes
Is die casting right for your product?
The die-casting process is the fastest option for producing exact, non-ferrous metal products. Because this method utilizes reusable molds, it offers high-speed parts production and can create a broader range of shapes and sizes than other casting methods.
Die casting can be completely automated, and its reusable molds make it an affordable option. This technique is used to manufacture commercial, consumer, and industrial products. Die casting is ideal for medium-sized parts with more complex structures.
Common Products & Use Cases of Die-casting
Advantages of Die Casting
Disadvantages of Die Casting
While the per piece cost of die cast parts is relatively low, the tooling dies, and maintenance costs can require a high initial investment.
Due to the higher upfront tooling costs, die casting is not economical for low-volume runs. We recommend only considering die casting for quantities greater than 1000.
Before production, many steps must be accomplished first, often taking multiple weeks to execute. These steps include addressing DFM concerns, designing the tool, and creating samples. The upfront checks and validations make die-casting one of the slower manufacturing processes to ramp up compared to others.
Our team of experts will be working with you closely throughout the process and offer suggestions and options to provide you with the best possible turnaround while working to meet your unique needs.
Why choose elimold for your custom metal fabrication and custom die casting needs?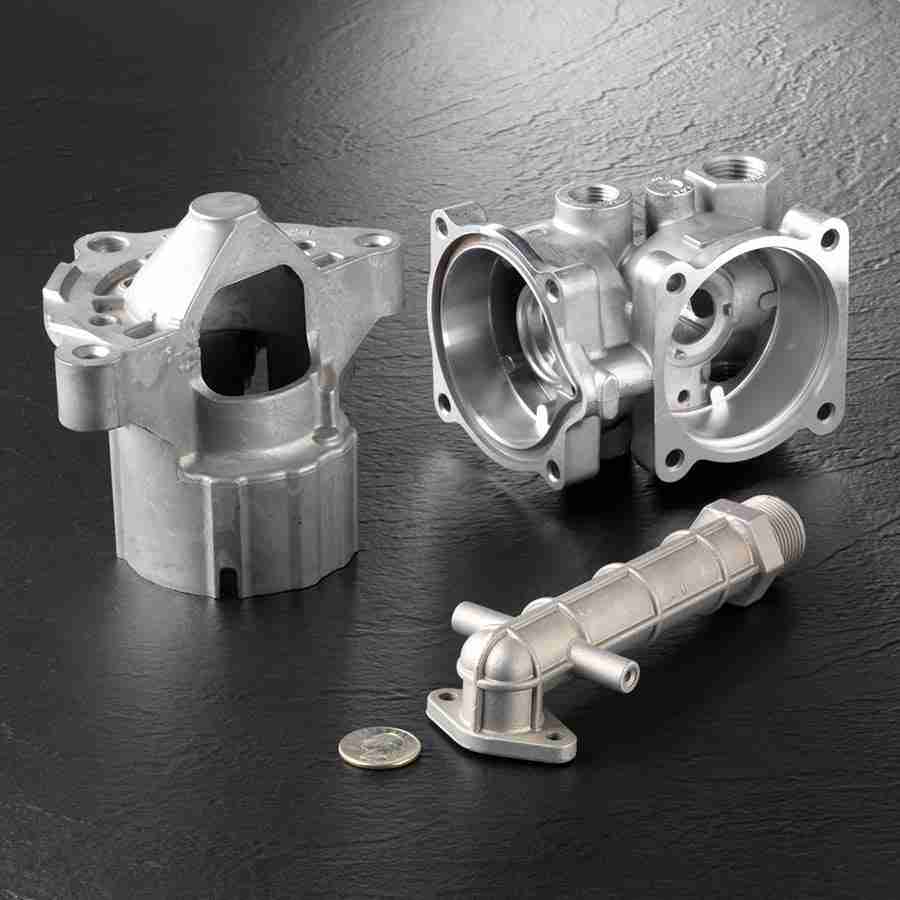 We produce high-quality custom metal products and have established a vast network of partners worldwide to source the finest materials.
We provide fast solutions at competitive prices and pride ourselves on the following:
Quality management process
Cooperation and Innovation
Professional manufacturing knowledge
Solutions for various industries

Our quality management system ensures that your parts meet the standards of your industry. We offer a pre-production part approval process (PPAP) and pre-production quality planning. Our production technology also involves process control.
In addition to these steps, we work with you from the start to help eliminate design-phase issues. Our engineers work with you to create more efficient parts.
Ready to Get Your Project Started?