Direct Metal Laser Sintering (DMLS) 3D Printing Service
DMLS parts are stronger and denser than investment casted metal parts, and they can help you get to market first with faster turnaround times.Since components require no tooling, design changes can be implemented rapidly. This allows parts to be manufactured overnight and put into use within days.
Professional DMLS 3D printing service
Elimold offers a variety of Additive Manufacturing (or 3D Printing) processes to provide our clients both complex part manufacturing and the ability to repair worn or damaged high-cost components. Whether you need specific part geometry for performance enhancements or a cost-effective repair process for high-dollar components, Elimold 's experts offer the Metal Additive Manufacturing process that can get you results in days. We specialize in providing you with everything you need for a custom DMLS 3D printing project, from rapid prototyping and low-volume production of metal DMLS 3D printing for industrial applications.These processes can also be merged together to provide customized solutions. Contact us today for a free quote.
Direct Metal Laser Sintering or DMLS is an industrial metal 3D printing technology. It is a powder bed fusion process similar to SLS, which builds parts from a range of metal materials one layer at a time by sintering metal powders together.
DMLS 3D printing is a process capable of building highly complex shapes which would be near impossible to make via other methods. This technology promises to have a massive range of applications as it improves and becomes better understood.
| | |
| --- | --- |
| Standard lead time: | 5-7 days. If your project is urgent, please let a member of sales team know so that we can investigate if anything can be done to improve the lead time |
| Minimum feature size: | Normal resolution: 0.2mm High resolution: 0.1mm |
| Layer thickness: | Normal resolution: 0.03-0.06mm High resolution: 0.015-0.025mm |
| Tolerances: | Typically, expected tolerances on well-designed parts are: Normal resolution: +/- 0.10/100mm High Resolution: +/-0.10/100mm |
| Max part size: | Normal resolution : 250 x 250 x 300mm High resolution : 90 x 90 x 90mm |
| Machines: | EOS M290 | Concept Laser Hi Res MLabs |
Please note figures provided above are expected tolerances, we cannot guarantee part tolerance.
DMLS (Direct Metal Laser Sintering)
Direct Metal Laser Sintering (DMLS) – also known as DMP (Direct Metal Printing) – uses a precise, high-wattage laser to micro-weld powdered metals and alloys to form fully functional metal components direct from CAD data. In many cases, DMLS eliminates time-consuming tooling and can create complex geometries impossible with other metal manufacturing processes. While Stainless Steel is the most commonly utilized material, other options include Inconel, Aluminum, and Titanium. DMLS parts are strong, durable, and heat-resistant. DMLS parts are also denser than investment cast metal parts. This exact metal 3D printing process provides fine feature detail, making it ideal for complex oil and gas components, intricately detailed small components, custom medical guides, consolidated aerospace parts, and tough, functional prototypes.
Get your CAD model 3D printed with DMLS Technology
We provide designers and manufacturers with a variety of 3D printing services, to create custom high-performance prototypes, tooling, manufacturing aids, end-use parts, and low-volume production.
By applying DMLS Technology, our staff of highly-experienced specialists are capable of meeting the most stringent demands in terms of time, cost and precision in the creation of your part.
DMLS Technology Advantages
DMLS micro-welds powdered metals and alloys using a precise, high-power laser to form fully functional metal parts from your CAD models.
DMLS parts are made from powdered materials such as aluminum, stainless steel, and titanium, as well as other niche alloys.
Raw DMLS parts have a surface finish comparable to fine investment cast parts, sometimes requiring professional finishing services.
elimold offers a full range of specialist finishing operations, including precision machining, media blasting, surface grinding, and milling.
Create metal parts faster
Metal 3D printing is ideal for complex oil and gas components, custom medical guides, part-consolidated aerospace parts, and tough, functional prototypes.
Utilize the design freedom of DMLS and produce accurate metal components in less time than other manufacturing methods.
Elimold is a full-service provider of additive manufacturing solutions. We provide complete process execution, including reverse engineering, process parameter development, powder and substrate characterization, surface profile preparation, material application, finishing, and inspection services. All processes are controlled in-house to ensure quality results.
Produce complex geometries in one fluid build that would be impossible to compose with traditional manufacturing processes. Additive metals deliver dense, corrosive resistant and high strength parts which can be further treated through heat, coating and sterilization.
MATERIAL
DESCRIPTION
BENEFITS
APPLICATIONS
Stainless Steel 17-4 PH (As Built)
Martensitic, chromium-nickel-copper precipitation-hardening stainless steel

Pre-alloyed, precipitation hardenable stainless steel
Good welding and machining characteristics
Good mechanical properties
Excellent weld-ability & corrosion resistance
Cost effective

Parts requiring post-production processing
Oil and gas industry
Parts requiring ductility and high strength
Parts requiring high corrosion resistance

Stainless Steel 316L (As Built)
Austenitic stainless steel

Good strength and creep resistance
Excellent weldability due to low-carbon
Molybdenum gives improved corrosion resistance
Excellent weld-ability, corrosion resistance & ductility

Parts requiring post-production processing
Consumer, automotive & aerospace
Parts requiring ductility and high strength
Parts requiring high corrosion resistance

Aluminum AlSi10Mg (As Built)
Casting grade alloy

Low weight
Good thermal properties, strength and hardness
Fast building
Excellent machinability

Thin walls
Complex geometries
Lower cost prototypes
Aerospace and automotive

INCONEL 625 (As Built)
Nickel based superalloy

Corrosion resistant
Non-Magnetic
High tensile, creep and rupture strengths

High heat applications
Turbine engine components and fuel systems
Oil well, petroleum, and natural gas industry

INCONEL 718 (As Built)
High strength nickel base superalloy

Fatigue resistance
Non-Magnetic
Corrosion resistant
Good tensile, creep & rupture strength

High heat applications
Turbine engine components, fasteners & instrumentation parts
Oil well, petroleum, and natural gas industry

Titanium Ti64 (As Built)
Alpha-beta titanium alloy

Excellent mechanical properties
Corrosion resistance combined with low specific weight
Biocompatible

Motorsports and racing applications
Structural and engine components for aerospace
Biomedical implants

Cobalt Chrome CoCrMo (As Built)
Metal alloy of cobalt and chromium

Great mechanical properties with excellent tribology
Resistant to corrosion, wear and heat

Dental restorations (crowns, bridges etc.) bearing assembly, ballast, casting, step soldering, and radiation shielding

MONEL K500 (As Built)
Age-hardenable Nickel-Copper alloy

Liquid Oxygen (LOX) Compatible
Corrosion resistant
Ti, Al precipitates create high strength

Liquid Rocket Engine Components
LOX Manifolds and Injectors
Parts requiring ductility and high strength
Parts requiring high corrosion resistance

Copper C18150 (As Built)
Chromium Zirconium copper alloy

Excellent electrical and thermal conductivity
Mechanical and material properties stable up to 700°F
Age Hardenable

Excellent thermal and electrical conductivity
Conformal induction coils
Regeneratively cooled nozzles
Plastic mold components
Elimold has a team of experienced in-house traditional mold makers and CNC machining allowing us to offer our customers a range of post processing options for our 3D printed metal parts.
Standard
Components produced using the DMLS process are sanded to remove support structures and build lines but additional finishing may need to be requested if a smooth finish is required.
Polished

Metal parts can be polished to provide surface finish under 1 Ra um.

Elimold have developed proprietary techniques to facilitate advanced surface finishing of metal parts which can be used when superior surface finish of metal parts is required.

Post machining
Elimold has 5axis and 3axis CNC machines in-house along with EDM machines which means we can offer post processing of our DMLS components to meet tight engineering tolerances.
Heat treatments
Elimold has a Nabotherm LH216/12 gas controlled furnace in-house which can be used to offer thermal post treatment for both reactive and non-reactive metals (ASTM F2924). These treatments can facilitate improved mechanical properties and stress relieving benefits.
Tapping and reaming of metal parts
Metal parts can be hand tapped or reamed to facilitate tight fittings for assembly tolerances.
Other
Anodizing,Heat Treatment,Electroplating,Electrolessplating,Powdercoating…
Don't see the finish you need? Contact us and we'll look into the completion process for you.
Applications for DMLS 3D Printing
Metal Sintering is suitable for low volume production and one- off prototypes.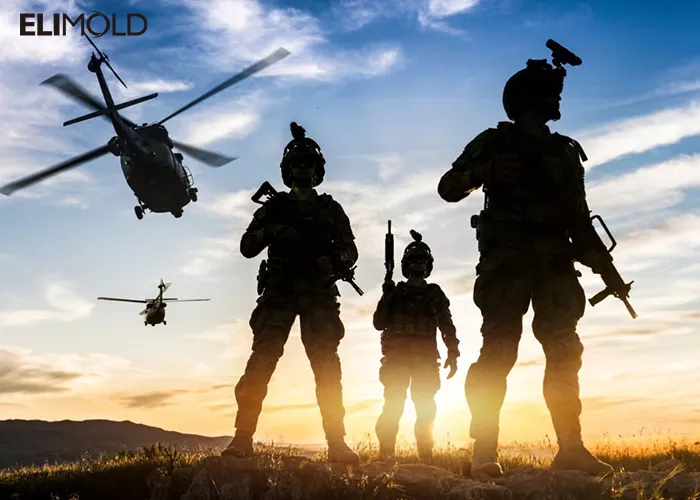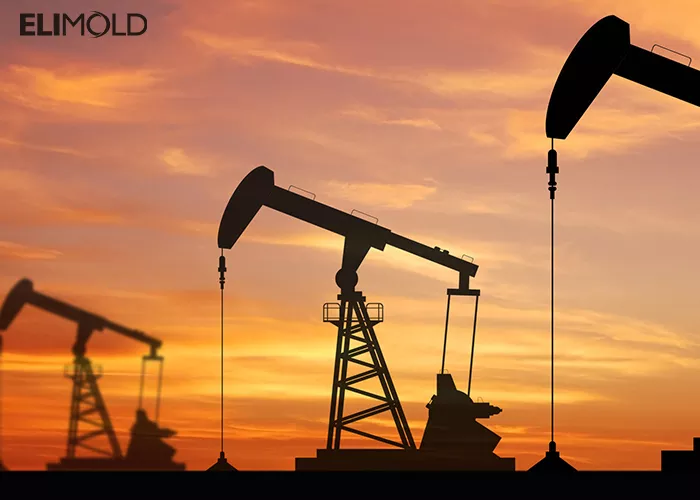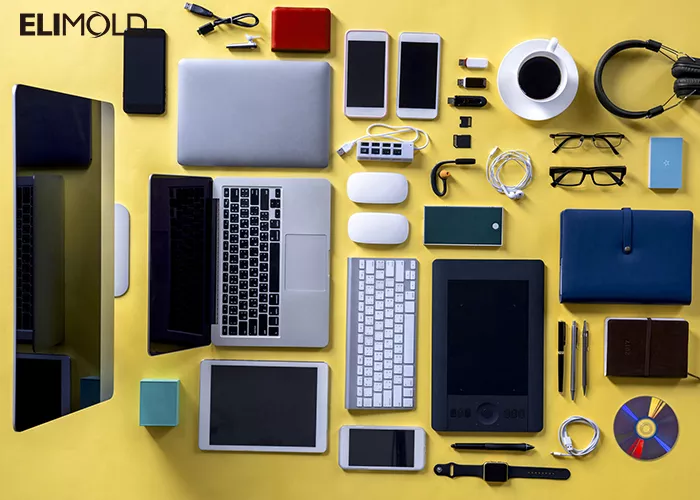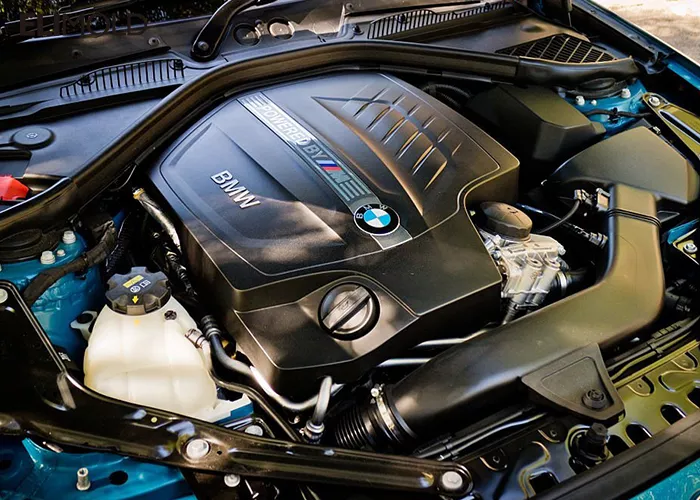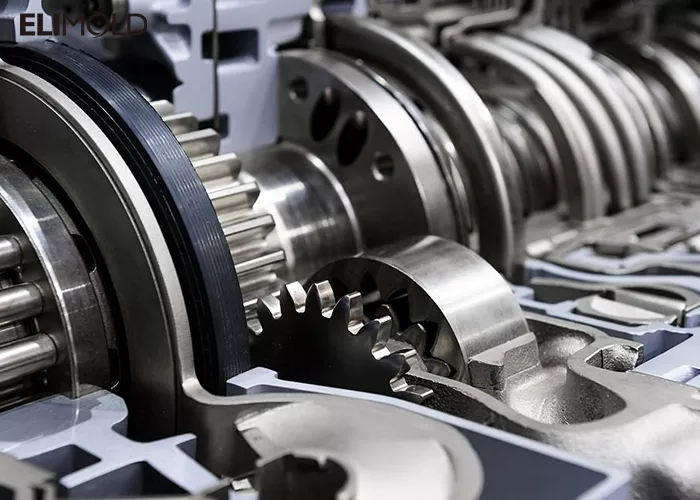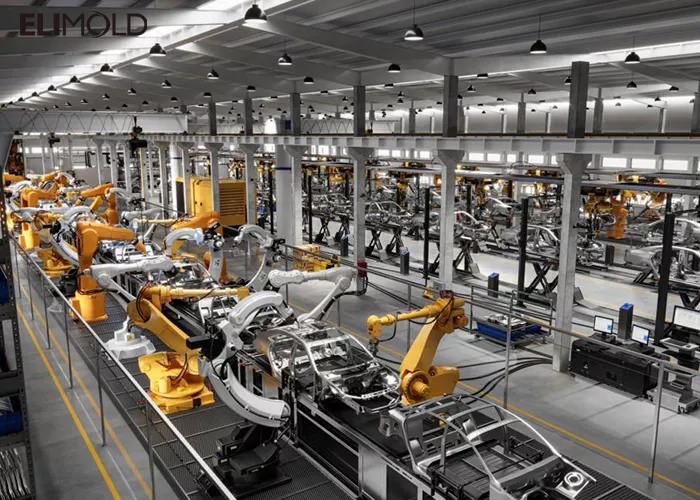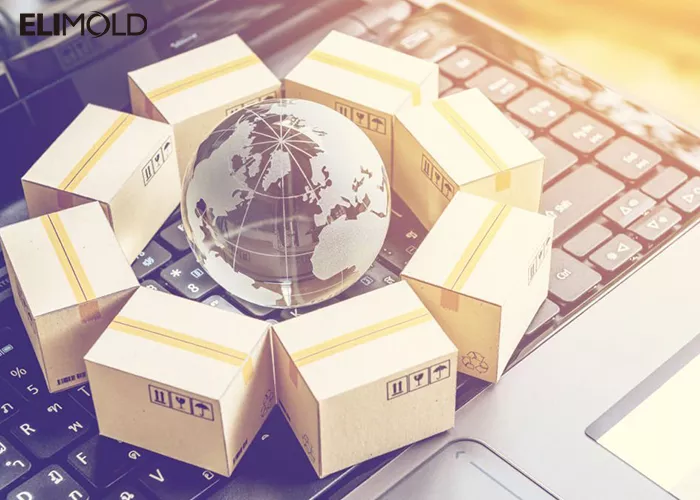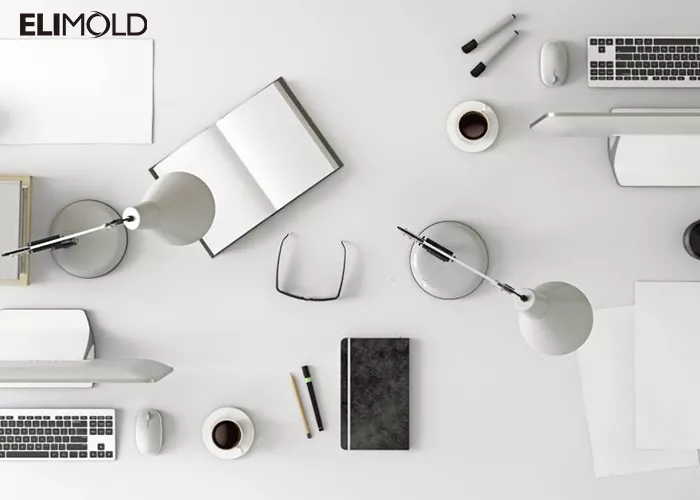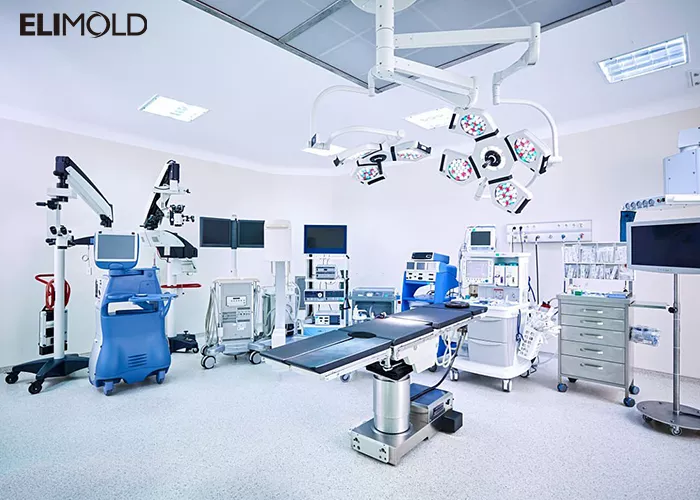 Direct Metal Laser Sintering Production
We offer a complete contract manufacturing service and qualification route that we have developed in conjunction with the standards ASTM/ISO F3301 and FF3302. Our QMS quality management system allows us to manufacture repeatable and reliable metal parts.
As part of our production manufacturing process we can offer:
Process control documents (PCD)
Powder certification and analysis (batch control, size distribution and chemical analysis)
Machine certification (calibration certified, in-build laser power monitoring)
Quality reports from each build
Mechanical testing
Physical analysis, including porosity and density, surface and dimensional analysis
Heat treatments certification (reports from our fully instrumented in-house inert gas box furnace)
Advanced heat treatment certification, hot isotonic pressing (HIP) (full cycle reporting from certified heat treatment facility, customised cycles available)
On-demand DMLS 3D Printing Service
Elimold provides you the best online 3D Printing Services for your metal parts. Thanks to our expertise in DMLS/SLM technology, you can choose between several options, instantly receive a quote, and let us handle the manufacturing in our ISO 9001 certified factory.
Start using DMLS today by uploading a 3D file.