High volume Production Services
We're ready to take on jobs of any size, from a single part to one million parts, for CNC machining, sheet metal fabrication, injection molding, and 3D printing.
Reactivity and fast production

ISO 9001:2015 certified
Contract High Volume Machining
We take you through the entire product evolution, from powerful designs through to prototypes and low-volume manufacturing. Based on your requirement, we also help you transition smoothly to high volume manufacturing, helping you get your product to market in record-time.
For high volume manufacturing requirements, we have the expertise and the right network of trusted channels that you can rely on. Our team will help you to find the right manufacturing option, so you can make the most profit by leveraging production in mass quantities.
In preparation for high volume or mass manufacturing, we will prepare and share compatible manufacturing files (including the Bill Of Materials – BOM) for maximum production efficiency. Our prototyping and low volume manufacturing processes will ensure our designs are validated and ready for high volume manufacturing saving you time, money, and effort. Along with this, we will make sure that all industry standards are respected by supporting you through all the necessary testing and certification procedures prior to production.
Elimold' high volume production service has manufactured tens of millions of parts in our 10 years. Our state-of-the-art production facility employs 40+ manufacturing experts working in over 10,000 sq. feet of manufacturing space. Advanced machining processes, detailed inspection plans, and automation help lower the overall cost of production while ensuring precision and consistency across the entire production run. From estimating thru final inspection and shipping, we are in constant communication with you and your team to make sure every expectation isn't just met but exceeded. We specialize in manufacturing complex parts in high volume production quantities – The difficult we do right away, the impossible will take a little longer.
High-Volume Production Processes Variety
Low, medium, or high volumes of parts with a single design or multiple part designs. Our engineers can advise our clients on which processes and materials will perform best in the final product.
Production Capabilities Comparison Table
 
CNC Machining
Sheet Metal Fabrication
Injection Molding
3D Printing
Available Capacity
1-100,000 parts
1-100,000 parts
500-1,000,000+ parts
1-10,000 parts
Materials available

Aluminum
Steel
Stainless steel
Copper
Brass
Titanium
Polymer

Aluminium
Steel
Stainless steel

Rigid Plastics
Flexible Plastics
Elastomers & Synthetic Rubbers

Rigid Plastics
Flexible Plastics
Rubber-Like Plastics
Silicone Rubber
Metals

Finishing options

Standard
Galvanising
Passivation
Anodising
Polishing
Blasting
Powder coating
Case hardening
Tempering
Annealing
Custom finish

Standard
Galvanising
Passivation
Anodising
Polishing
Powder coating
Case hardening
Tempering
Annealing
Custom finish

Standard
SPI (A1, A2, A2, B1, B2, B3, C1, C2, C3, D1, D2, D3)
EDM STD (VDI 12, 15, 18, 21, 24, 27, 30, 33, 36, 39, 42, 45)
Custom finish

Standard
Vapor polishing
Dying
Bead blasting
Media tumbling
Custom finish

Express Lead Time (Low Volume)
10 business days
10 business days
10 business days for rapid tooling and 20 business days for production tooling
3 business days
Standard  Lead Time
20 business days
20 business days
21 business days
8 business days
Tolerance
ISO 2768 (Standard, Fine), ISO 286 (Grades 8, 7, 6)
Standard ±0.500 mm (from ±0.300 to ±0.500 mm)
DIN 16742 or tighter tolerances according to your 2D drawings
Ranging from ±0.1 – 0.3 mm, depending on customer specs
Come To Us For Your High Volume Production
As you can see, there are many great reasons to check out our services if you are looking for some high-volume production services. We have many happy clients to testify for what we do, and we are proud of the quality of the work we produce.When you are ready to find out more about our high volume production, then please get in touch.
Dedicated to the Full Product Lifecycle
Our clients rely on our engineering commitment that stretches beyond design and follows the product lifecycle through production and shipment. Whether clients need help electing the right contract manufacture or increasing confidence in the set-up of the assembly, testing, and qualification processes needed for manufacturing, we are here to help.
Clients regularly ask us to confirm that the processes used during manufacturing will achieve quality requirements. Analyzing production process metrics, such as Cp and Cpk data, that are critical to monitor and understand during production ramp-up, gives clients confidence in manufacturing quality. Dedication to the full product lifecycle and working closely with the contract manufacturer helps ensure that Client's goals of minimizing cost while still having high part quality are met when the finished product reaches the hands of the end customers.
This includes cut-no-corners quality measures to ensure optimal end products: acceptable material substitutions, localization considerations, resource development, and other ways to improve overall product quality for your manufacturing engineering process.
In addition, clients regularly rely on our Quality Engineering team to design in-line test tools to provide built-in quality controls to minimize product failure or suboptimal performance as an integral part of the quality verification processes.
Streamlined and Cost-Effective High-Volume Manufacturing Capabilities
Our diverse range of equipment allows our engineers to compare many alternate manufacturing processes before deciding which is the most appropriate for the design and specifications of each custom part.
We have the capabilities and technology to deliver an optimized manufacturing solution for your unique products. Our versatile equipment and experience enable us to offer cost-effective results from prototyping to full-scale production. As an ISO 9001:2015 certified manufacturer, we ensure every custom-machined component is built to the print – whether a single prototype or one precision part amongst millions.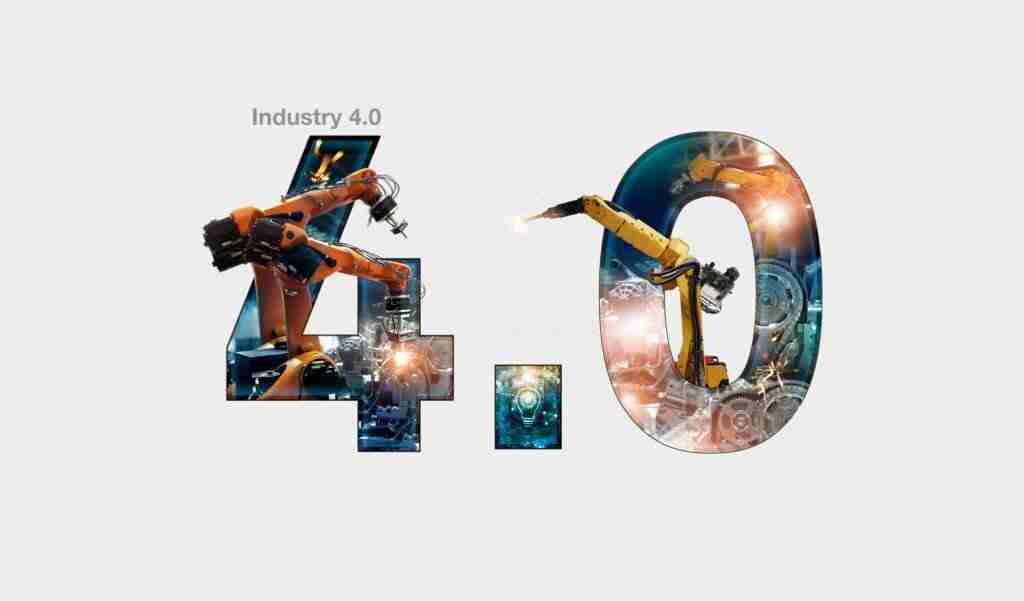 Mass-produce items faster
High-volume manufacturing is the fastest way to turn around large orders for parts or products. This means you can bring products to market faster, keeping your organization at the forefront of innovation. In a competitive economy where manufacturers constantly introduce new products, the time saved through high-volume manufacturing can make your organization successful.
High-volume production lowers your overall cost
Another benefit of mass production is economies of scale. While there are expenses associated with the initial tooling and prototyping stages, the low cost per unit can easily offset these expenses in high-volume production. Mass-produced molded parts also exhibit a high degree of consistency, which means less scrap due to quality issues.
Your High-Volume Manufacturing Partner
At Elimold, we specialize in the high volume production service. Our goal is to work with our customers to maximize performance and minimize cost through our experience in selecting materials and processes for designs that will work for you. We're committed to the quality and efficiency of our high volume production service and would love to be able to provide you with more information on our high volume production capabilities. Please feel free to contact us at any time.