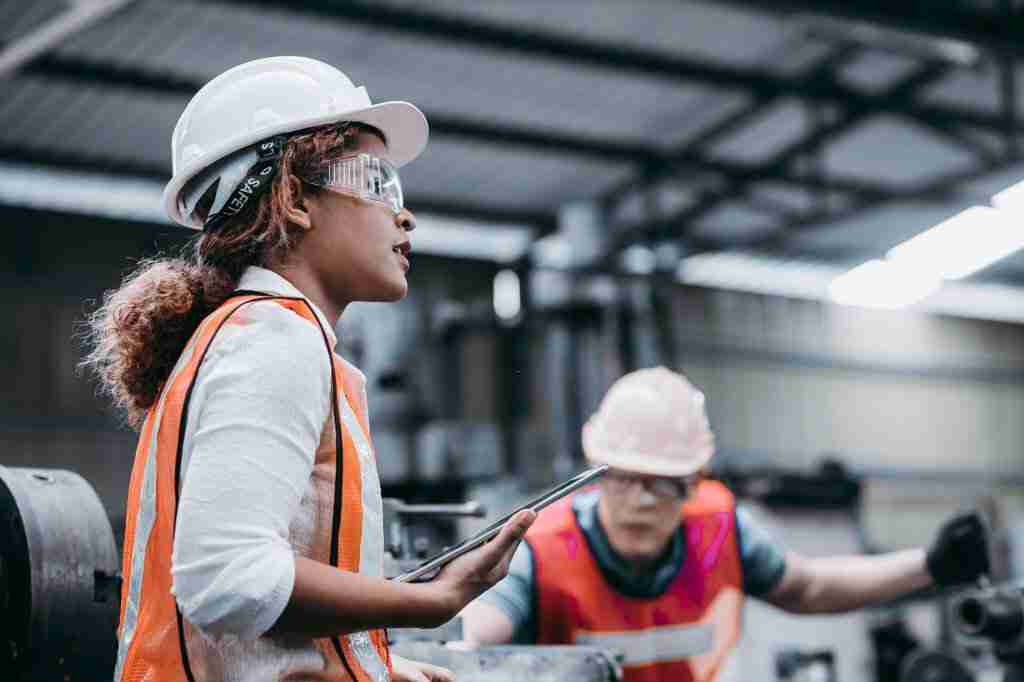 Manufacturing on Demand for Consumer Products Companies
We are experts in combining a variety of manufacturing processes with a wide range of raw materials to rapidly manufacture the highest quality finished parts and assemblies. Versatility is the key to making quality consumer products for our customers.
First, we have all the necessary manufacturing services in-house under the direct control of our international team of engineers and technicians. These services include CNC machining, urethane vacuum casting, pressure die casting and plastic injection molding.
We understand the need for flexibility in product development times and rapidly changing market conditions. That's why Elimold has no minimum order quantity and minimum order value. Whether it's one part or a hundred thousand parts, or any number of parts, quick turnaround services can easily go from prototyping to full production. When you need to bring new ideas to market quickly without being bound by a specific volume, choose Elimold and you won't regret it.
Elimold trusted by consumer product engineers and designers
household products
Fast injection molding service for leading homeware manufacturers. We optimize production components at all stages of the product life cycle, compressing timelines and reducing costs. We mold any commercially available polymer from leading manufacturers of materials commonly used in household items.
Office Automation prototyping
elimold is suitable for the technical competence of office automation systems. All prototypes we deliver are manufactured to exact specifications and are the true attributes of the product. We thoroughly apply the dimensional accuracy of mating parts to ensure that the system fits correctly for structural stability. After making them on the assembly line, all the office automation equipment parts are put together and scrutinized to make sure they fit.
Digital & Appliance prototyping
Fast and inexpensive prototyping of digital and electrical products. Prototypes developed by us are used by an elite team of professional industrial designers, mechanical engineers and marketers. Their functional and aesthetic appeal among potential product end customers can be better understood.
Development speed and well-designed, user-centric end products are critical to the success of companies that introduce consumer and computer electronics and devices to different markets. Technology-enabled manufacturing processes can speed up design cycles, reduce development costs, and help support more SKUs and product customizations that consumers demand now. From airplanes to cars to hospitals, electronics are found almost everywhere, delivering value through advanced functionality and improved user experience.
Ready to Get Your Project Started?