Plastic Injection Molding
Get custom plastic parts within days. Request an online quote.
Elimold Is Your Plastic Injection Moulding Partner
Injection molding is a popular manufacturing process used to produce large quantities of plastic parts from thermoplastic materials. This is the process of melting plastic, injecting it into a mold, and then repeating it to make thousands or millions of identical parts.
As a leading molding supplier, Elimold can provide Plastic injection molding services for your business. We offer custom manufacturing services to meet your needs, such as blow molding, molds, and more. Contact us today for a custom quote!
A single source global solution (from low to high volume part requirements, thousands of parts options), tools can be built for 250K to 1M shots and a DFM overview per initial quote.
Teams work under flexible guidance (protecting design intent and meeting part functionality, a hybrid approach involving additive manufacturing techniques).
Let Elimold provide custom plastic injection molding to customers in a variety of industries around the world. We are the low-cost leader in high-quality injection molded plastics with fast turnaround times.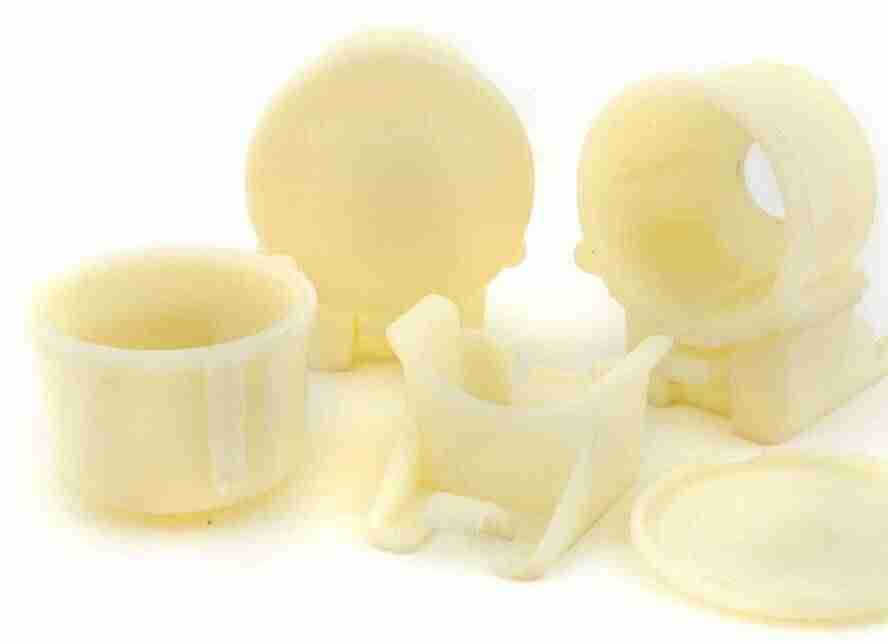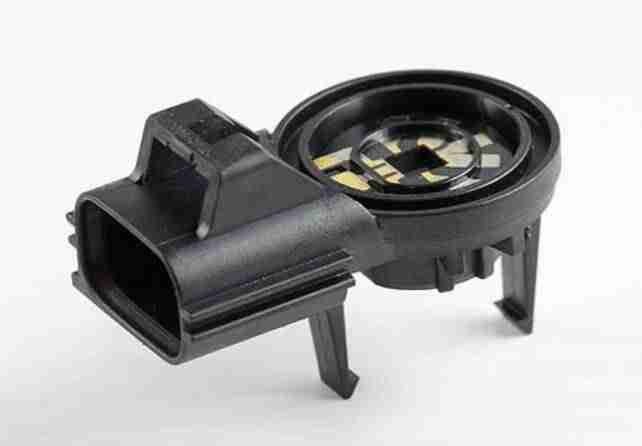 Since its inception, Elimold Mold has been China's leading plastic injection molding company. We proudly manufacture injection molds and plastic parts for companies in the United States, Europe, Australia, Asia, and South America. We have completed custom plastic injection molding projects for various industries such as medical, automotive, sports, hunting/camping, electronics, food/beverage, containers, packaging, and more.
Elimold offers inexpensive custom and injection mold plastics, typically charging 30%–50% less than other plastic manufacturers.
We can offer a wide selection of injection mold types based on the expected production cycle and the warranty period. Our injection molds are available in a variety of options. You run your parts in our factory; for our "export" molds – we manufacture and ship them to you. To run your parts facility or the facility of your choice at your facility, please get in touch with us for specifics on all of our in-house and export injection molds.
We use steel instead of aluminum to make plastic molds for several reasons, including durability and the ability to inject plastic molds for complex parts. There are also various types of steel used for plastic molds. While P-20 is considered the industry's workhorse, we will also use other steel types depending on the situation and requirements.
Whether you need a plastic injection molding company to make injection molds and produce your plastic parts, or you're just looking for an export mold to produce plastic parts in your facility using your injection molded plastic, we're ready to get it right. Get the job done quickly.
What Makes Elimold Ideal for Plastic Injection Molding
Ready to Get a Custom Plastic Injection Molding Quote?
Elimold is an ISO-certified vertically integrated plastic injection molding company that manufactures custom molds, tooling, parts, and products and performs various secondary and finishing operations under one roof. We have been a trusted supplier to companies in the medical, aerospace, food and beverage, construction, agriculture, and other industries.
Get Free Quote
Molds For Plastic Injection
Producing high-quality plastic parts starts with purchasing high-quality molds. We will work with you every step to ensure you are familiar with the different types of injection molds available, and we will ensure you are fully informed before purchasing.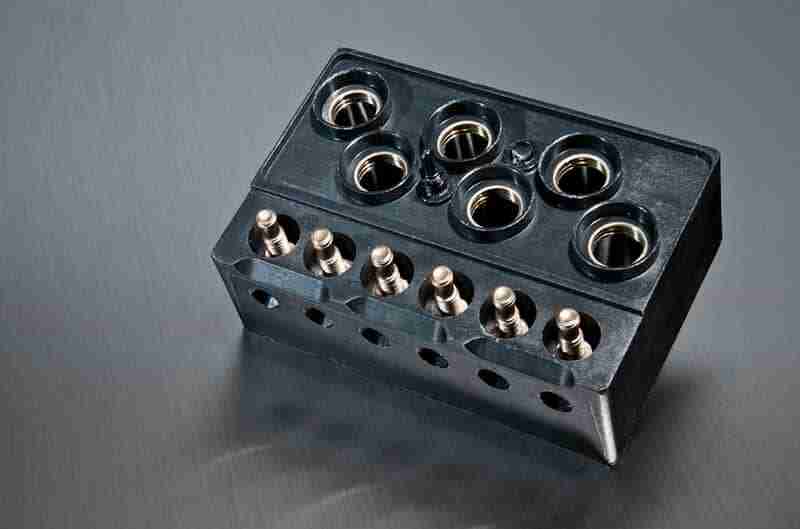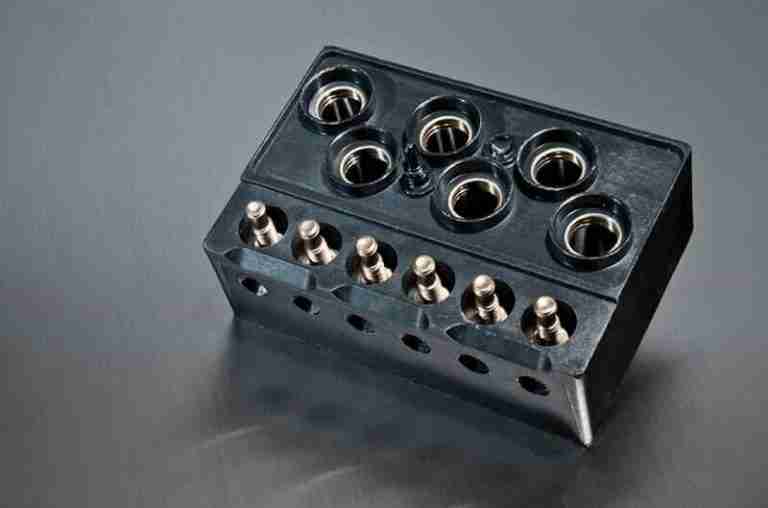 Insert molds
Insert molds have a cavity side and core side insert that fit inside a custom mold base here at MSI. They are a great way to offer customers economical tooling at rapid lead times. The insert style design is great for small and medium size parts that require low quantity part orders or fast delivery of parts. Even though insert molds are low-cost in basic design, they are made with the same high-quality materials and components as free-standing plastic injection molds and provide the same high-quality defect-free parts.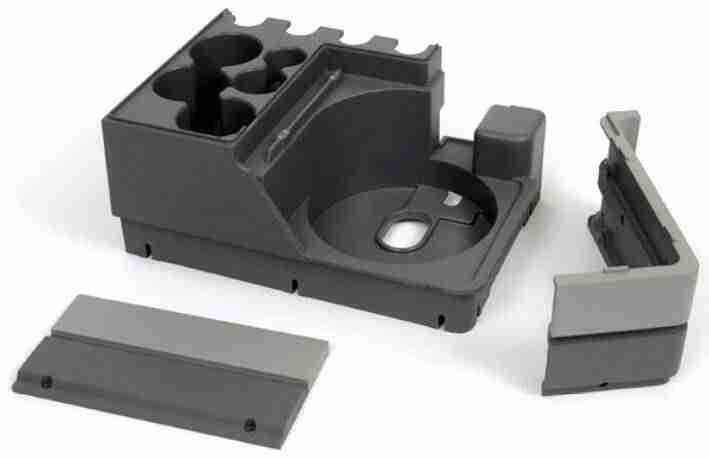 Free standing molds
Also known as stand-alone molds, provide an all-in-one design. They are built to include the mold base, inserts, and all components needed to be fully functional alone. A properly designed free-standing mold is built for production inside any SPI standard injection molding machine that is sized properly for the mold. Stand-alone molds have a higher cost but are a good choice for multi-cavity production and high-quantity orders.
Why Do Plastic Injection Molds Cost So Much?
People often ask why plastic injection molds cost so much.
High-quality plastic parts can only be produced by using a high-quality built mold. Molds for plastic injection consist of machined components from various metals, such as aircraft-grade aluminum or hardened mold steels.
These molds are designed and made by highly skilled and well-paid people, called "mold makers." They have spent years and possibly even decades being trained in the mold-making trade.
Also, mold makers need very expensive tools to perform their jobs, such as software, CNC machinery, tooling, and precision fixtures. The amount of time mold makers need to finish a plastic injection mold can range from a few days to several weeks, depending on the complexity and size of the end product.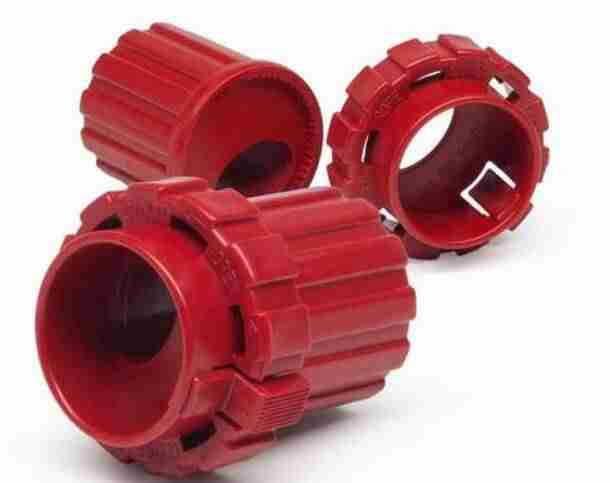 Mold Construction Requirements
In addition to the costs associated with molds from the skilled people and machinery that make them, the construction requirements for an injection mold to function properly during the injection molding process are quite astounding. Although the molds are summarized as halving "two halves", a cavity side and a core side, there are often dozens of precision parts that make up each half.
Almost all the machined mold components that will come together and function to manufacture your custom molded parts are machined to tolerances of +/- 0.001″ or 0.025mm. A standard piece of copy paper is 0.0035″ or 0.089mm thick. So imagine slicing your copy paper into three ultra-thin pieces to reference how precise a mold maker needs to be to build your mold properly.
And finally, the design of your plastic injection mold has a very large impact on its cost. The plastic injection molding process requires enormous pressure when the plastic is injected into the mold cavities by the machine. Without these high pressures, the molded parts will not have nice surface finishes and may not be dimensionally correct.
To withstand the pressures your mold will see during the injection molding process. It must be made with high-quality aluminum and steel grades and be designed to withstand clamping and injection forces ranging from 20 tons for a small precision part to thousands of tons for a residential recycling bin or garbage can.
What are the most common types of injection molding processes?
The traditional thermoplastic injection molding process can be modified to include processes that help to enhance part quality and design flexibility. Below are some examples:
Ready to Get Your Project Started?