Aerospace Prototyping & Parts Manufacturing
The components we produce are on the critical path of prototype evaluation and pre-production testing for a range of applications in the aerospace industry, including aircraft interior components, drone components, wiring organization components, and more.
We communicate closely with our customers' design and procurement teams throughout the production process, involving in-house subject matter experts at every stage, to ensure on-time, on-budget components are produced to precise design specifications.
Rapid Manufacturing on Demand
Our reliable rapid prototyping services have served many clients representing different stages of the aerospace industry. Elimold will produce and deliver at the right time for each customer, regardless of quantity. Our production systems can produce parts in small batches, batches or large scales, and the most important aspect is that our quality standards remain high. We can quickly create prototypes of aerospace parts and show them to customers who may then decide if certain changes have to be made to the original design.
Aerospace Manufacturing Capabilities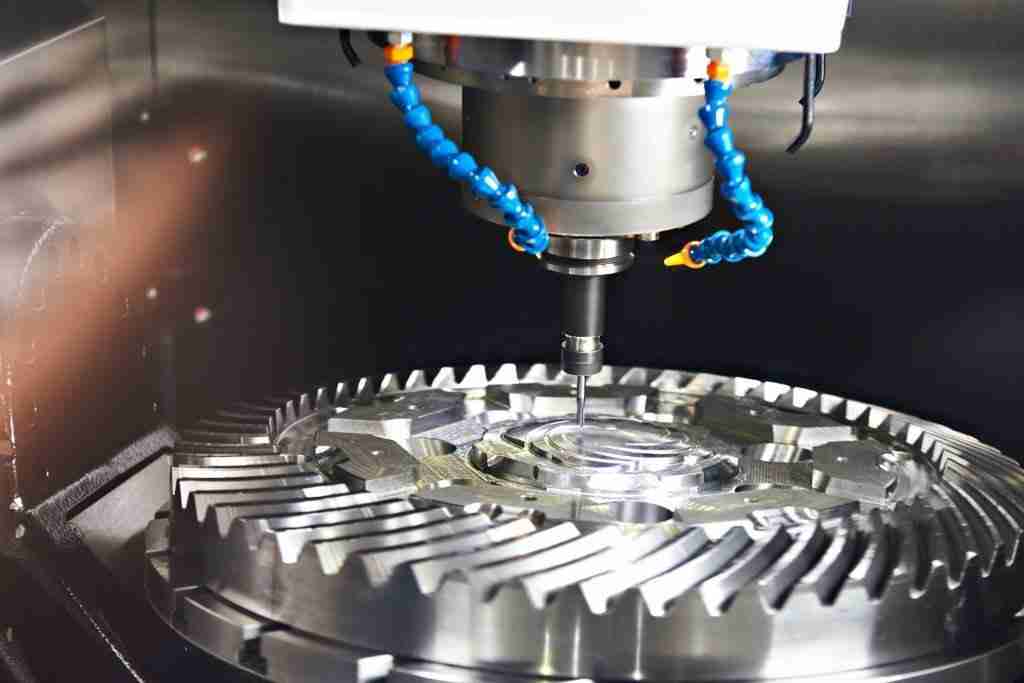 Custom Online CNC Machining Services
Get instant quotes on custom metal and plastic machined parts with our online CNC machining services. Rapid prototyping and production parts in days with standard shipping on all orders. ISO 9001:2015, ISO 13485 and AS9100D certified. ITAR registration.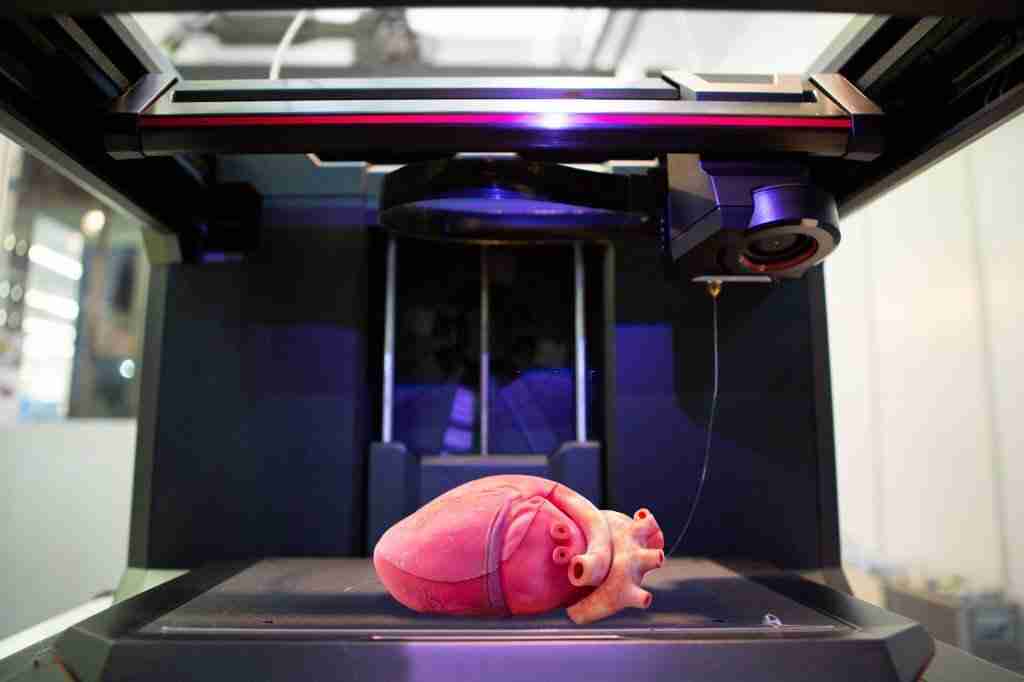 Custom Online 3D Printing Service
Get instant online quotes on parts in over 70 metal and plastic materials. ISO 9001:2015, ISO 13485 and AS9100D certified.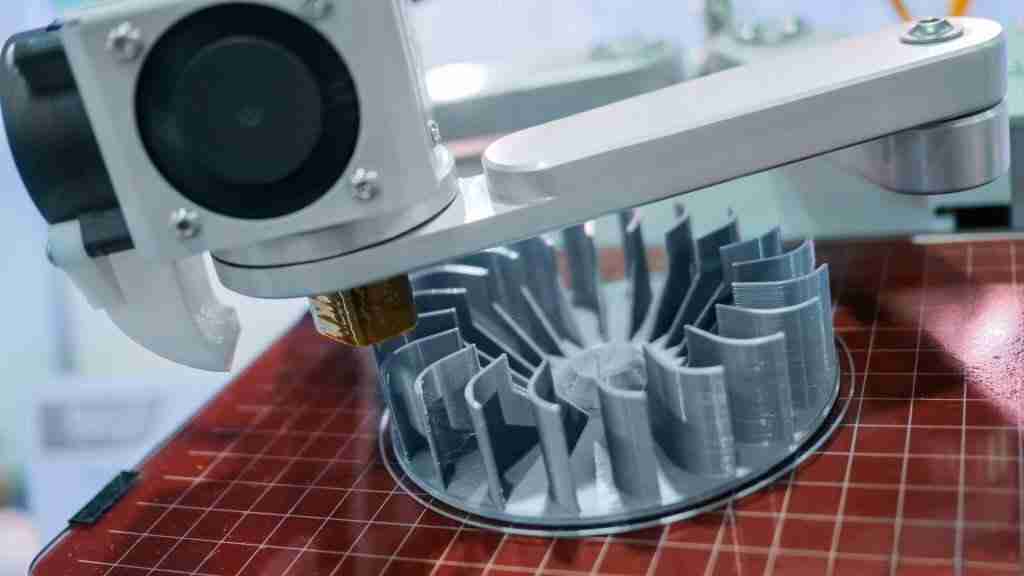 Custom Metal 3D Printing Service
High-quality Industrial Meta - 3D Printing: DMLS and Binder Jetting Service - No Minimums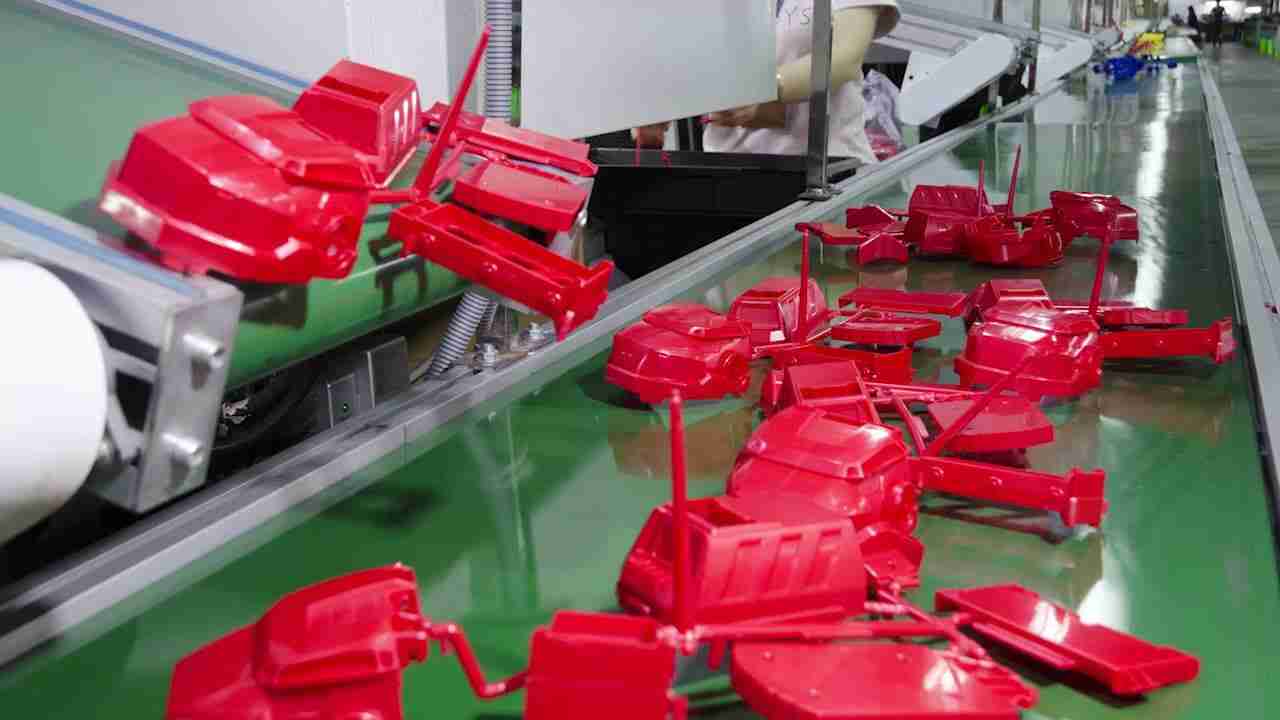 Plastic Injection Molding
Get custom plastic molded prototypes and production parts in as few as 10 business days. We provide expert engineering reviews and $500 off your first mold. Dozens of materials and finishes are available.
Accelerating Development for the Aerospace Industry
Elimold to iterate designs faster, prototype in final materials and manufacture complex geometries. Our automated manufacturing services are available for the entire product lifecycle, from early prototyping and design validation to hot-fire testing and release.
Get Free Quote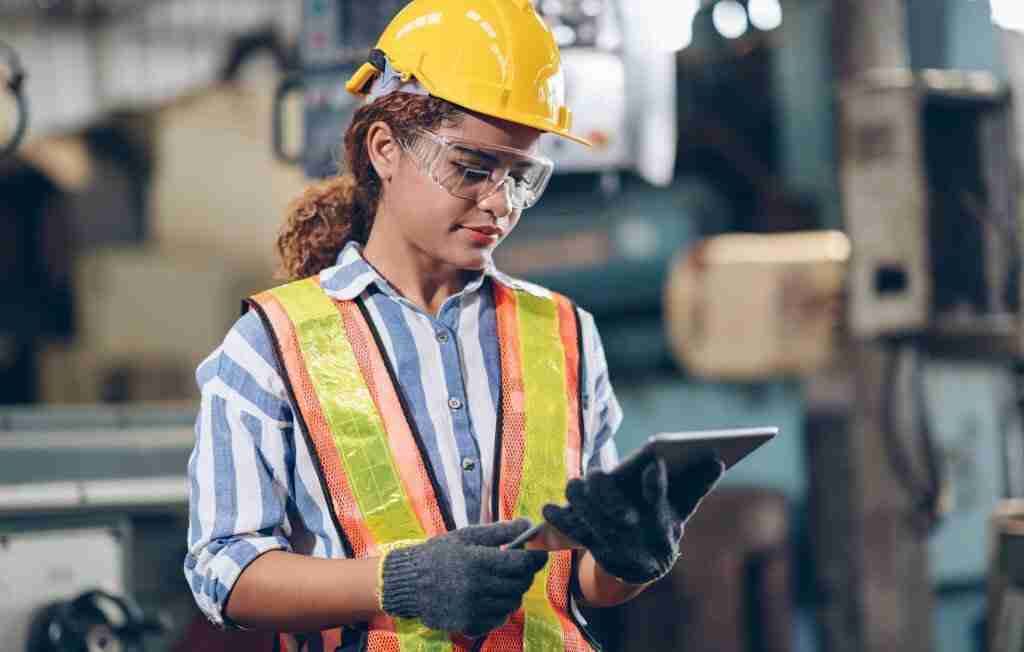 Quality is an important aspect that must be achieved in any aerospace part. Our ISO 9001:2015 certification means that our production lines feature advanced technologies that give exact manufacturing precision and accuracy. We conduct routine inspections on all aerospace parts prototypes we manufacture. These inspections are conducted during actual manufacturing sessions as well as on aerospace parts at the end of a production line. We also conduct numerous quality checks and testing that all the parts we produce must satisfy. The tests are approved by regulating aviation authorities and focus on ensuring that parts have the right structural strength, numerical specifications, and performance. Through this rigorous testing and inspection process, any defective component is identified and placed in isolation.
Top Aerospace & Defense Applications
Trusted by aerospace engineers and designers in aerospace companies
Aerospace Post-Processing Capabilities
Ready to get started? We make it easy!
We encourage you to contact us regarding your next aerospace equipment development project. Our team is ready to provide manufacturability analysis, design recommendations, and molding services customized to your aerospace injection molding needs.
Elimold is a custom quick-turn manufacturer focused on plastic injection molding, CNC machining, and 3D printing in the rapid manufacturing industry. We differentiate through our advanced technologies, proprietary manufacturing processes, rapid turnaround times, and the competence of our technical engineering team.