Manufacturing on Demand for the Medical Industry
Within the medical industry, prototyping is a critical step in the time-, cost-, and labor-intensive process of launching a new product. The medical device prototyping process produces functional samples to exact design and material specifications for use in product testing and evaluation stages and business presentations. These samples enable manufacturers to verify the efficacy and manufacturability of the design and determine whether design changes are necessary before proceeding to large-scale production and market distribution.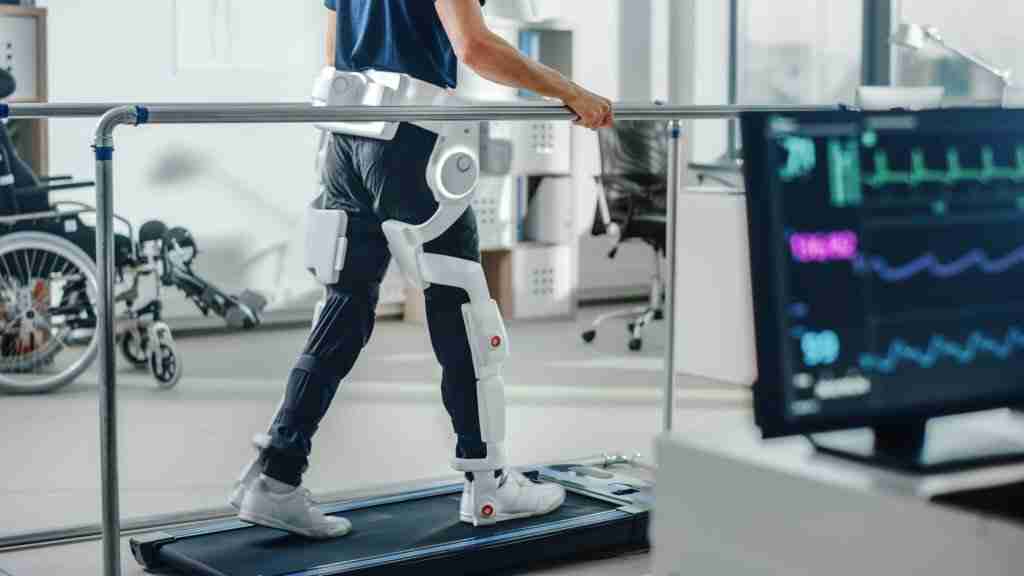 Manufacturing Solutions for Medical Devices
We provide custom rapid prototyping and mass production services that meet the unique needs of the medical industry. We provide fast response times, rigorous material verification and strict quality control at every stage of the manufacturing process.
The medical industry relies on product solutions tailored to the highest standards. Through the services that elimold provides, including plastic injection molding, CNC machining, urethane vacuum casting and other finishing services, elimold can provide the customization and flexibility you need when building prototypes and parts quickly and accurately.
Our applications include fitness trackers, health monitors, drug delivery devices, medical device housings and enclosures, prosthetics and a range of other medical devices.
Plus we have no minimum order requirements and are good at increasing quantities from a single prototype to a new product launch and beyond.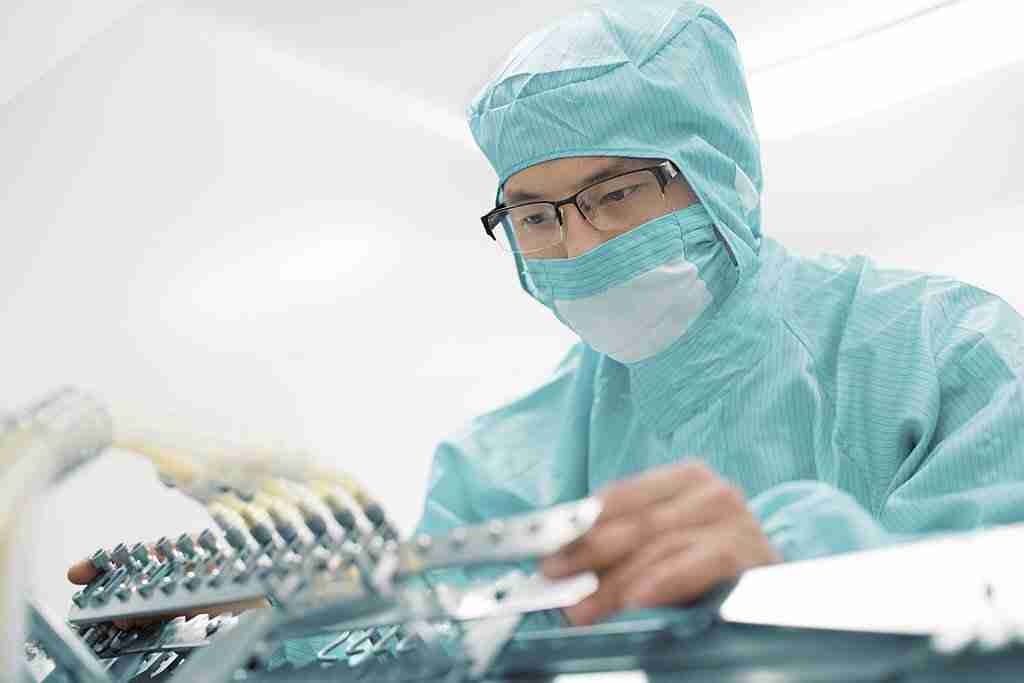 Medical Manufacturing Services
Medical Post-Processing Capabilities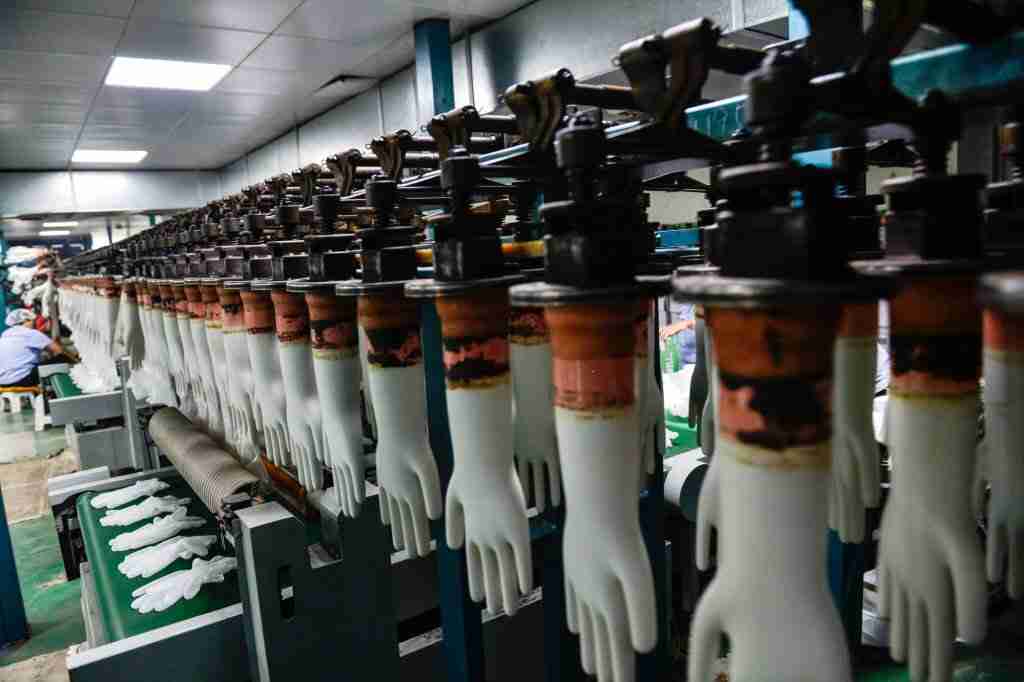 Trusted by medical engineers and designers from numerous medical product and device companies
Helping The Medical
Industry Get To Market More Efficiently
Elimold has been providing rapid manufacturing services to injection molding customers in the medical device industry since its inception to help bring products to market efficiently. The medical device components we manufacture are on the critical path to pre-production testing, validation and verification, and limited-market launch production. We work closely with our clients' design and procurement teams at every stage of every project to ensure we deliver high-quality components on a schedule they can trust. We've also streamlined the production process to ensure the right people are in place, from design to part.
Elimold is the world's leading provider of rapid injection molding services, thanks to our experienced design and manufacturing teams, proprietary manufacturing expert systems, and our state-of-the-art injection mold manufacturing and molding systems.
We can produce prototype injection-molded medical device parts in as little as five days, which reduces time-to-market for our customers.
Ready to Get Your Project Started?