Our comprehensive fleet of presses includes state-of-the-art Lagan 200 ton and hydraulic 150-ton presses, as well as small presses with pressure profiles ranging from 3 to 75 tons. Our extensive range of equipment allows us to create metal stamped components in a variety of sizes and shapes for both high- and low-volume production runs.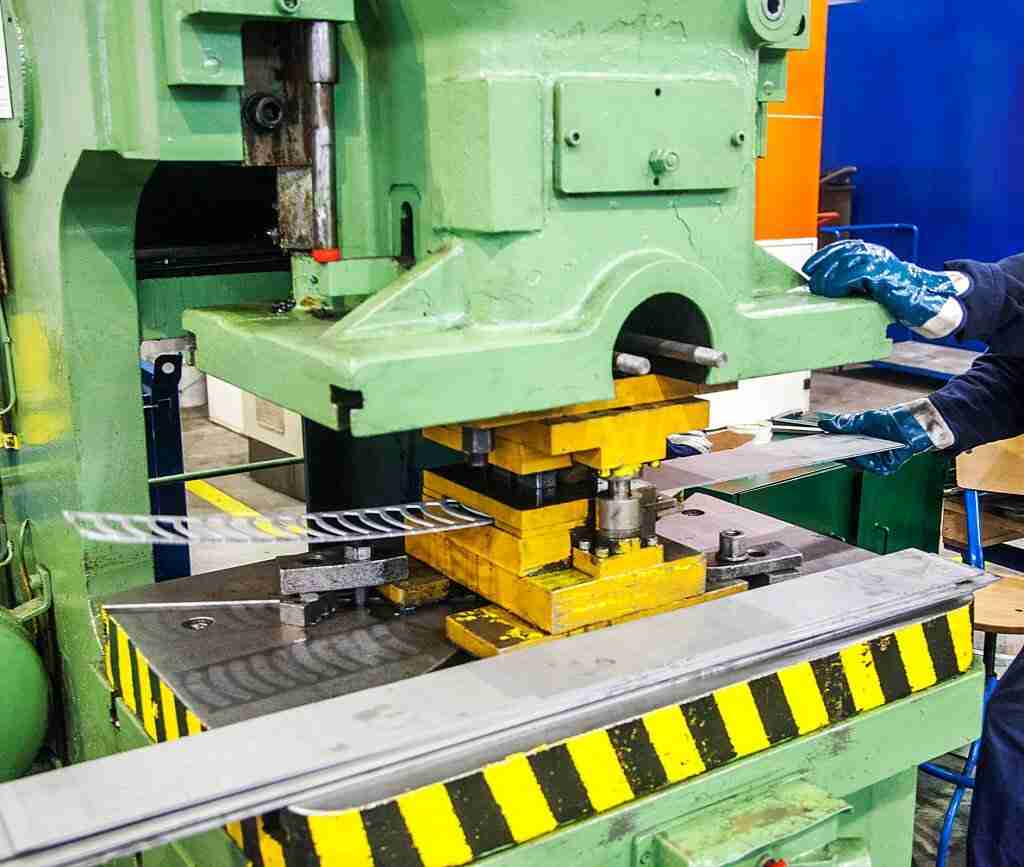 Custom Metal Stamping Services
At elimold, we offer high quality, custom precision metal stamping for parts and components in many industries including Aerospace, Electronics, and Medical. We believe that our levels of engineering, metal stamped part production and overall performance is an art form.
we've taken advantage of promising technology and applied it uniquely to our advanced systems of getting things done right the first time.
From selecting the best material to tooling for your metal stamping project, we know how to listen and how to hook up our engineering muscle with our customers' needs. We've learned how to provide a level of satisfaction that breeds dependability, confidence, and value that makes our customers feel powerful. Our expertise in custom metal stamping services will ensure that your part will be manufactured to your exact specifications and to the highest quality standards.
That's power satisfaction. And we manufacture that into every metal stamped part we make.
elimold manufactures custom metal stampings in various materials, including copper, brass, stainless steel, and steel alloys. We offer production volumes up to over one million parts and maintain tight tolerances, all with competitive lead times. Please take advantage of our precision metal stamping services by starting an online quote at the of this page.
Our standard sheet metal stampings can make small, medium, and large parts. Elimold's supplier network has a maximum press bed length of 10 feet and a maximum press bed width of 20 feet. We can readily stamp metal thicknesses from .025 – .188 inches but can go up to .25 inches thick and beyond, depending on the forming technique and material used.
Our project managers and experts personally review and manually quote each metal stamping project to ensure we meet your unique needs while providing a fast and easy manufacturing experience.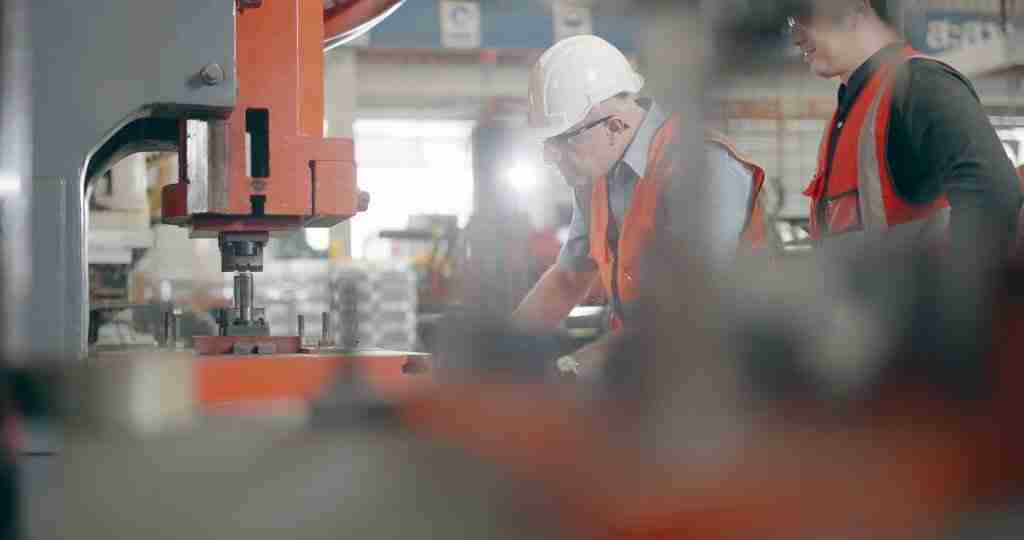 Types of Stamping by Elimold
We offer single and multistage, progressive die, deep draw, fourslide, and other stamping methods to ensure the most effective method for manufacturing your products. elimold's experts can match your project with the appropriate stamping by reviewing your uploaded 3D model and technical drawings.
Progressive Die Stamping
Deep Draw Stamping
Fourslide Stamping
Hydroforming
Blanking
Coining
Punching
Embossing
Bending
Progressive Die Stamping
Progressive Die Stamping uses multiple dies and steps to create deeper parts than would typically be achievable through single dies. It also enables multiple geometries per part as they go through various dies. This technique is best suited to high volume and large parts such as those in the automotive industry. Transfer die stamping is a similar process, except progressive die stamping involves a workpiece attached to a metal strip pulled through the entire process. Transfer die stamping removes the workpiece and moves it along a conveyor.
Deep Draw Stamping
Fourslide Stamping
Hydroforming
Blanking
Coining
Punching
Embossing
Bending
Metal stamping production volumes of Elimold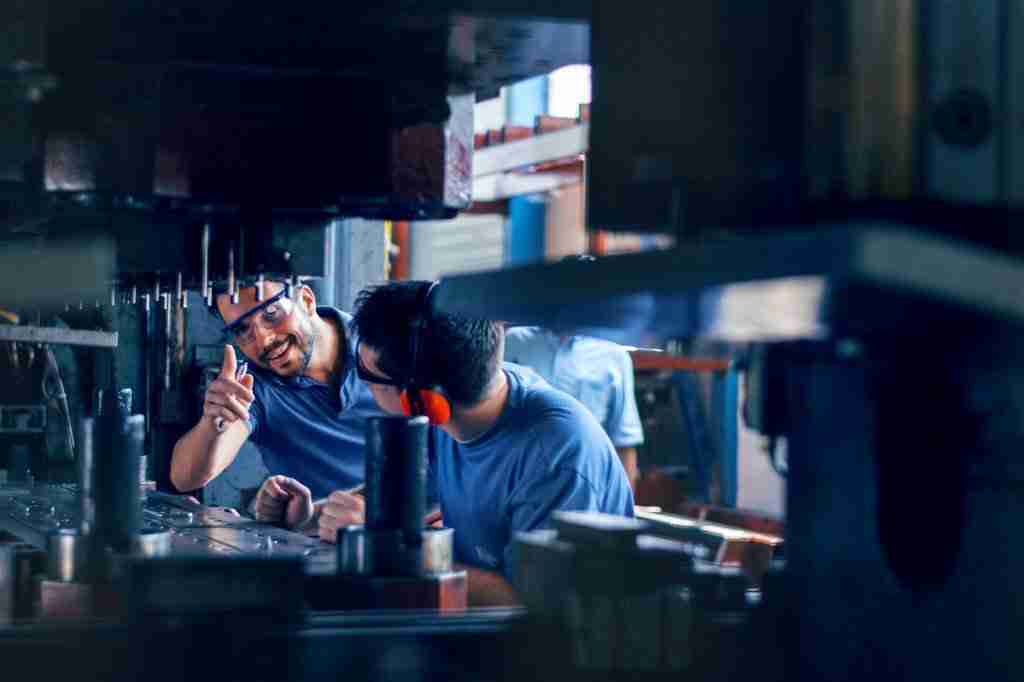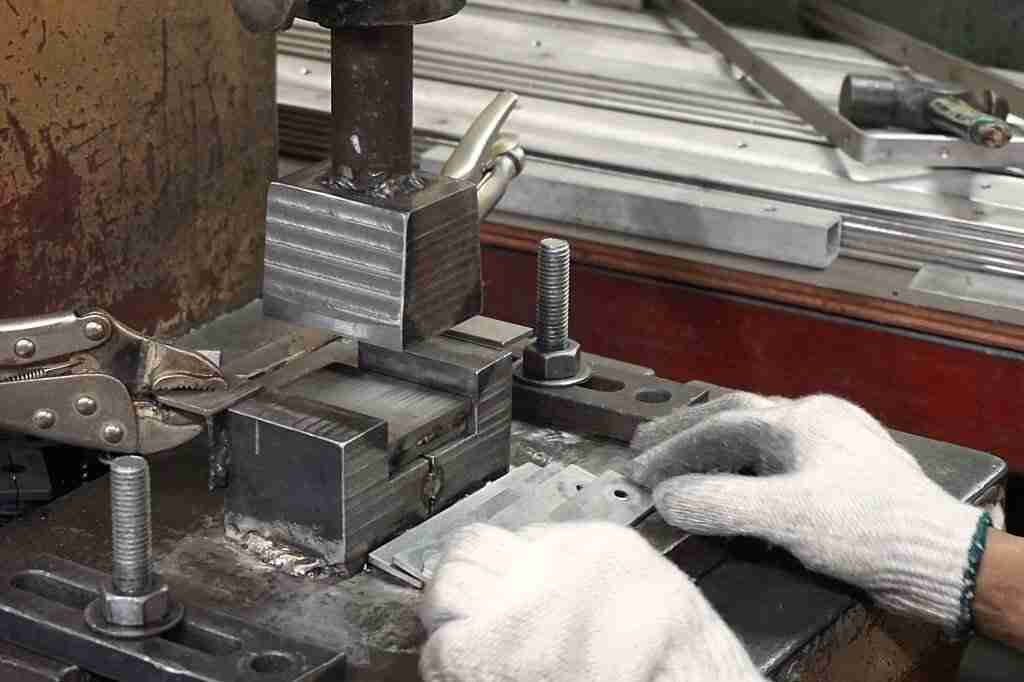 Our precision metal stamping services can deliver your part's desired shape, whether you're in the aerospace, automotive, telecommunications, or electronics industry. Our suppliers strive to meet your tolerance requirements by iterating on the tool and die design to fine-tune the output to meet your needs. However, the tighter the tolerances, the more challenging and costly this becomes. Precision metal stampings with tight tolerances can be brackets, clips, inserts, connectors, fittings, and other parts in consumer appliances, electrical grids, planes, and automobiles. They're also used to create implants, surgical instruments, temperature probes, and other medical device parts like housings and pump components.
Regular checks to ensure the output still measures up to specifications are typical for all stamping after each successive run. Quality and consistency are part of a Total Productive Maintenance (TPM) program to detect wear in stamping tools (commonly made of D2 steel). Measurements with a check-fixture (or check-gauge) are standard for long-run stamping lines.
Advantages of Metal Stamping
Metal stamping is a cold-forming process that transforms flat metal into a variety of shapes. The manufacturing process offers many advantages, including:
Precision
Efficiency
Consistency
Affordability
With our innovative technology, we take stamping to the highest degree of precision and complexity. elimold uses precision metal stamping processes to create components with tolerances of +/- .001″, and, if your assignment calls for stricter specifications, we can refine the process even further.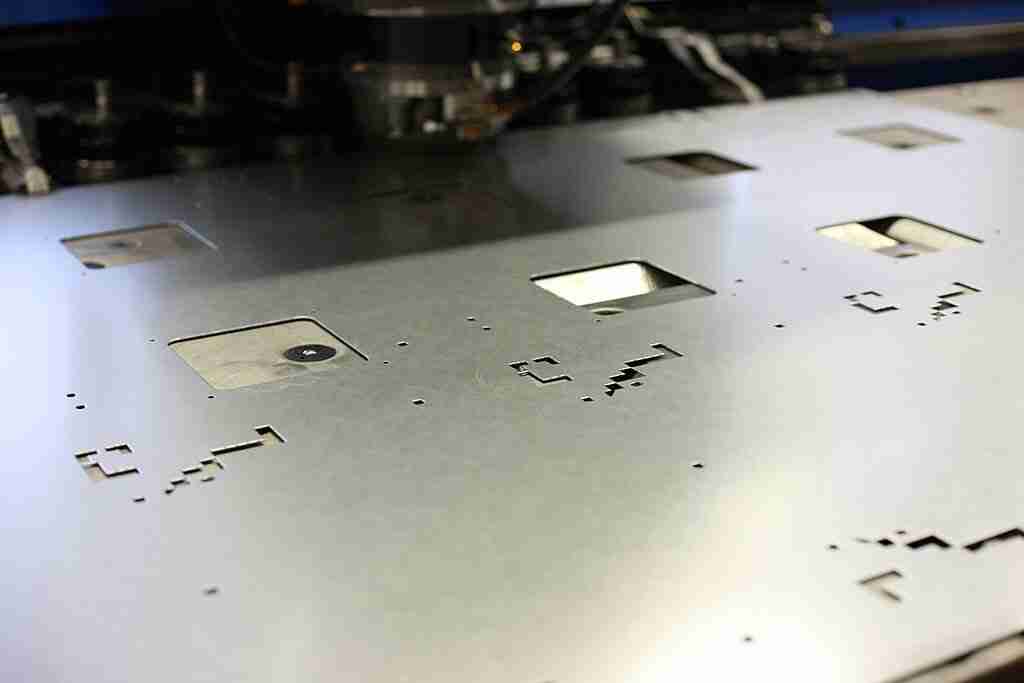 Efficiency in production processes leads to cost savings. Our metal stamping services can be conducted quickly, whether we are producing a prototype or a full high-volume production run, resulting in significant cost-efficiency over other tooling methods.
Consistency is also critical when it comes to manufacturing parts. Our ability to stamp multiple parts concurrently allows us to accelerate the process and create uniformity. To ensure our stamped components are as consistent as possible, we perform automated inspections on every run, including a dimensional inspection. Our facility is ISO 9001:2015-registered and provides unparalleled metal stamping and tooling service.
Ready to Get Your Project Started?