We focus on your benefits and are happy to offer competitive quotes and CNC Milling Service solutions.
Elimold's CNC Machining Services Supply Chain Whatever you do, we have a manufacturing center and a facility that can make it. Includes ITAR-certified and AS9100D-registered CNC milling centers. We support 3-, 4-, and 5-axis milling and optimal angle milling capabilities to help you quickly create designs from basic straight lines to complex geometries. Elimold uses instant pricing, on-demand lead times, and design responses for product manufacturability and manufacturing programs for custom CNC ground parts, no matter your industry. Get your instant quote now.
Our CNC Milling Center include both 3-axis, and 5-axis mills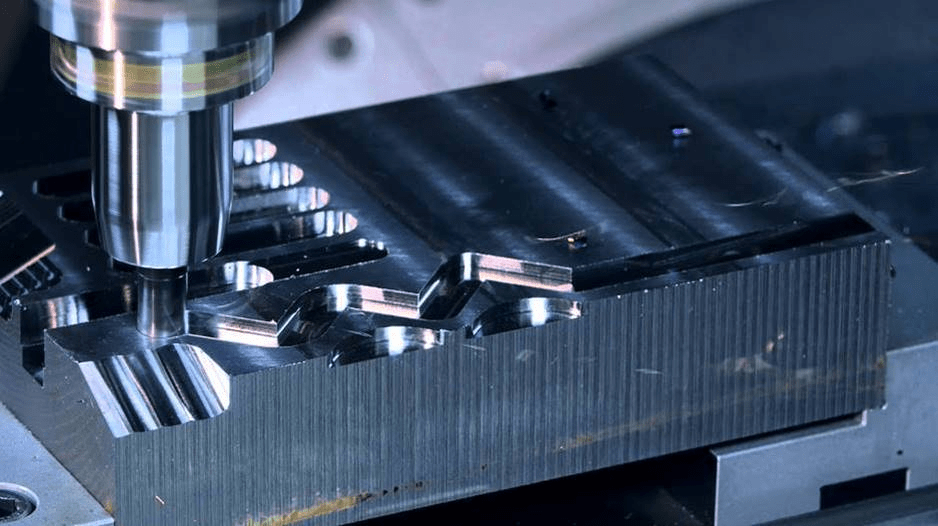 3-axis CNC milling involves cutting a stationary workpiece along three linear axes: left-to-right, back-and-forth, and up-and-down. Easy to program and operate, 3-axis mills are effective for simple geometric designs and can be used for various parts.
5-axis CNC milling expands the design potential of the machining process by adding 2 axes of movement to the workpiece itself. With no need to reposition between operations, 5-axis milling allows for the faster production of more complex parts.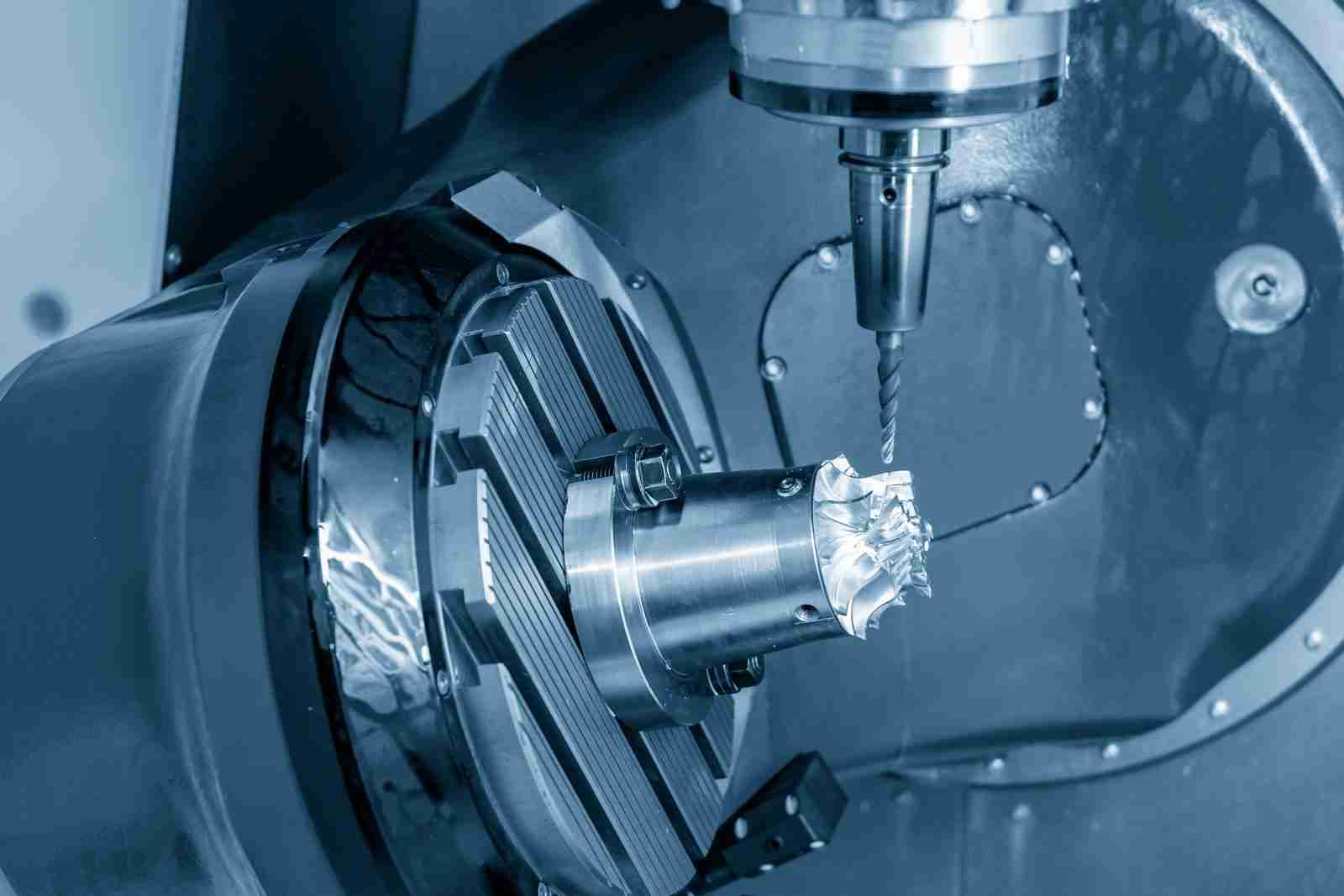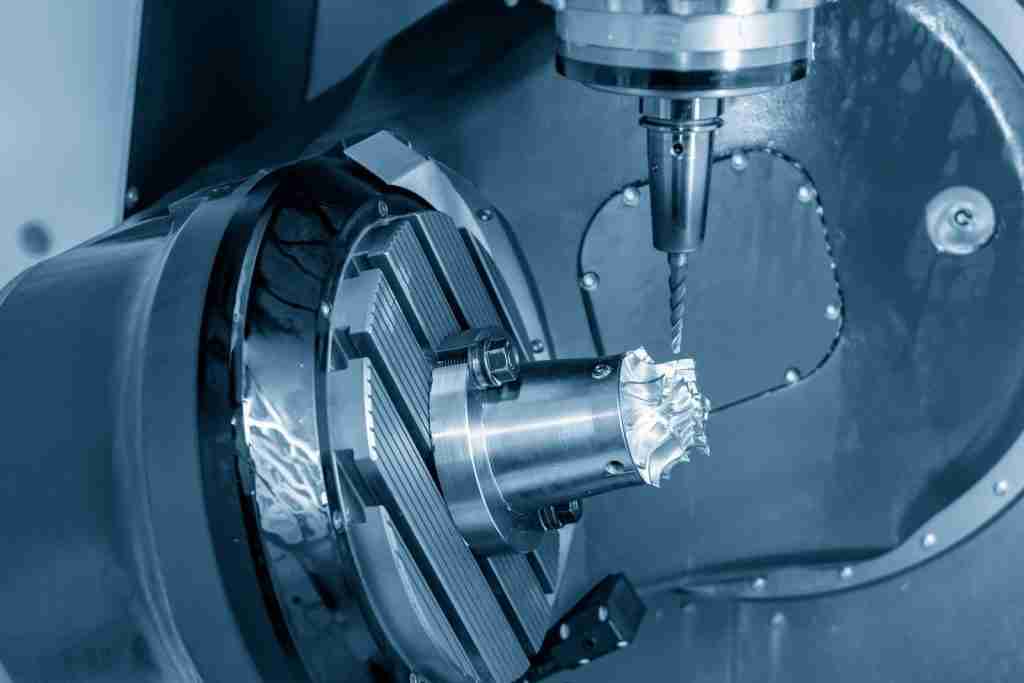 Advantages of Elimold's CNC Milling Services
Imported CNC milling centers and cutting tools offer repeatable precision on your projects.

Staffed by skilled operators working with a team of international managers and toolmakers.

We can keep costs down while providing unmatched precision and quality without compromises.

We work in a clean, well-lit, climate-controlled production area, certified to ISO9001:20015, ISO14001, and BS-OHSAS 18001 standards.

We use best-in-class AutoCAD software for maximum efficiency and machine compatibility.

Incoming quality inspection and testing of raw materials ensure the integrity of our supply chain, so you get exactly the materials you specified.

We are experts in prototyping and high-volume manufacturing, so quick set-ups and rapid production are in our DNA.

Our CNC milling services are designed to work with our many other in-house fabricating and

 finishing capabilities

 to provide you with a comprehensive one-stop rapid manufacturing solution.

We're close to major shipping ports in Shenzhen and Hong Kong, so your parts can quickly be on their way to you.

 
Get Your CNC Milling Project Started Today
Range of finishing services With a range of finishing services to choose from and guaranteed quality, thanks to our inspection services, you can trust you will receive great parts every time. Once you send us your 3D CAD file, one of our customer service engineers will check your design for manufacturability to ensure that the part can be made to your expectations and budget requirements. Contact us today for a free quote.   
Get Free Quote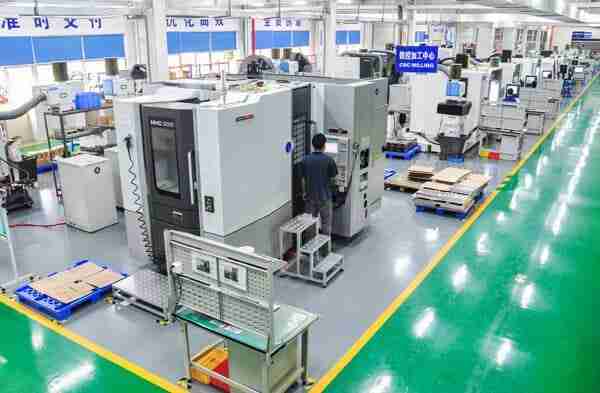 Why Choose CNC Milling Service?
CNC milling is ideal for making angled shapes, slots and channels, chamfers, holes, curves, and flat surfaces, among many other features. A CNC mill quickly removes large amounts of material with high accuracy while producing a good surface finish. Milling can be done on any rigid material, though we primarily work with metals and plastics. Of all available CNC machining processes, milling is the most versatile.
Milling is used not only to make finished parts but also to build tooling for plastic injection molding and pressure die casting. Set-up time is minimal, so a CAD file can be translated into a finished part in a matter of hours. Because there is no need to make other specialty tools, you aren't committed to a minimum order quantity, so the process is very cost-effective with little waste.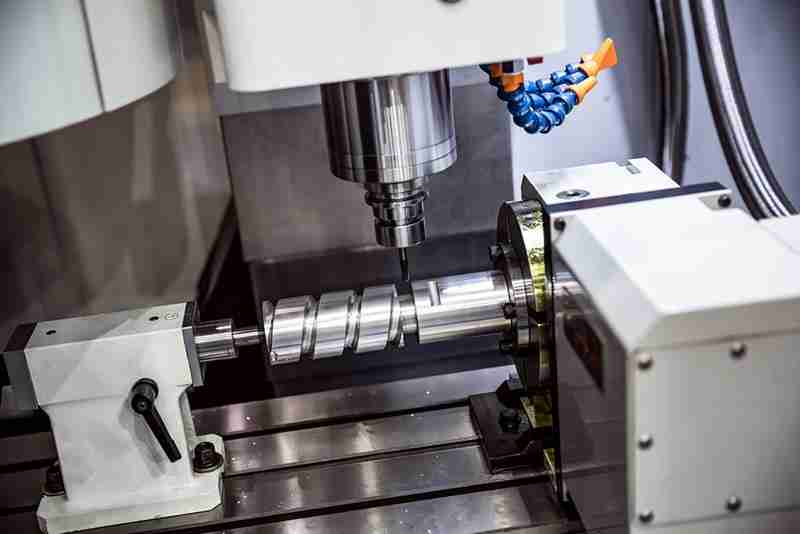 Advantages of CNC Milling
From single, speciality parts to full production runs, CNC milling can be used to create a variety of industrial parts with applications that include:
Ready to Get Your Project Started?