Partner with us for a wide range of metal part finishing and finishing services.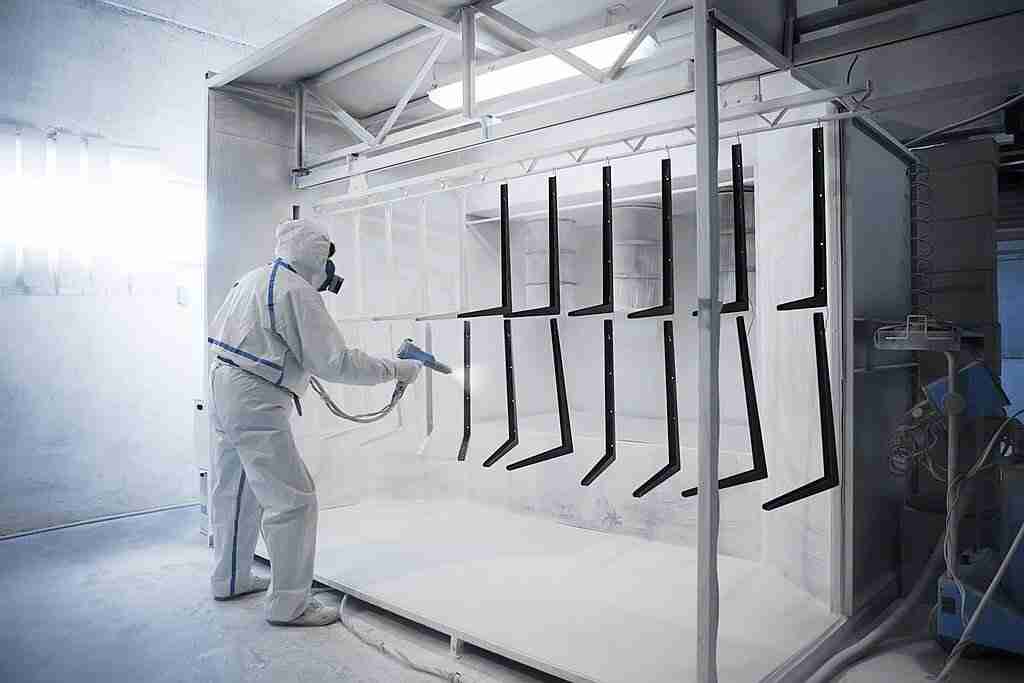 What Can elimold Finishing Services Do For You?
Your part is not truly complete until it goes through our specialist finishing department. Whether it's metal or plastic, from one-off prototypes to full-scale serial production, we can provide you with everything you need to bring your project to the final step to perfection, we don't just make parts. We make them even better by applying various treatments to improve their appearance, performance and durability.
Metal Surface Finishing Services Available at elimold
What is Metal Finishing Process & How Does it Work – Finishing Services
Metal finishing or metal finishes, is the process of utilizing different techniques to alter the surface of an object, for improving the appearance and properties like corrosion resistance, tarnish resistance, chemical resistance, wear resistance, and hardness, modifying electrical conductivity, removing burrs or applying specific colors to the machined components. It usually through adding a layer of metal or non-metal coating on the exterior of a metallic workpiece, which can also clean the part at the same time. The metal surface finishing services commonly applied on various CNC machining parts made of aluminum, stainless steel, brass and more materials.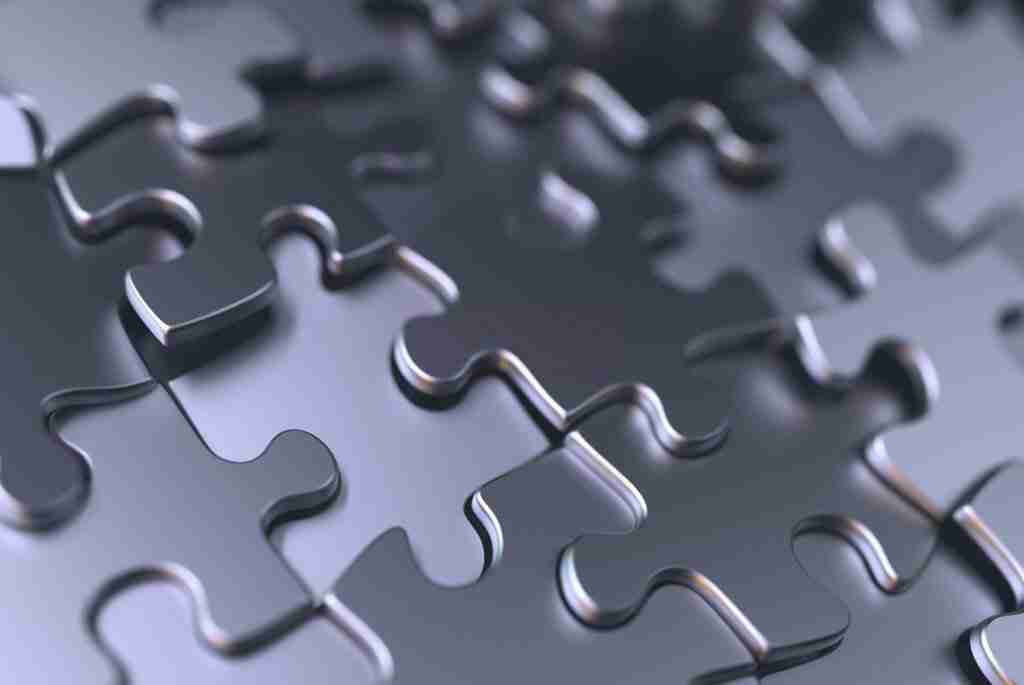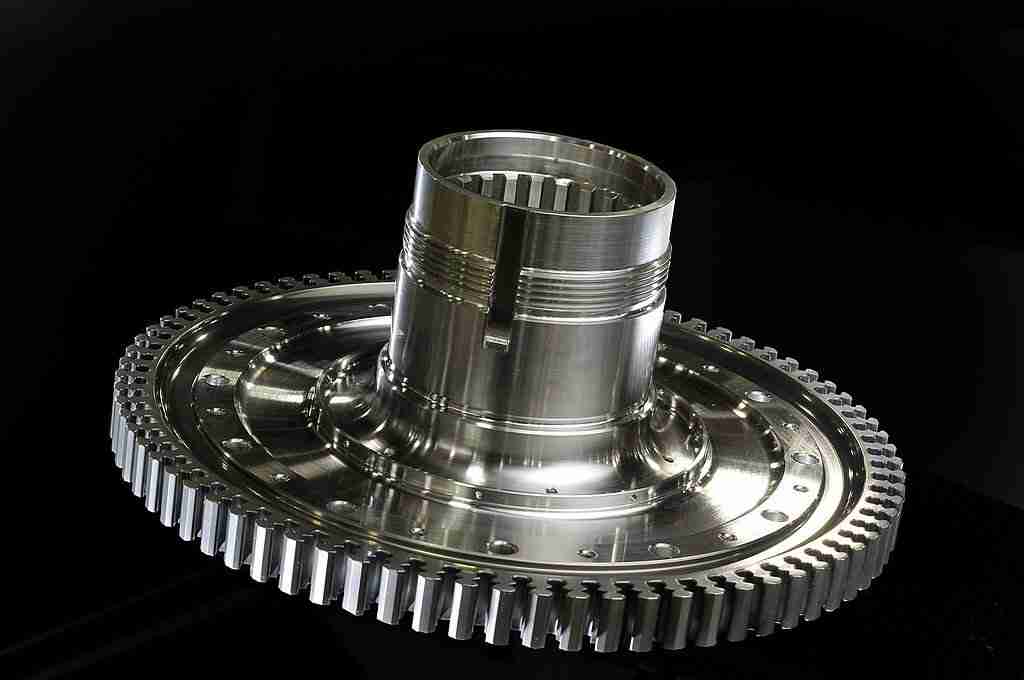 Benefits of Metal Finishing Process
The functions of metal surface treatment can be summarized as follows:
Ready to Get Your Project Started?