Our new CNC plasma cutter allows Elimold to meet any metal fabrication and / or art needs.
Your Trusted Source for CNC Plasma Cutting
We utilize .dxf files provided by our customers or design engineers and programmers to produce any shape created from them with repeatability. These shapes are created in CAD software and imported into the machine control, which then gets converted to a CNC program that the CNC Plasma Cutter uses to control the machine functions and axis movements necessary to create the final part.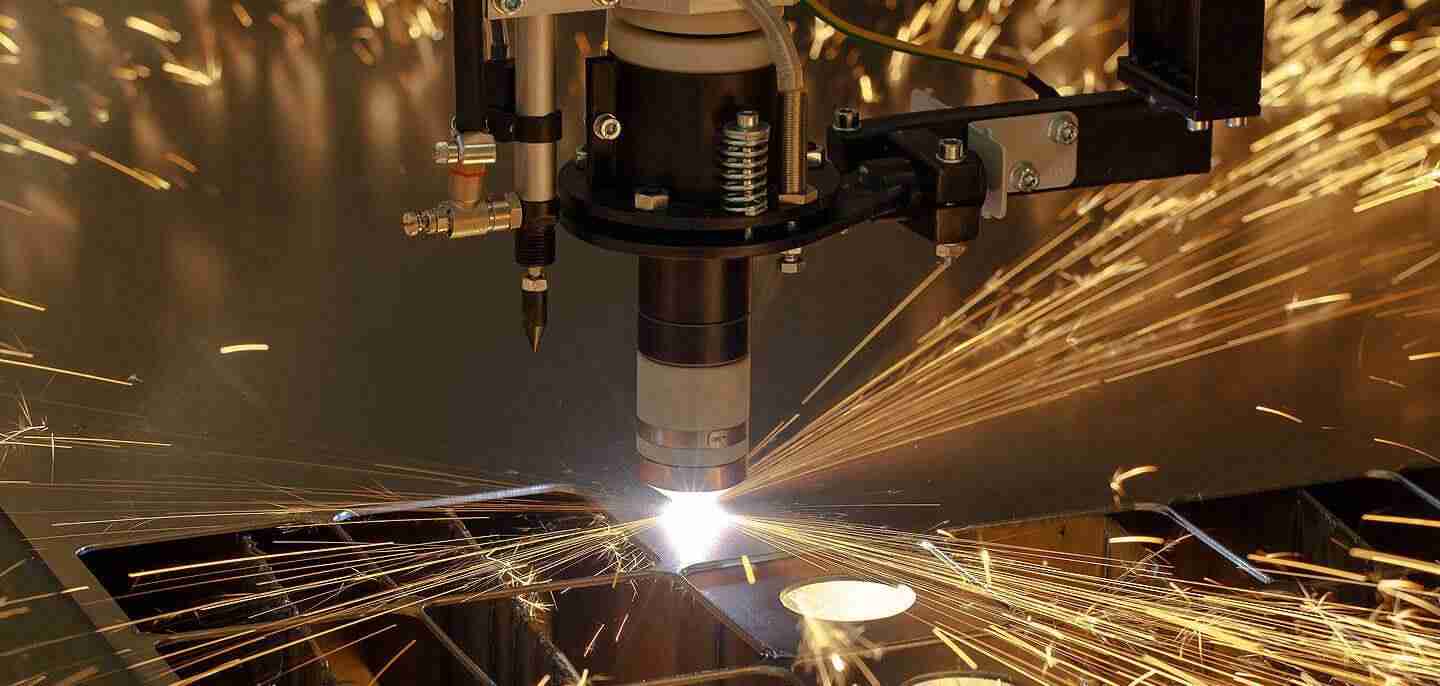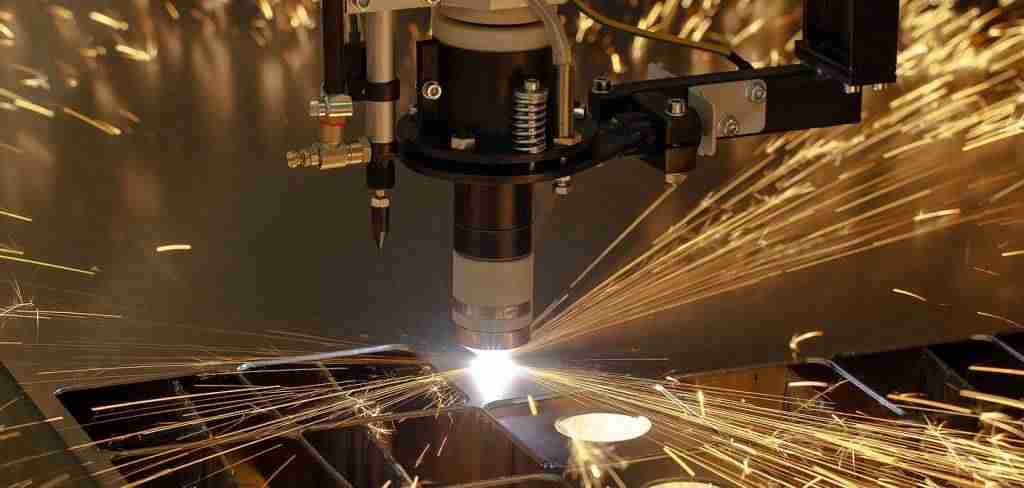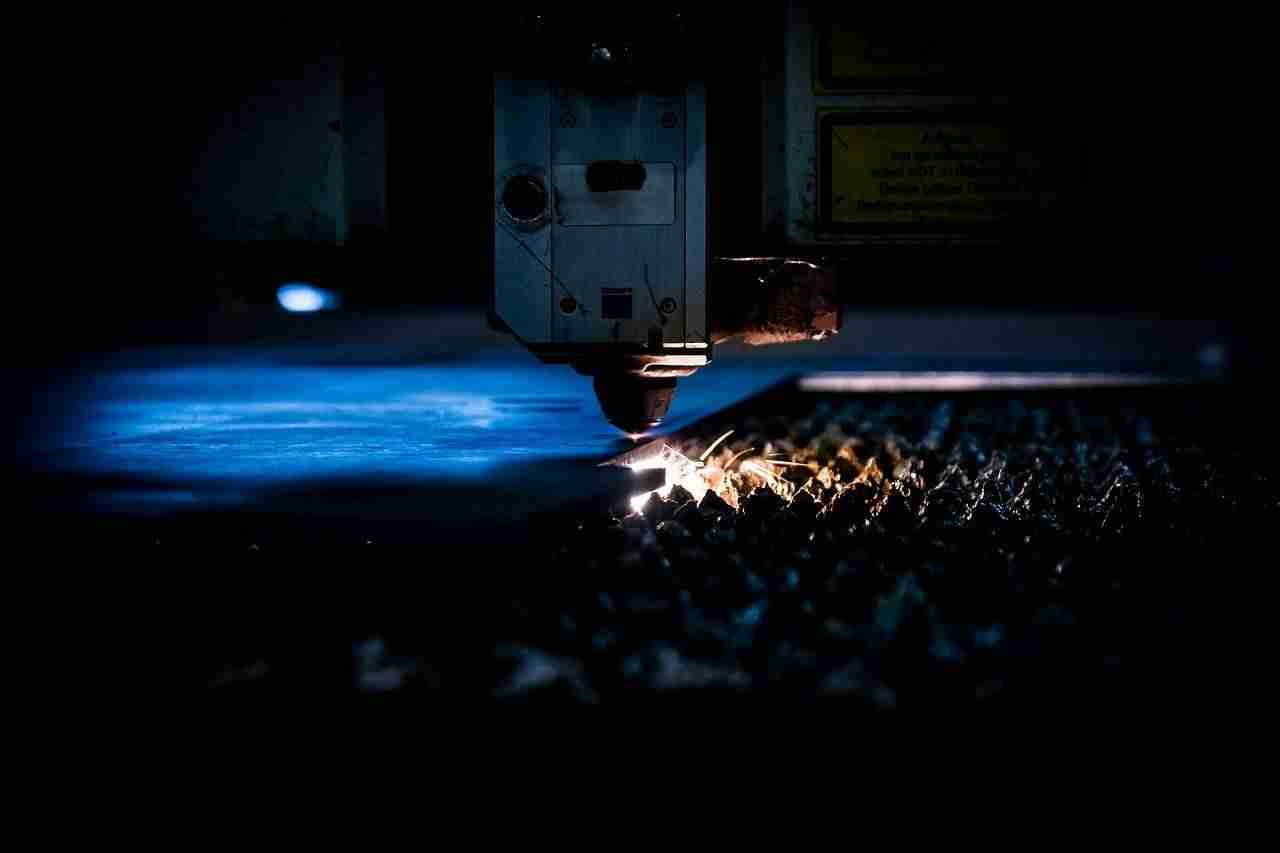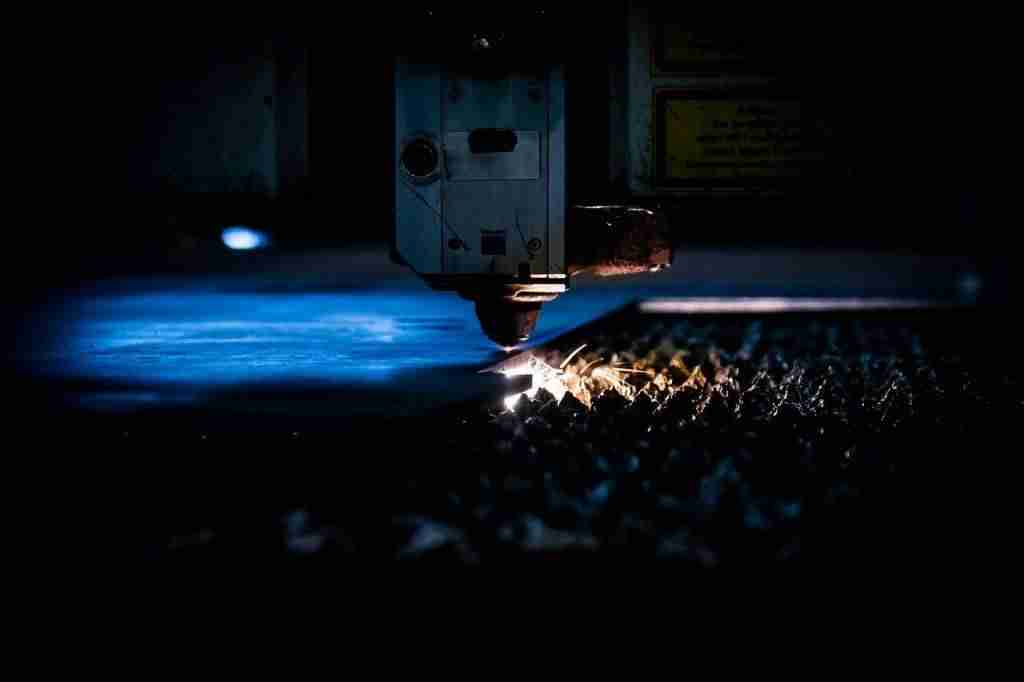 At elimold Company, our precision computer numerical control (CNC) plasma cutting capabilities allow us to produce unmatched quality components.
We provide CNC high-definition plasma cutting services using 400-amp dual-head 4-axis equipment. Our cutting table is 10 feet wide by 90 feet long and can produce various components up to three inches thick while holding some of the tightest tolerances in the industry. We can plasma cut numerous materials, including carbon steel, stainless steel, aluminum, high-strength steel, abrasion-resistant steel, and other alloys.
Our CNC high-definition plasma-cutting capabilities have served various markets and industries, including agriculture, mining, aerospace, and military. We also have experience manufacturing components for diverse applications, such as boom components, frame rails, lifting equipment, truck cranes, and wear parts. Simply put, there are a few projects our plasma-cutting capabilities cannot undertake.
Our typical lead times may be as short as 1-2 weeks, depending on the project's details.
Contact the Plasma Cutting Experts at elimold Company Today
Elimold Corporation proudly provides CNC plasma cutting services and precision laser machining, bending forming, CNC stamping, and welding to customers in various industries. We have used various materials. This insight allows us to determine the appropriate cutting techniques and techniques for each material.
We are happy to help customers determine the best cutting process for the material.
Get Free Quote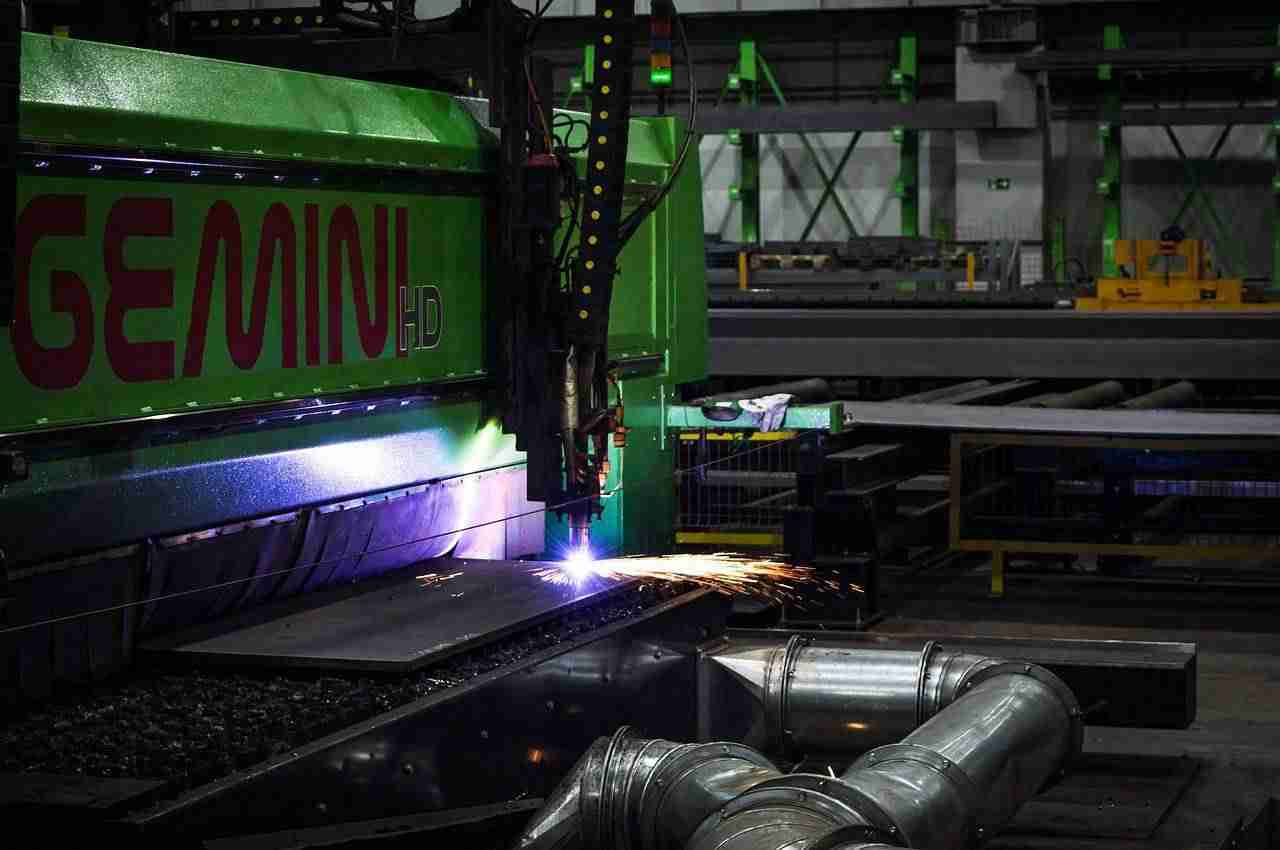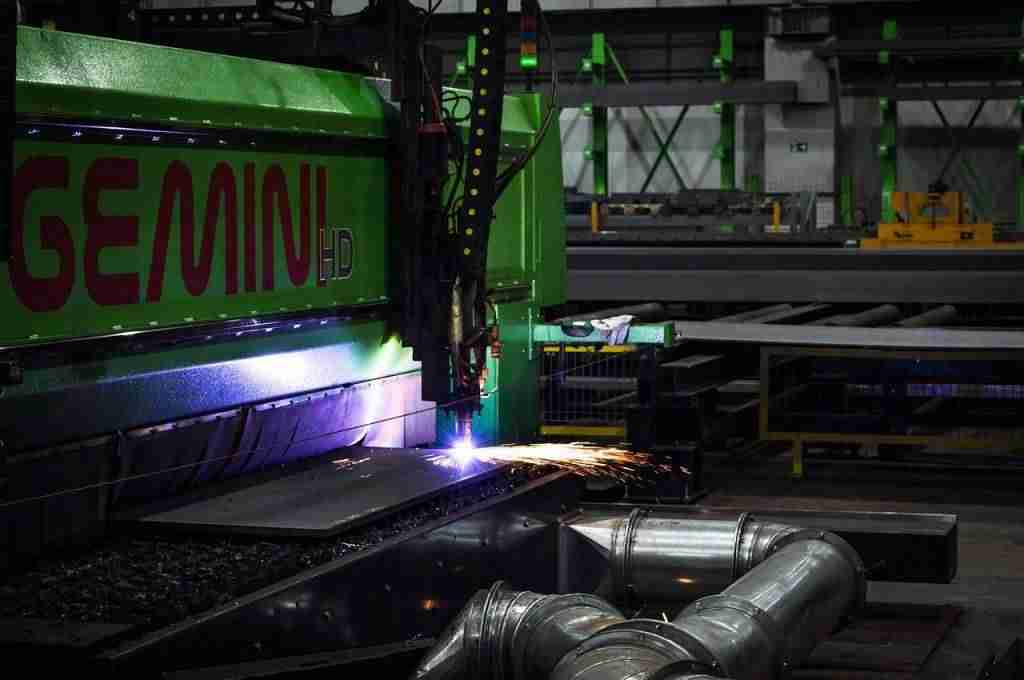 Advantages of Plasma Cutting
Elimold's precision CNC plasma cutting service offers a state-of-the-art 400-amp plasma cutter to produce high-quality plasma cut parts, featuring full-contour beveling capability saving time and money by eliminating the need for a second operation. It is a cost-effective, precise method to cut complex shapes out of the metal plate cleanly. Our plasma cutter cuts thicker materials, including steel, mild steel, aluminum, and stainless steel, on an 11' x 28' burn table. Please contact our friendly customer service department to discuss your high-definition plasma cutting needs.
Plasma Cut Thickness Capacity
Plasma Bevel Cut Capability
Elimold also provides laser cutting and water cutting services, etc.
Does your business require a custom CNC plasma cutter solution? Look no further.
elimold provides precision custom plasma cutting machines to several industries, including the automotive, construction, energy, material handling, mechanical engineering, and shipbuilding industries, to name a few.
Plasma cutting applications include reliably and precisely preparing metal components, including aluminum and stainless steel used in automotive repair and restoration shops, fabrication shops, industrial construction sites, and salvage and scrapping jobs.
While exploring CNC plasma cutting tables for your business, some key factors to consider when purchasing are the unit power requirements, whether you need a portable or stationary unit, and the amount and thickness of metal to be cut.
Ready to Get Your Project Started?