Short-Run & Mass Production Mold Making
One-Stop Mold Making Supplies for All Your Project Needs
Need tooling supplies for mass-produced parts? Our mold-making system is a proprietary process focused on achieving maximum efficiency at every stage of mold design, analysis, production, tryout, and production, executed by a highly skilled team using state-of-the-art equipment.
With in-house tooling facilities and partner resources, we can provide injection molds for rigid plastics and rubber, metal injection molds for all precision stainless steel parts, and die-casting molds for aluminum, magnesium, and zinc. We Provide low-cost local production molds and high-quality export molds for all your project needs. Based on this experience, we have developed a most streamlined and repeatable in-house mold-making process, allowing us to ship first molded parts, often in a short period. Depending on the complexity, we can deliver formed parts quickly for extremely rushed projects.
Whether you need prototype tooling for short-run production or mass-production tooling millions of times, Elimold has you covered.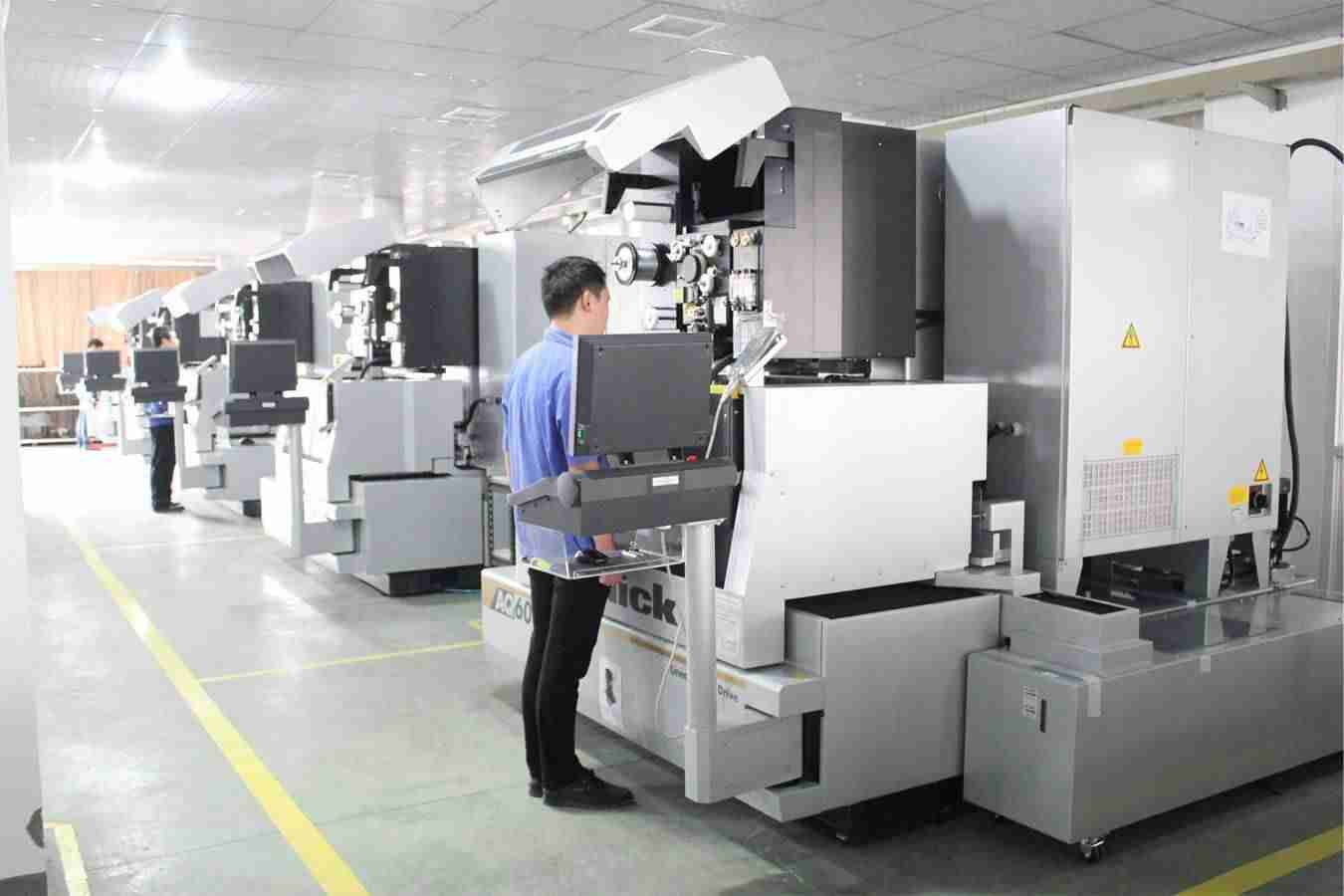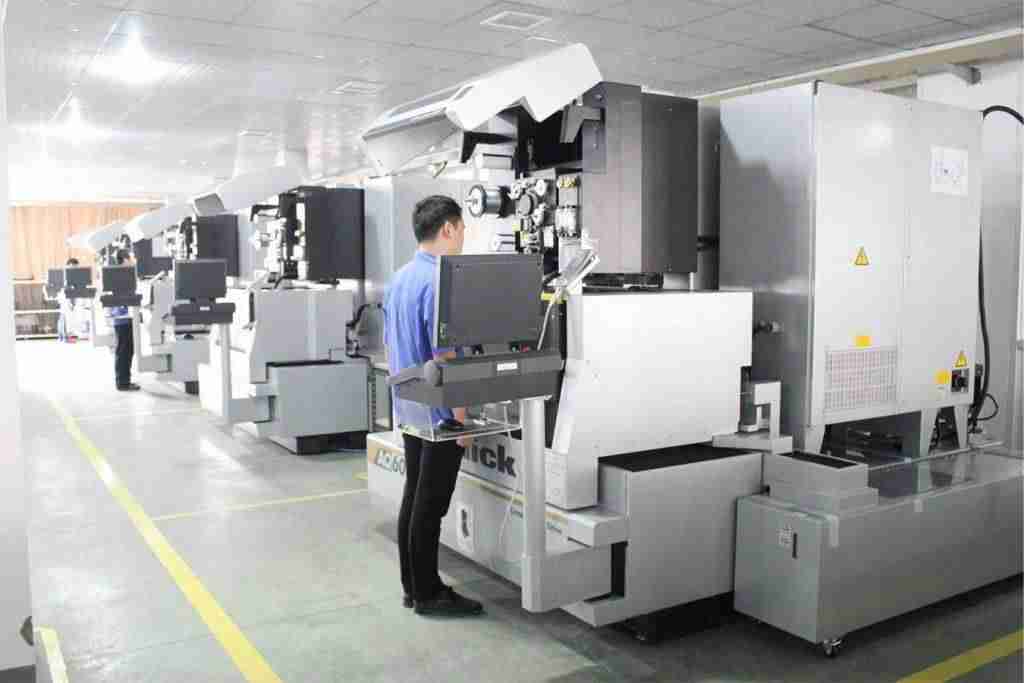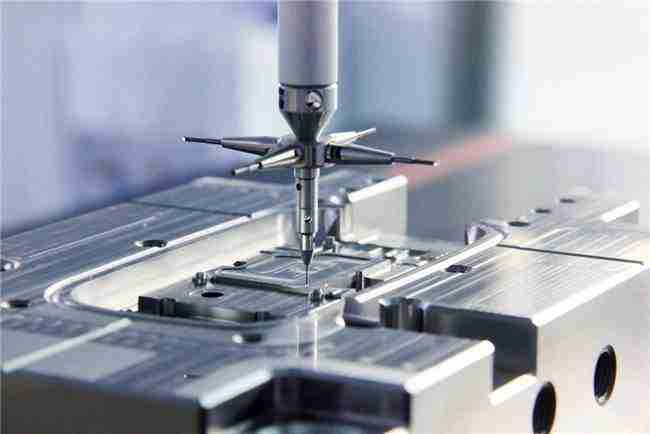 Elimold's Mould Manufacturing Service Advantages
Elimold is an experienced mold-making service provider offering products that outperform the competition:
1. Fast DFM report
While we check the feasibility of your design when providing a quote, we can provide a quick and thorough DFM (Design for Manufacture) report before production begins. In the DFM report, we will identify any bugs or issues that may be causing problems on the production line.
2. There are many kinds of molds
We offer many different mold types, so you can avoid splitting your project; send us everything to ensure your project runs smoothly.
3. Fast turnaround
Our large facilities and processing capabilities allow us to rapidly manufacture molds, regardless of application or material, which means you can finish molds faster.
4. Forming ability
Your molds can be shipped directly to you, but we can also handle injection molding and other production services, using these molds to provide you with prototypes and final parts.
Why choose Elimold for mold making services?
Known for our ability to design very complex molds in the same short lead times as simpler tools. We achieve this through our advanced mold design department, staffed with industry veterans who understand our customers' needs and the special capabilities of Elimold mold-making systems. Intricate ribbing, numerous undercuts, overmolding, insert molding, and internal and external threads are all common in our molds. Likewise, if our customers require higher productivity, we will build multi-cavity and fully automatic tools to meet those requirements. Often, the extra cost of these tools is largely offset by higher productivity and lower parts costs.
Get Free Quote
Mold making is a complex process that requires a high level of skill and experience. Although each case is different, a typical order for a set of molds may go something like this:
Types of Molds We are Offering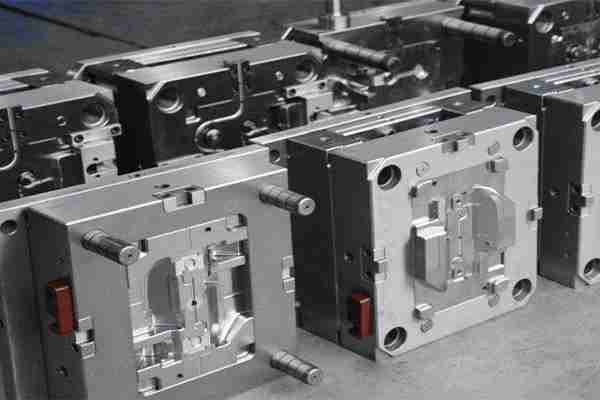 Metal Injection Molding
Metal injection molding (MIM) is a form of injection molding where a metal and binder mix is used as feedstock. A metal injection mold is usually made from tool steel to withstand the metal injection, but we can also use aluminum.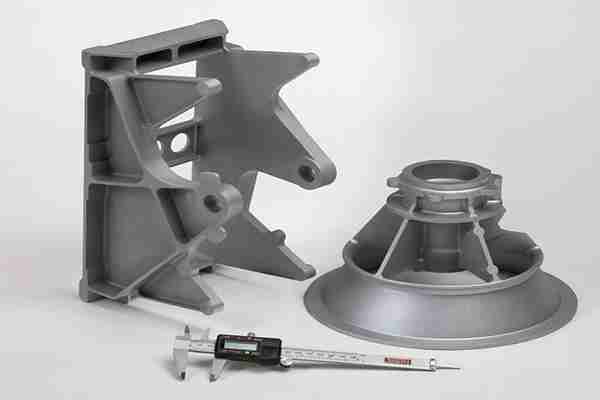 Investment Casting Mold
We can make low-cost investment casting molds by 3D printing a wax pattern and surrounding it with ceramic. The ceramic molds can then be used to make metal cast parts from metals like aluminum, zinc, magnesium, stainless steel and more.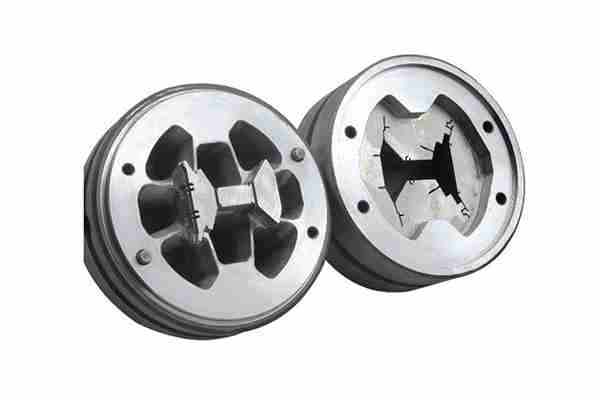 Extrusion Mold
Our metal die molds can be used for aluminum extrusions of alloys like 6061 and 6063. We also make molds for plastic extrusions of materials like polystyrene, nylon, polypropylene and polythene.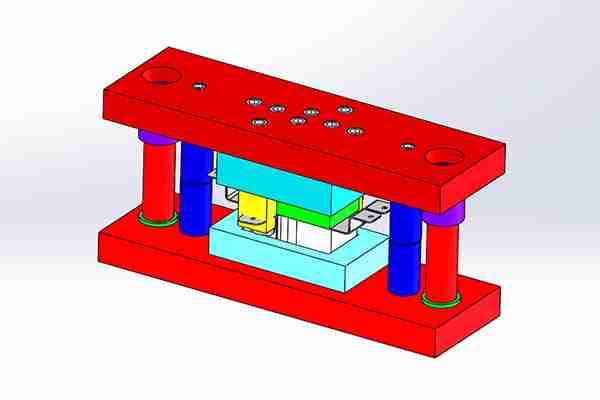 Sheet Metal Mold
Our experience making sheet metal molds for stamping and bending allows us to create sheet metal prototypes.
Ready to Get Your Project Started?