Sheet Metal Fabrication Services
Send your CAD files to get instant online fabrication quotes for custom formed sheet metal prototypes and production parts.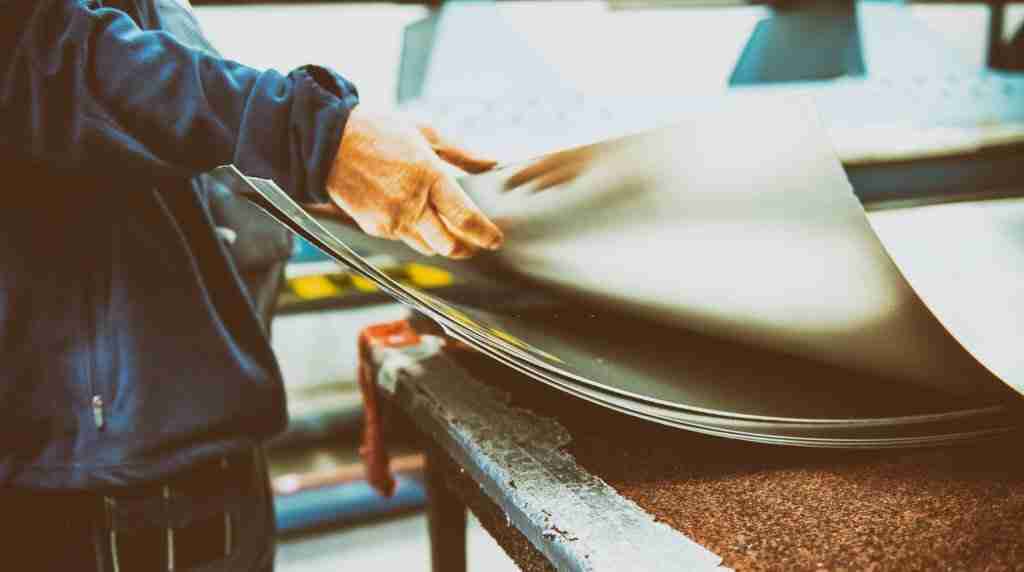 Our Sheet Metal Manufacturing Process​
Unlike traditional sheet metal shops, we ensure on-time shipments every time – whether you need a single part or 500. You can also access our team of knowledgeable engineers for optimized part designs and user-friendly online resources. Partner with a local sheet metal supplier, from prototyping to assembly to finishing options, to reduce your production time and get products to market faster.
We pride ourselves on the high-quality work we deliver in custom sheet metal fabrication. Free Estimates, High-Quality Products, Quality Manufacturing Machinery, Experienced Skilled Craftsmen, Dependable Employees – who take pride in their work, Quick Turnaround to Avoid Operational Customer Downtime, On Time Delivery, Quality Work to Spec, Selection – Available, Quality Management Control, Competitive Price, Cost Effective.
Elimold specializes in precision sheet metal fabrication of mechanical products, assemblies, and parts. We have become an industry leader in contract manufacturing with in-house manufacturing capabilities, including sheet metal fabrication, CNC machining, laser cutting, welding, painting, and design engineering capabilities.
Our state-of-the-art equipment is designed to provide our customers with the highest quality products, and most are fully automated with unattended lights-out operation. We focus on lean manufacturing and continuous improvement daily on our manufacturing floor. Our operational scalability and purchasing power help our customers meet the challenges of fluctuating demand, design changes, short product life cycles, and short lead times. Let us show why many companies partner with SPM to consolidate their supply chain or add critical manufacturing capabilities.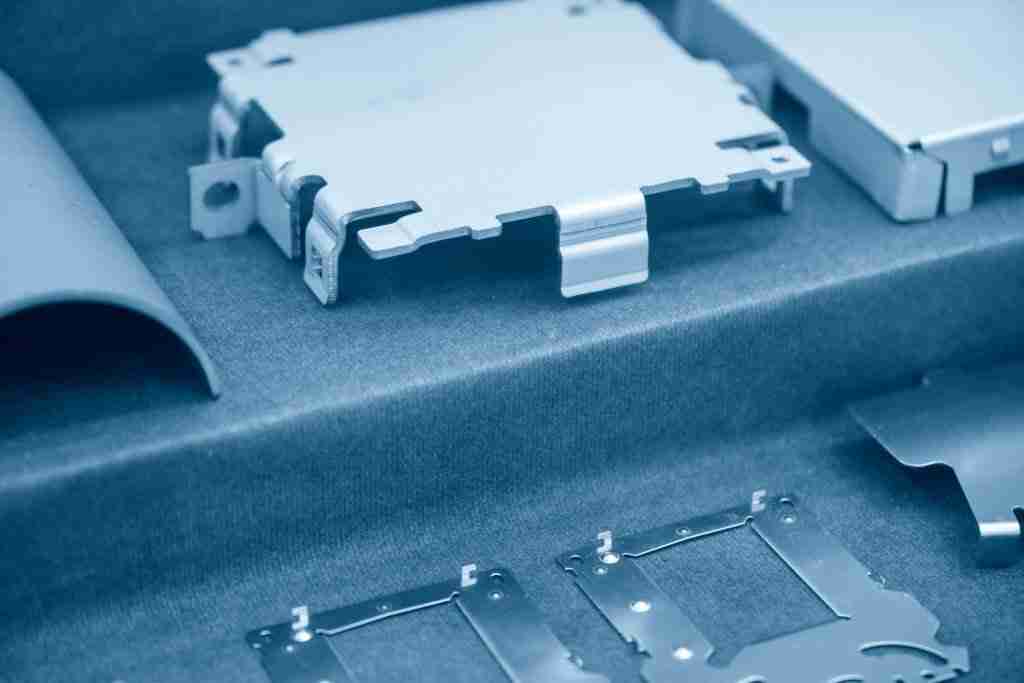 Sheet Metal Services Available at Elimold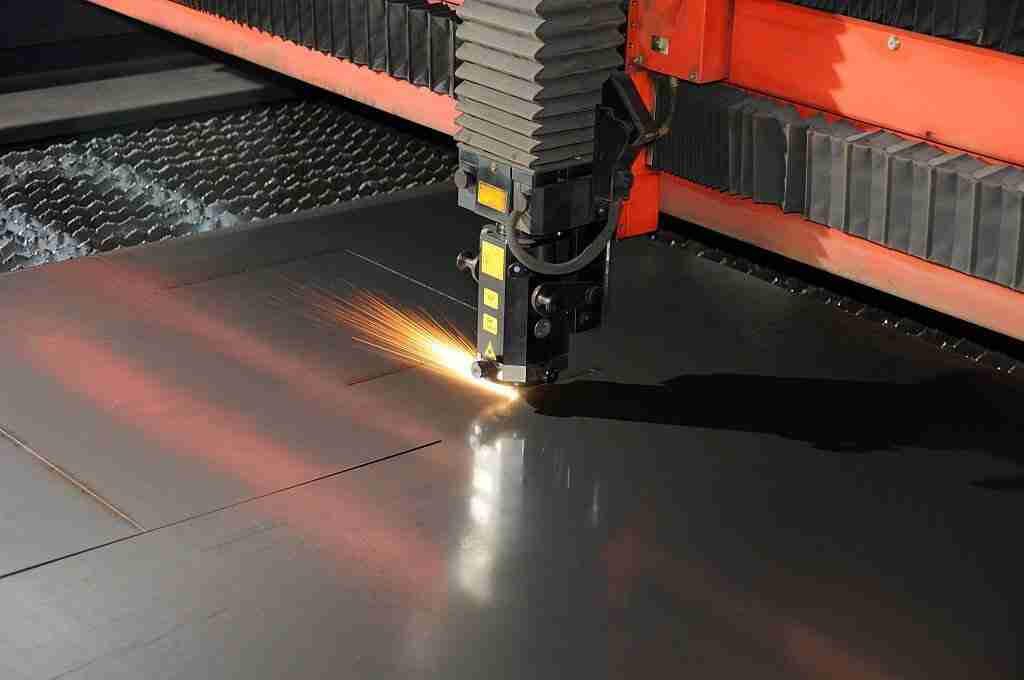 Sheet Cutting Services
Send your CAD files for instant quotes on laser cut or waterjet cut prototypes and production parts. There are no minimum requirements.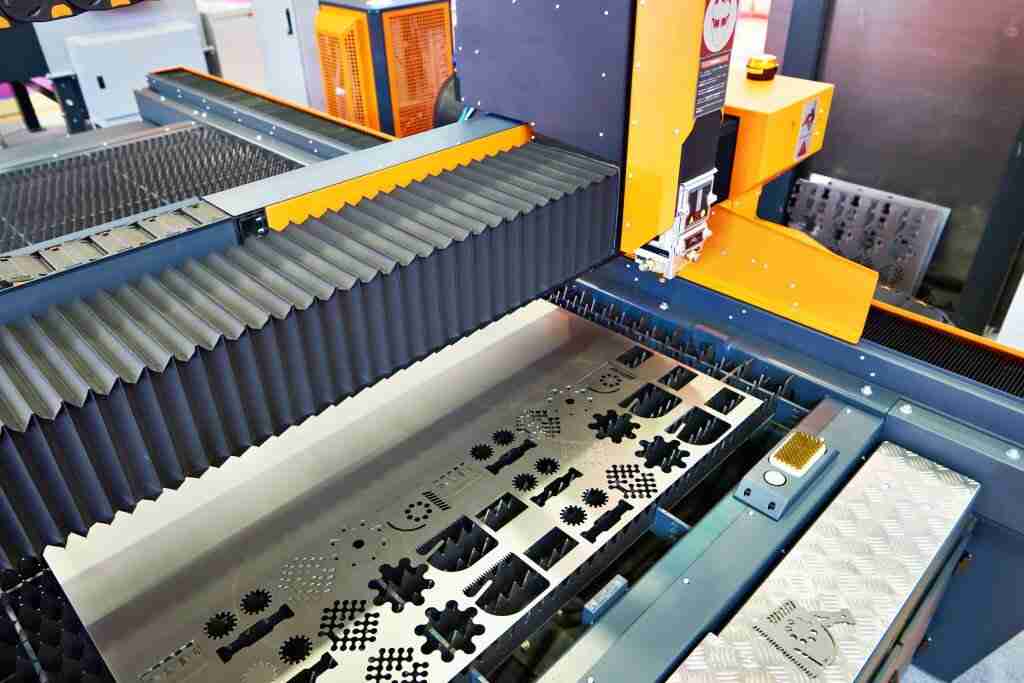 Laser Cutting Service
High-quality Laser Cut Parts in Days Not Weeks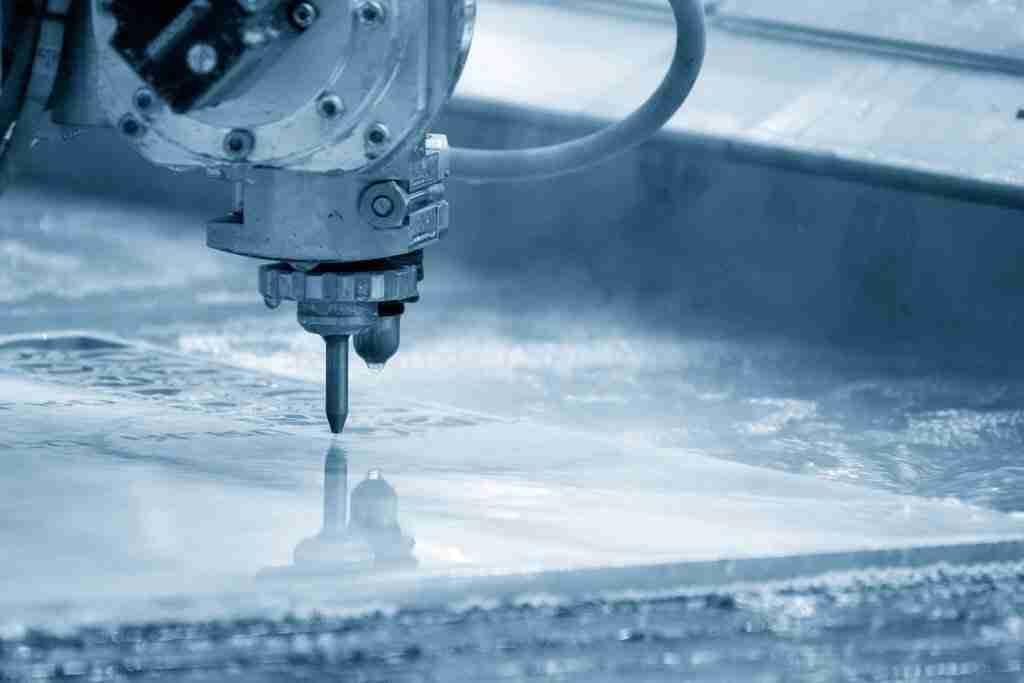 Online Waterjet Cutting Service
Instant Quotes and Cost-effective, On-demand Fabrication
Plasma Cutting Service
Custom Plasma Cutting for Prototyping and Production Part Fabrication
Elimold is a precision sheet metal processing enterprise, a leader in China's sheet metal customization industry. We have been engaged in sheet metal customization services for many years, with rich manufacturing experience and customization technology. We provide one-stop precision sheet metal processing services to provide manufacturing solutions for global buyers.
Available surface finishes for sheet metal
Surface finishes are applied after machining and can change the appearance, surface roughness, hardness and chemical resistance of the produced parts.
Sheet Metal Materials Available at elimold
Ready to Get Your Project Started?