Electronics Industry Prototype to ProductionMetal & Plastic Parts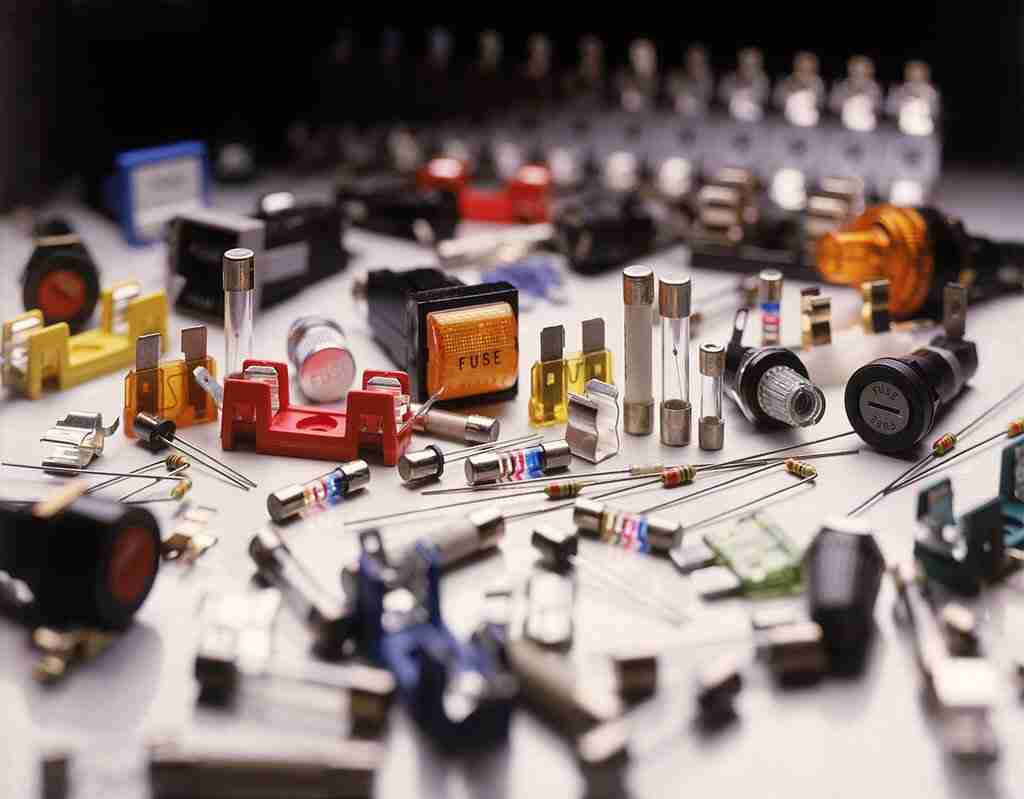 Electronics Manufacturing Solutions
Various electronic devices are integrated into our daily life. Their capabilities vary, but they all rely on lightweight, durable, easy-to-use packaging and enclosure solutions, and are designed to rapidly transition from prototype to mass production in response to rapidly changing market conditions.
Elimold offers a variety of manufacturing services to meet the requirements of the electronics industry. We offer Die Casting, CNC Machining, Polyurethane Vacuum Casting and Plastic Injection Molding (including micro-molding) to manufacture electronic device enclosures or accessories in a variety of materials and surface finishes.
Development speed and well-designed, user-centric end products are critical to the success of companies that introduce consumer and computer electronics and devices to different markets. Technology-enabled manufacturing processes can speed up design cycles, reduce development costs, and help support more SKUs and product customizations that consumers demand now. From airplanes to cars to hospitals, electronics are almost everywhere, providing value through advanced functionality and improved user experience.
Top Electronics and IoT Applications
Trusted by Electronics Engineers and Designers
Ready to Get Your Project Started?