Low Volume, Durable Parts with Production-Level Quality
When companies choose to make their parts using urethane casting services from Elimold, they can expect quick turnaround times, low-upfront costs, and material flexibility. Our polyurethane materials are durable, robust, and available in various colors, durometers, and textures.
As a urethane molding company, we know custom urethane or polyurethane casting is the ideal process to produce near-production quality parts for prototypes and other low-volume needs. Our urethane casting services utilize 3D printing and silicone rubber molds, keeping tooling costs low and turnaround times fast. The unique properties of many production-grade materials can be closely duplicated through different urethane formulations. Especially when compared to plastic injection molding, urethane casting delivers numerous advantages.
Closely reproduce the properties of other materials
Little to no finishing required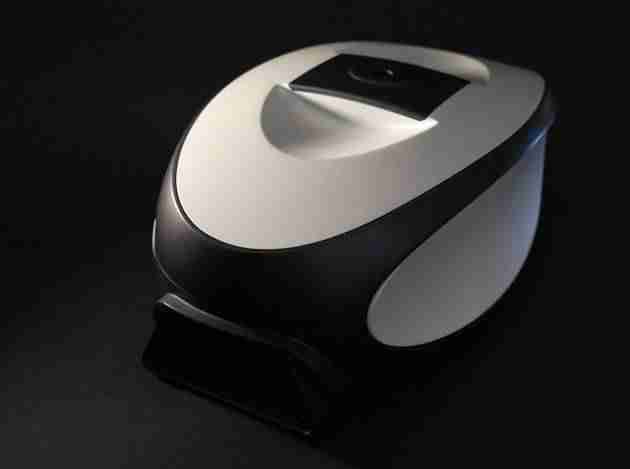 RIGID URETHANE CASTING MATERIALS
Examples include ABS-like and clear-to-fire-retardant prototypes, cast in UL94V0-rated urethane, and semi-rigid prototypes that emulate the properties of polypropylene.
Please click the links below to view Data Sheets for our Rigid Urethane Casting Materials.
ABS-Like | Small & Medium Parts | AT-1 & AT-3_TR

ABS-Like | Large Parts | AT-1 & AT-3

ABS-Like | High Temperature | AT-2

Clear Urethane | CU-1

Polypropylene Emulator | High Impact | PP-1

Fire Retardant | US-2
ELASTOMERIC URETHANE CASTING MATERIALS
We produce elastomeric urethane castings ranging from 20 Shore A to 90 Shore A. The materials can be used for everything from keypads and buttons to O-rings.
Please click the links below to view Data Sheets for our Elastomeric Materials.
Urethane Rubber | UR

SR-1 Silicone Rubber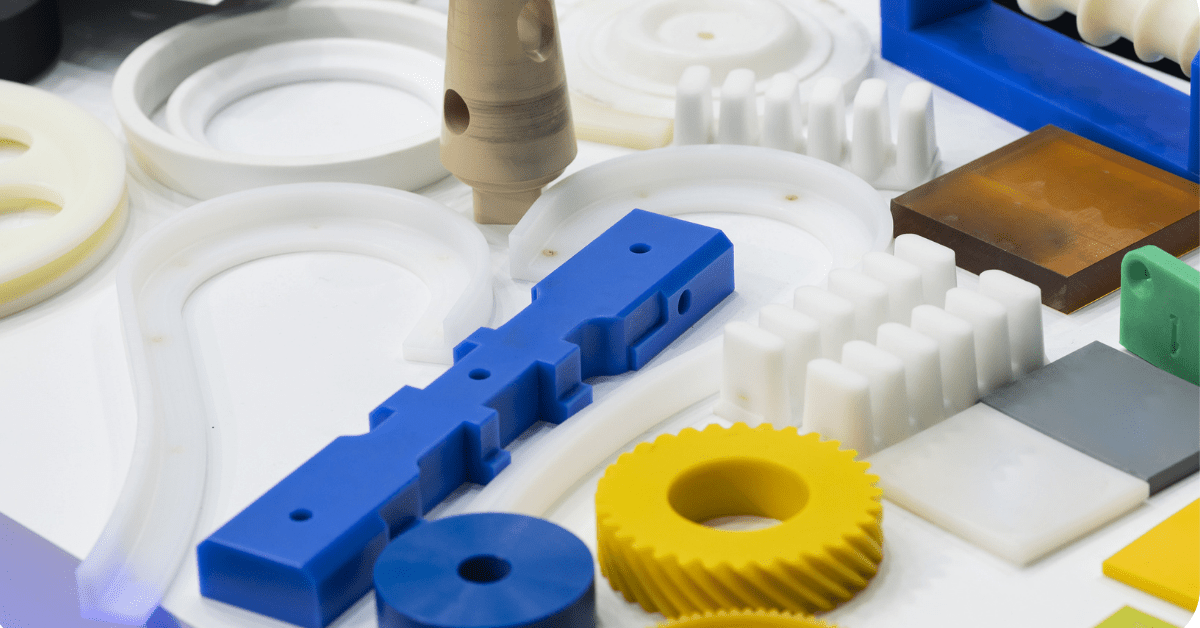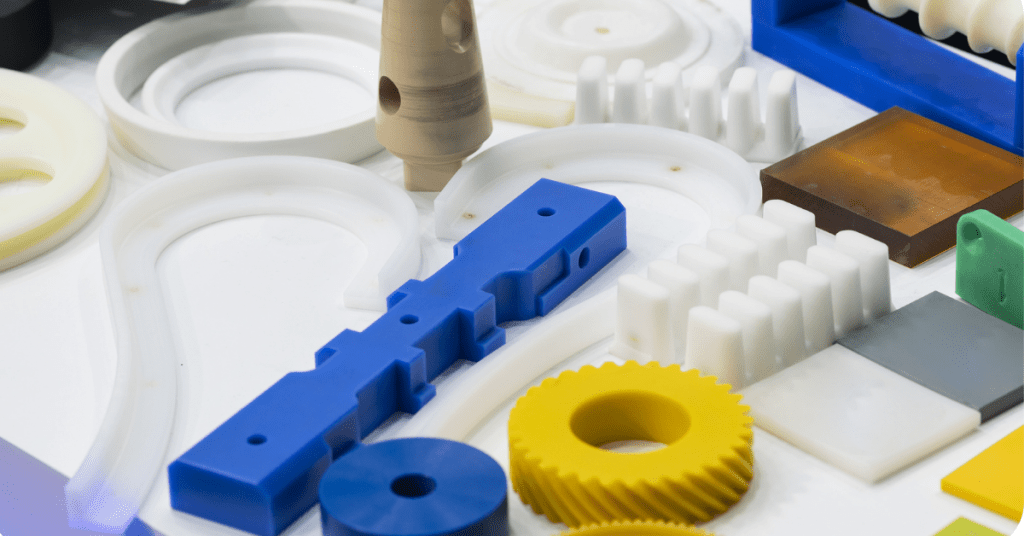 FINISHING PROCESSES WITH MASTER CRAFTSMANSHIP AND EXPERIENCE
Our skilled finishers and model makers complete all finishing, painting, and texturing services in-house. Secondary process treatments, including silkscreen and graphics applications, enable us to provide realistic prototypes tailored to your requirements. The prototype will look, feel, and function as a final product. Elimold's rigorous quality standards are upheld, and delivery schedules are maintained.
We have a wide range of additional finishing options we provide, depending on what is needed for the project:
Spray Painting Texture / Gloss

Logo and Graphics Application

Electroforming Plate

Gold Color

Spin Line

Sputtering

Vacuum Metalize
Advantages of Urethane Casting 
Before choosing urethane casting for your project, it is important to note the advantages.
Advantages of urethane casting include //
Different Colors, Textures & Finishes May Be Used

Wide Variety of Materials, Both Rigid & Flexible Options

Finer Details Can Be Accomplished

Varying Wall Thickness

Reduced Lead Times, Faster Market

Higher Level of Detail Than Traditional Manufacturing Methods

Higher Quality Production Parts at Lower Volumes

Accurate Testing to Ensure Part Accuracy Before Production

Casted Part Can Include Threaded Inserts, Adding Strength To The Part

3D Printed Master Patterns & Silicone Mold Tooling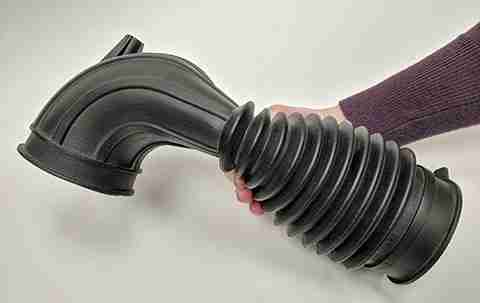 Common Applications of Urethane Casting
Many industries use urethane casting for their prototype and production projects. Urethane casting can be a smart choice for a lower-quantity project, as investing in injection mold tooling can be expensive. Another advantage of urethane casting is that it is optimal for use as a first production run, serving as a cost-saving measure to test prototypes before larger-scale production. Advanced prototyping is also feasible with urethane casting because the tooling and design changes cost less than other manufacturing methods. It is also possible to test various materials from a single mold. Parts made using urethane casting can also be used for customer testing, given the high aesthetic quality.
Urethane Casting Applications:
Test Prototypes Rapid

Prototypes Exhibit Parts

Consumer Testing

Products for Crowdfunding

Lower-Volume Manufacturing

Concept Models

Sales Samples

Engineering Models

Marketing Test Samples

Pre-Production Runs

Bridge to Production Parts

Point of Purchase Displays

Conveyor Systems

Medical Devices

Specialty Over-Molding

Aircraft Interior Components
BENEFITS OF URETHANE CASTING WITH elimold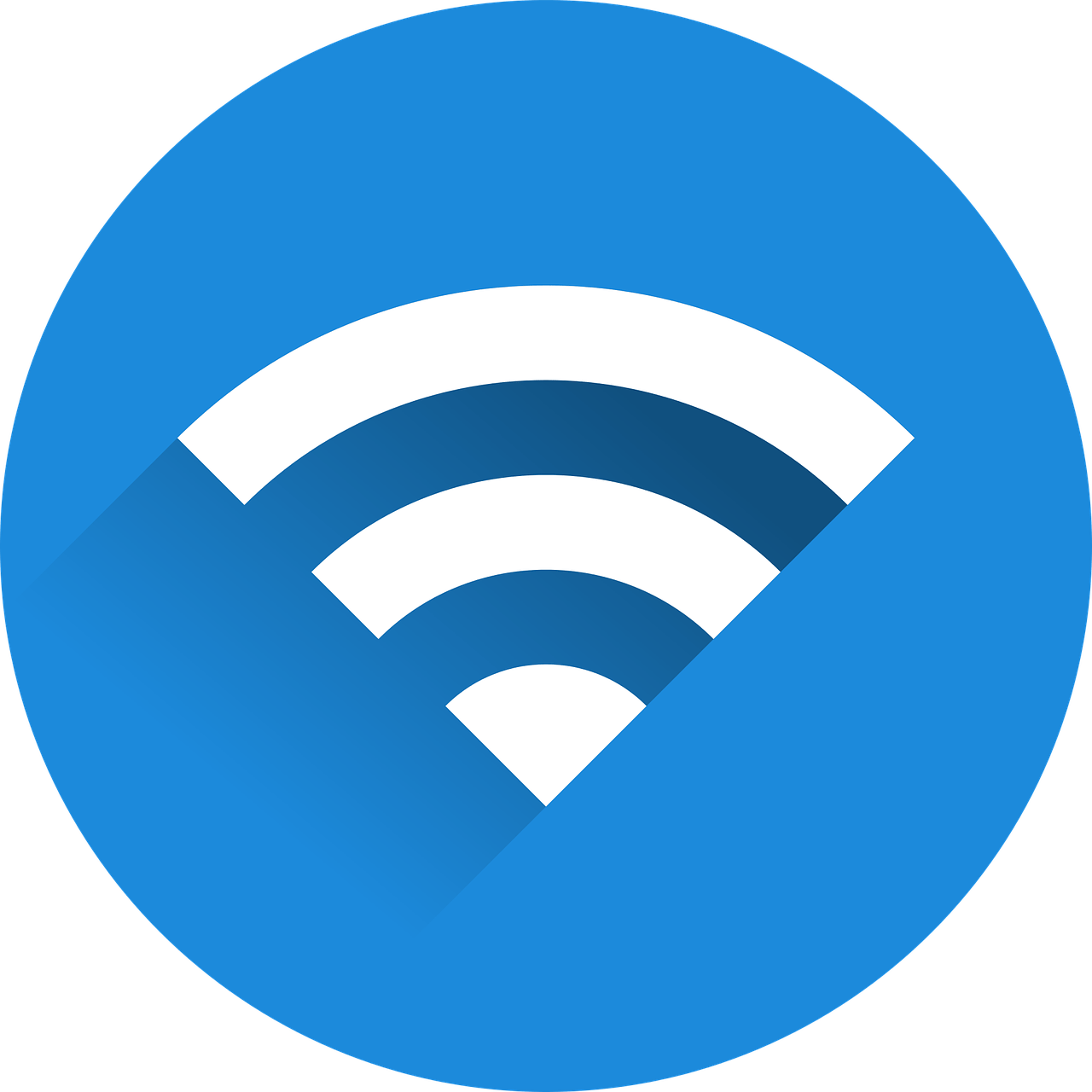 SPEED TO MARKET
Cast urethane parts provide a perfect way to work through iterations that best suit rapidly changing market demands in various industries, including medical, consumer goods, automotive, and robotics.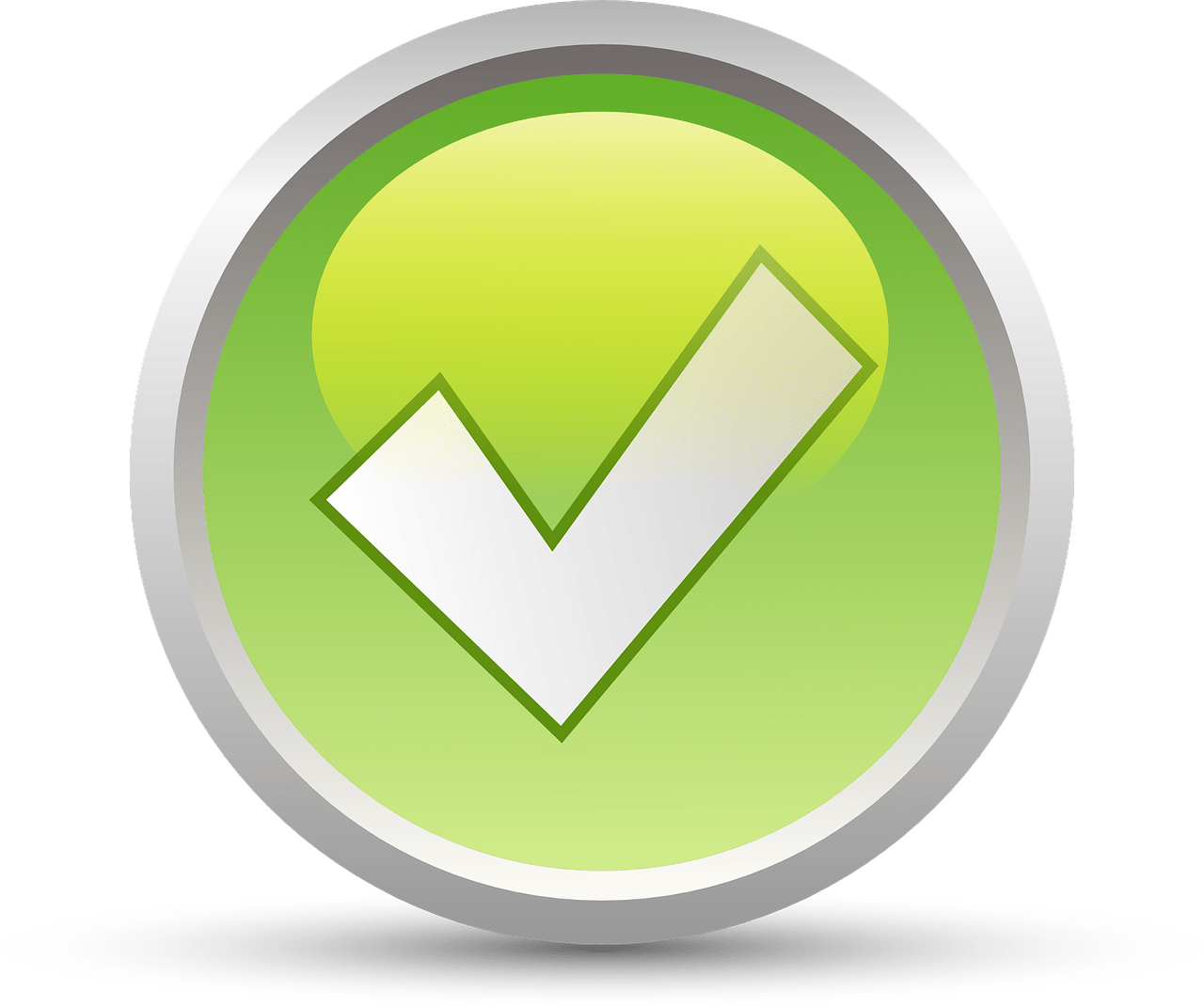 QUALITY
Elimold urethane castings are well suited for design reviews and field testing. Our high-quality parts are great for customer reviews, market testing and investor presentations.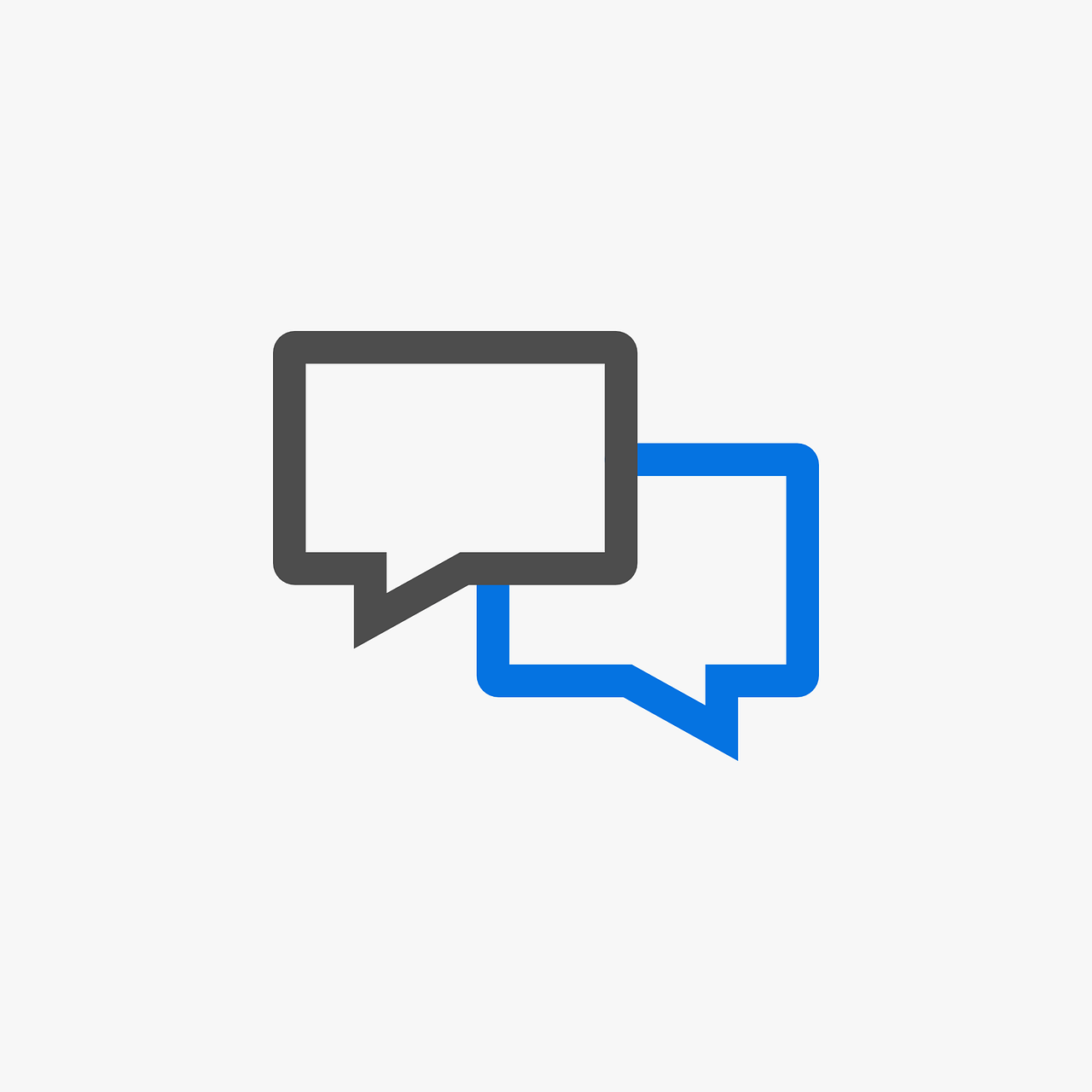 LOW VOLUME SOLUTION
Advancements in elimold urethane casting services allow us to bridge production gaps. Our high-quality urethane castings in production-like materials can even be used in some industries for very low-volume production.
Ready to Get Your Project Started?