Ultra-tight tolerances; reliable and repeatable. Precision machining custom modules and components for a comprehensive manufacturing experience.
Elimold offers you highly accurate & precise CNC Machining service for an effective approach to the manufacturing of high-grade prototypes and end parts for industrial, mechanical, and various other applications. With a highly skilled team of engineers, technicians, and state-of-the-art machinery, we offer milling, turning, EDM, and surface grinding services for multiple types of plastics and metals. Having served various industries and manufacturers, we provide rapid prototyping, High volume, and manufacturing of end-use components. Our in-house capabilities reduce your time to market with tolerance as low as ±.0004'' (0.010 mm) by offering competitive market prices. Give us your CAD file and get a free quote along with a manufacturability report. Get material certifications, inspection, and a variety of finishing options for a pitch-perfect product.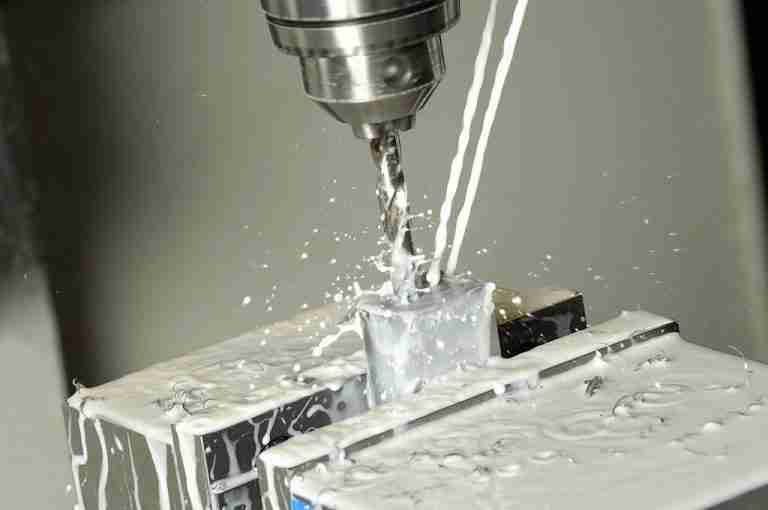 CNC milling is a subtractive process using multi-axis machines and tools to remove materials from solid plastic and metal blocks into final parts with different geometries.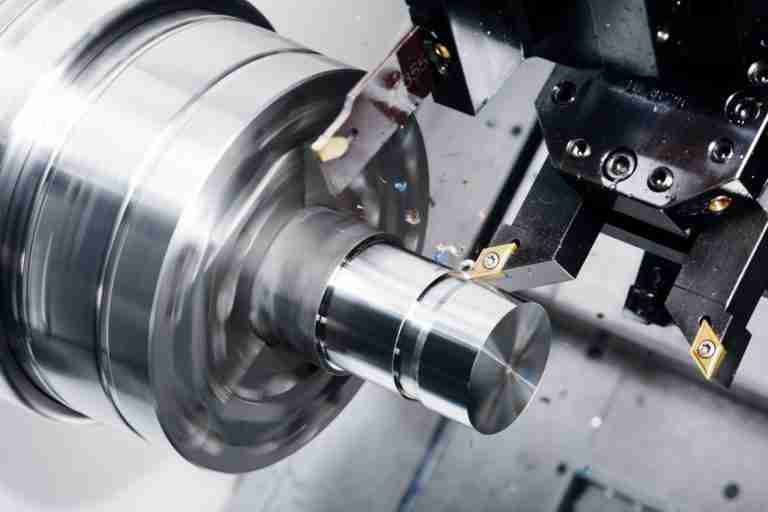 CNC turning is a more efficient method of manufacturing round-shaped components from plastic and metal bars or tubes, such as shafts and worms. Combined with live tooling, milled geometries can be done in the meantime.
Why Choose Elimold For CNC Machining Services
Elimold CNC machining services are optimized for speed, flexibility, and superior quality, no matter the volume of parts. Here's what sets us apart.
1. Experience
Our engineers have built up rich, deep experience from many previous projects so that they can handle complex and precision parts in several industries without a problem.
2. Advanced Equipment
elimold has extensive in-house equipment for both manufacturing and testing. Your parts will be manufactured and inspected with our advanced in-house equipment, including HAAS 3-, 4-, and 5-axis CNC milling, Hexagon CMM, and Olympus XRF analyzer
3. Fast Turnaround
On average, we return quotes within 24 hours, parts ship within 7 days or less, and we have a 99% on-time delivery and quality rate.
4. A full suite of finishing services
Most CNC machined parts require some form of post-finishing before they're ready to be put to use. From bead blasting to polishing and anodizing to plating, laser etching and painting, we offer every surface treatment you need to make a great finished part.
5. Comprehensive raw material testing and verification
No one in the industry offers more dependable positive material identification (PMI). You can confidently ensure that your parts meet all your material specifications and regulatory compliance requirements.
Request Your Free CNC Machining Quote Today
Our improved calculation method reduces CNC machining quote time by 90%. Most quotes are delivered within 24 hours. And it usually takes less time, depending on the project details.
Your customer support partner will contact you directly about your CNC machining quote to ensure you've received and understand all aspects of your quotation and to answer any questions you may have about your options.
Get Free Quote
Advantages Of CNC Machining Services
One of the great advantages of CNC machining is that it works so well with so many different materials. These include mild and stainless steel, magnesium, brass, titanium, and even hard alloys such as Inconel. In addition, rigid engineering plastics can be machined, as well as carbon fiber. All of these options give you even more design freedom. Learn more about our standard materials.
No matter what material you use, it would help if you had absolute confidence that it conforms to your specifications and regulatory requirements. That's why we have a best-in-class material testing laboratory. We use positive material identification (PMI) to verify all incoming stock and provide you with a full physical analysis. It's the only way to be sure you get exactly the quality and performance you demand.
CNC machining offers many advantages for product developers, including
Fast material removal

Tight tolerances and high precision

Excellent for making complex geometries

Versatile

Suitable for many different kinds of substrates

Unlimited volumes

Low investment in tooling

Fast turnaround

Parts are full-strength

Excellent surface finishes

Easily customized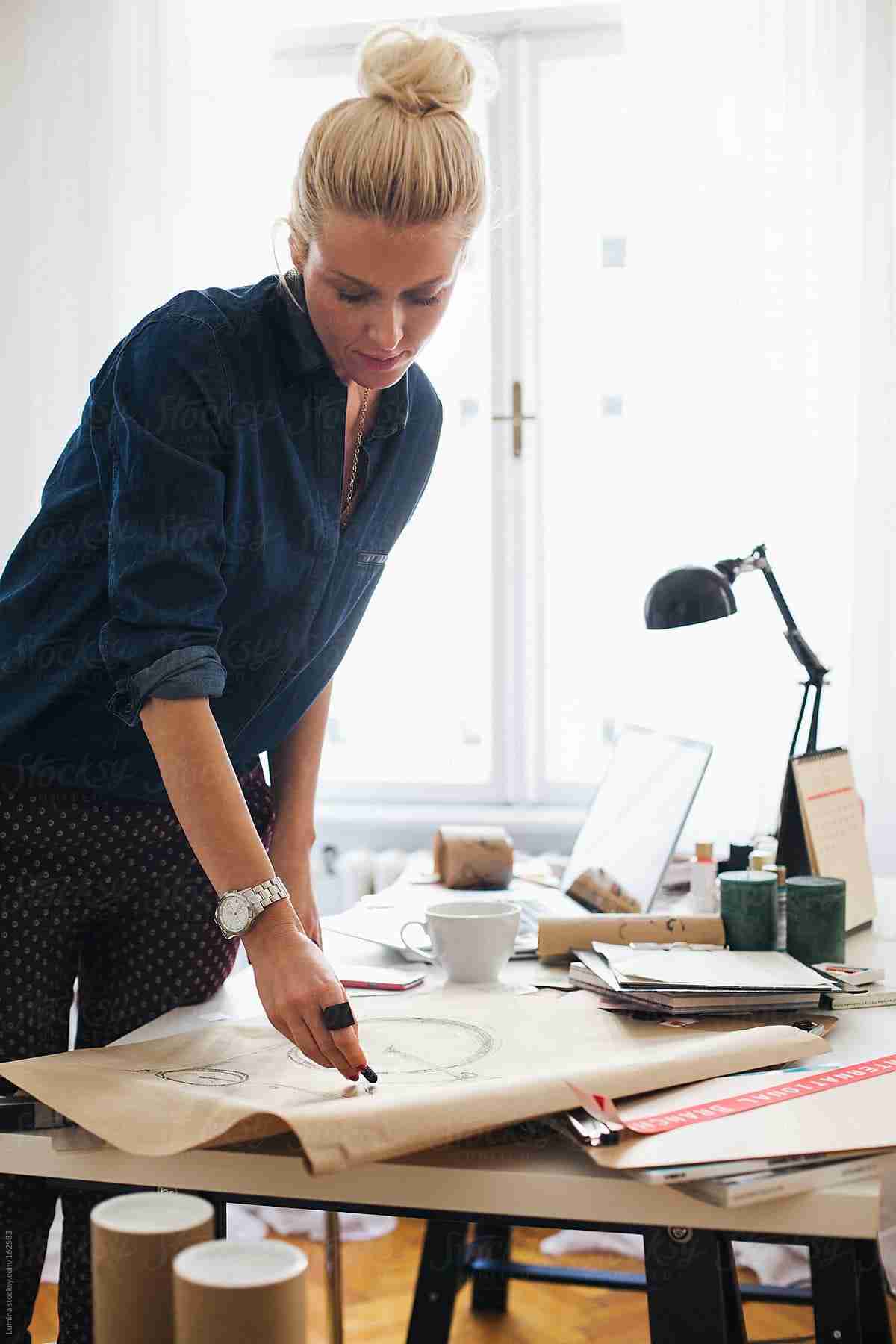 Finishes for CNC Machining Services
Applications of CNC Machining
Regardless of the manufacturing process used to create the end-use part, CNC machining is widely used by designers as a means of creating early and late-stage prototypes with short turnaround times. CNC prototyping allows designers to iterate ideas rapidly without tooling costs or waiting times. It is one of the best ways to create a concept model and function prototype to verify the design. Compared with other rapid prototyping methods, rapid CNC machining allows us to get tight-tolerance prototypes in real materials quickly.
CNC Prototyping is the preferred option to bring new design life among the other rapid prototyping methods unless the products are designed for 3D printing or other methods only.
CNC machining and EDM are the main methods to fabricate metal tooling for injection molding, high-pressure die casting, blow molding, roller molding, stamping, blending and so on.
High-speed CNC machines allow us to make high-precision copper patterns, mold cavities, mold bases, lifters and other mold components in the very short term. Moreover, with 5-axis milling machines, we can mill the deep pocket features in hours which take days to make by EDM in the past. That's how we can speed up the mold making process significantly. Check out how rapid tooling works.
CNC machining has, for several years, been an integral part of aerospace manufacturing. That's partly down to the extremely high precision of CNC machines, making the process suitable for safety-critical parts that will be used on aircraft.
Machinable aerospace parts include prototype engine components, fuel panels, landing gear components and engine mounts.
In the automotive industry, CNC machining is the most popular way to create concept cars and the function testing components, such as lighting, engine, transmission & steering system. It is also widely used to produce high-volume automotive parts and post-machining the die casting parts, investment casting parts.
It is especially useful for custom automotive parts, which may be required for repairs or limited-edition luxury vehicles since it is too costly to make a few parts by a molding process.
The machinability of many grades of titanium and stainless steel makes CNC machining a widely used process in healthcare. The process is regularly used to create implants, medical devices and surgical tools such as scalpels.
Tight tolerances and fast turnarounds are especially important for items such as titanium hip implants, which should be tailored to a patient's anatomy.
Though injection molding dominates the production of simple plastic parts, many off-the-shelf goods are created with CNC machining. Household goods and appliances often contain machined parts, while items like enclosures and fixtures are also suitable for the process. Goods like sporting equipment may also be CNC machined. The CNC machining of metal and plastic components plays a big role in the electronics industry. Items such as laptop casings, connectors and sockets can all be reliably made with a CNC machine.
Ready to Get Your Project Started?