Rapid Prototyping Services
Looking for a reliable rapid prototyping and production partner? We can help. Get an online quote with free analysis in hours for quality parts within days.
Premium Rapid Prototyping Services
We're an industry-leading rapid prototyping company, and we've helped thousands of people bring their ideas to life, from defense contractors to mechanical engineers, engineering firms, and even independent inventors and artists.
With our extensive manufacturing background, we overcome common manufacturing problems that other companies using rapid prototyping cannot solve. At elimold, we specialize in producing high-quality, low-cost prototypes. With a range of technologies and services, we can meet all your rapid prototyping needs.
We are a company dedicated to delivering exceptional customer service and delivering high-quality rapid prototyping to customers like you.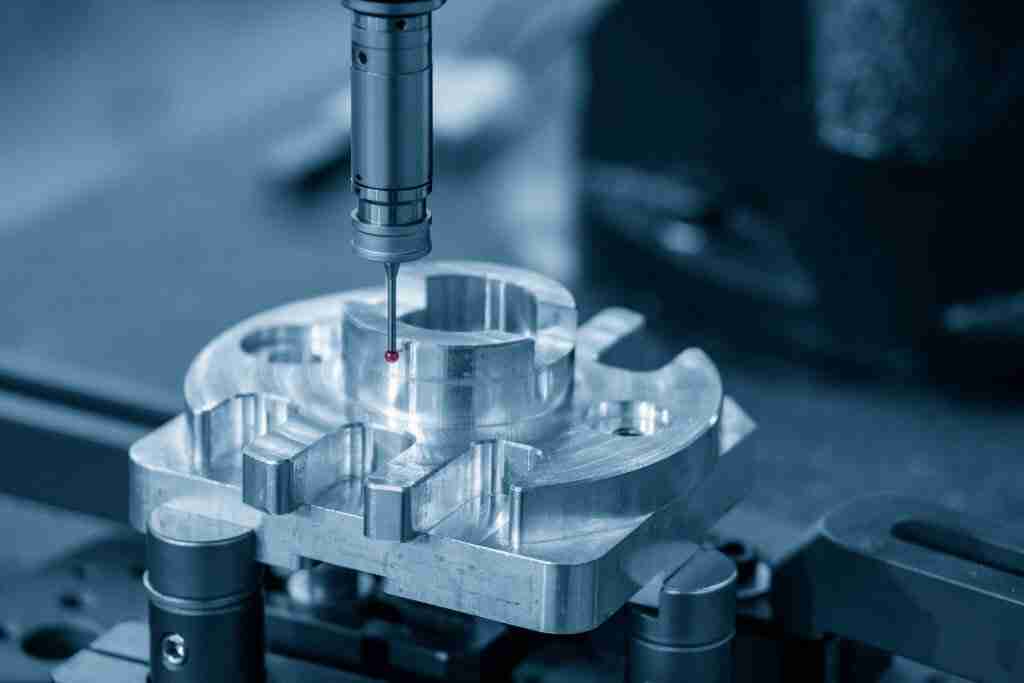 Elimold puts a lot of effort into quality control. At the start-up stage, we have established a strict and efficient quality control department, and we continue to introduce a series of testing equipment to test our products to ensure that every product we produce meets the customer's drawing requirements, and we treat it with the most rigorous working attitude Every part, and do full size inspection and prepare full size report before delivery.
How Rapid Prototyping Can Help
Our dedicated engineers have comprehensive knowledge of the advanced materials and technologies needed to tackle challenging projects. We work with you to make key design decisions, size and integrate components from different disciplines, and validate system performance before production. With state-of-the-art product development equipment and capabilities, elimold can help you bring your products to market quickly and efficiently.
By using our rapid prototyping and 3D printing services, you can ensure that your products are more likely to be finished in the highest quality. Good prototyping gives you the opportunity to spot those little problems that could turn into bigger problems later, ensuring you can fix them now, not on the finished product.
Additionally, prototyping allows you to put any product through rigorous testing—critical when you're trying to determine whether a product or model is worth the investment. You'll find our Rapid Prototyping is just what you need for all these reasons and more.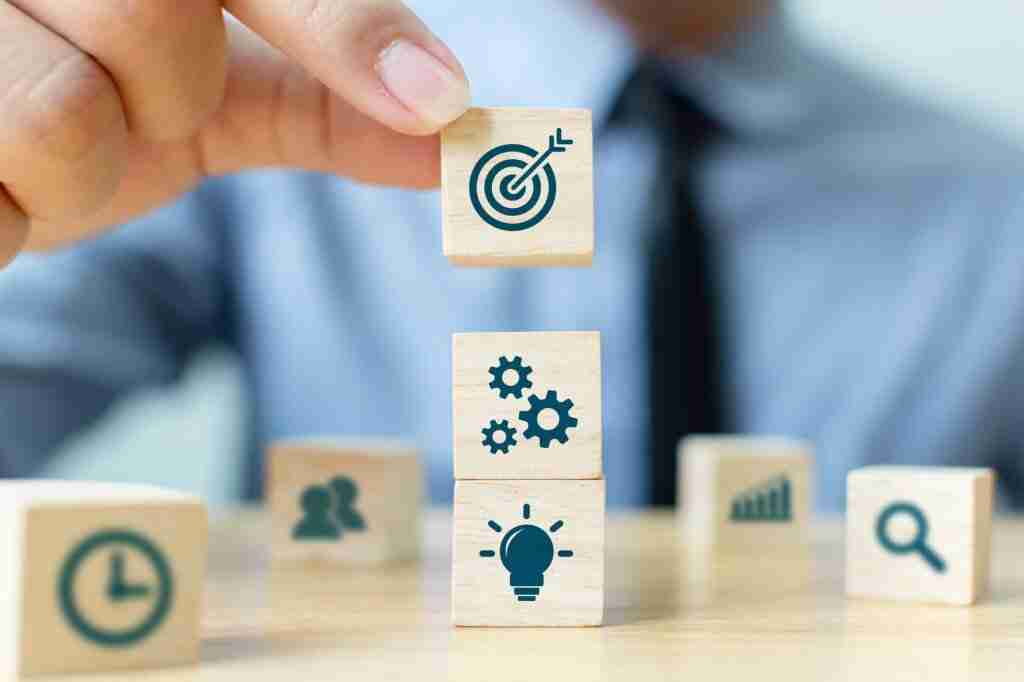 Used by customers across many industries, rapid prototyping encompasses different technologies and materials. It also covers different kinds of prototype, including visual-only prototypes and functional prototypes used for testing a part's performance.
Trusted Rapid Prototyping Company
When you need a fast and reliable prototyping company, you should always go for the best. How do you know you've done your best? One of the clearest ways is to look for the most trusted companies.
If you would like to learn more about our high-end rapid prototyping services, please feel free to contact our team.
Contact Elimold
Elimold's Rapid Prototyping Services
When you design and build a product, prototypes are an important part of the process. It allows you to clearly see your finished product, identify any potential problems that may arise, and fix them accordingly.
With our prototyping services, you'll find that your prototypes are sharper, clearer, and better suited to the task at hand, so you can create more successful products.
Rapid 3D Printing Processes
3D printing is the most common rapid prototyping process. The key advantage of using 3D printing is that it is fast and affordable.
The three most commonly used 3D printing processes for rapid prototyping are selective laser sintering (SLS), stereolithography (SLA), and fused deposition modeling (FDM).
SLS is one of the most versatile methods for rapid prototyping due to a blend of speed, functional mechanical properties, good detail resolution, and low costs.
SLA has the best surface finish of any 3D printing process and the highest detail accuracy as well as tolerances. SLA is also great at prototyping clear parts, particularly with the finish on some materials.
FDM offers a wide variety of engineered thermoplastics such as ABS, PC, and ULTEM. FDM can rapidly produce larger, bulky parts, up to 36" in a single piece.
High-Resolution Prototypes in Days Free Shipping on All US Orders
Upload your CAD file to get instant quotes on SLS nylon parts. Parts ship in as fast as 1 day.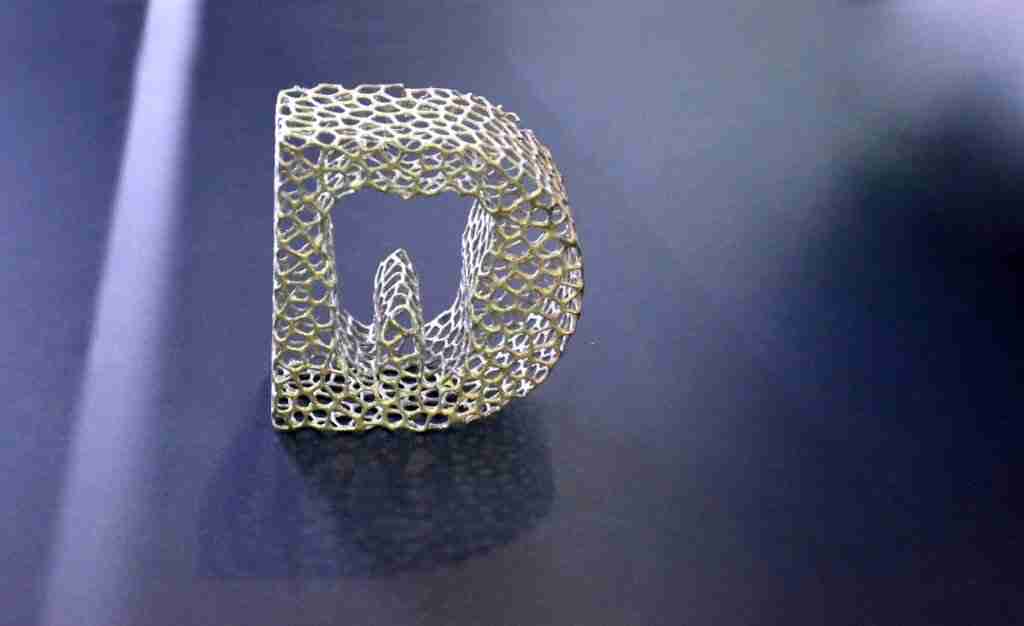 High Quality Large Format FDM 3D Printing Free Shipping on All US Orders
CNC milling and CNC turning are great options for parts that require the prototype to be evaluated in its final material if cut from fully dense stock. Elimold can machine a wide variety of metals and plastics. Many CNC machined parts can be manufactured and shipped within a week. CNC expedite options are available when quoting, and Elimold cost-effective, market-based prices enable engineers to order multiple prototypes at once to enable rapid product evaluation.
CNC machined parts have a longer lead time than 3D printing because of the additional machine setup and run time. 3D prints run through a direct digital manufacturing process, with minimal setups or post processing.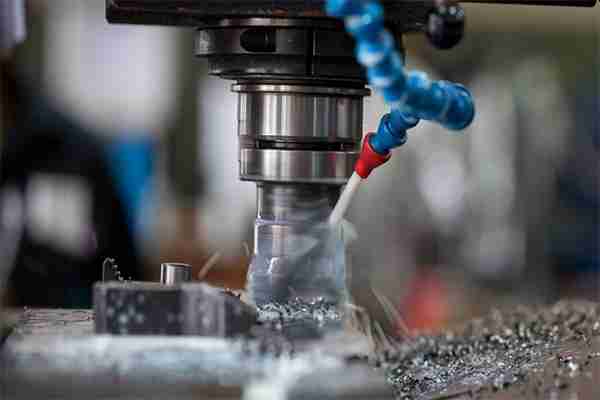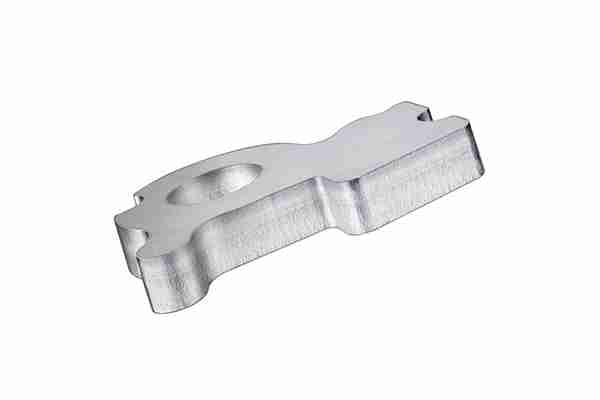 Rapid sheet metal fabrication
Rapid sheet metal fabrication can be a good option for fast flip flat parts that need to evaluate prototypes in their final metal material. These parts can be turned around in a short time and are often cost-effective enough to manufacture two or more prototype designs in parallel.
Lead times for fast sheet metal parts are comparable to fast CNC machined parts, but longer than for 3D printed parts. Much like CNC machining, sheet metal fabrication requires additional machine setup and runtime.
Rapid plastic injection molding is a process that produces a very durable set of identical parts for testing with multiple spare parts. Rapid injection molding can be used for high-fidelity product evaluation as well as bridging tools for temporary production at product launch. Typical lead times for rapid machining are 2-3 weeks for initial parts. Rapid prototyping may be the best process for rapid prototyping over additive manufacturing or machining due to stringent material requirements or mechanical demands that are not achievable in these methods.
While rapid injection molding is slower than 3D printing or CNC machining, it is often critical to see more of the part as close to the final geometry as possible. This is where injection molding excels, with high repeatability and near-net final shape.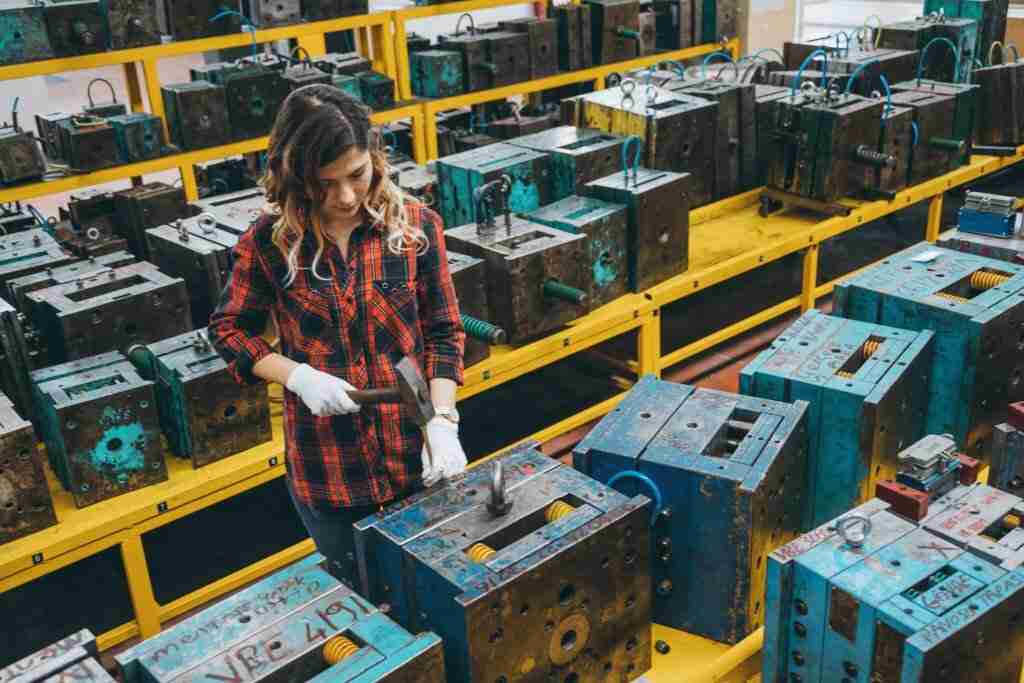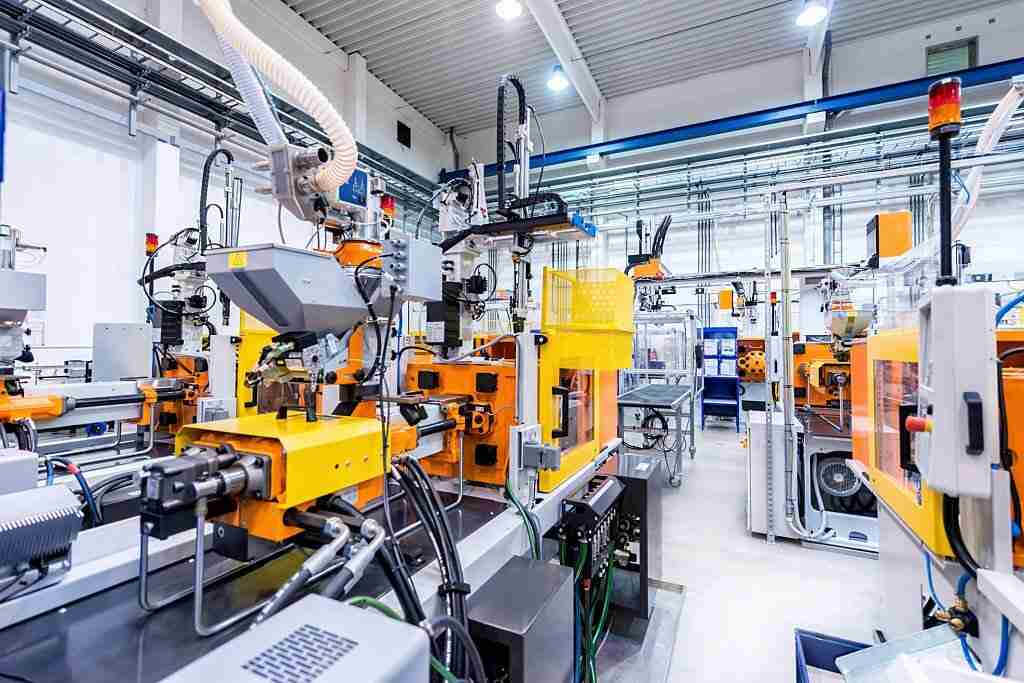 Get custom plastic molded prototypes and production parts in as little as 10 business days. We offer professional engineering reviews with a $500 discount.
Why get rapid prototypes?
Whether you are an engineer, industrial designer, or part of a product development team, rapid prototyping services can offer you distinct advantages such as:
The ability to explore and realize concepts in a quick and cost-effective manner. Quick turnaround times and low costs allow teams to move far beyond the visualization of an idea, making it easier to grasp the properties and design of a product in the physical world.
Reiterate designs and incorporate changes that allow for improved evaluation and functional testing of the product. This iterative rapid prototyping process provides a roadmap to developing and refining the final product before taking it to the market, ensuring that your design is optimized and foolproof.
The ability to physically showcase concepts concisely and effectively. Rapid prototyping takes ideas, images and concepts from an idea or two-dimensional visual into hands-on products that clients, colleagues and collaborators can hold in their hands and see in action.
The ability to thoroughly test and refine a concept. Being able to minimize design flaws with a small-volume rapid prototype run helps eliminate costly design flaws that might not be evident during an early assessment.
By using a rapid prototyping service, you can save time and money by eliminating the need for setup and tooling. Since Elimold can use the same equipment to produce various prototypes with different properties and materials, the overall costs and turnaround time of our rapid prototyping services are kept to a minimum.
Advantages & Disadvantages of Rapid Prototyping
Rapid prototyping has pros and cons, like any manufacturing process.
Advantages of rapid prototyping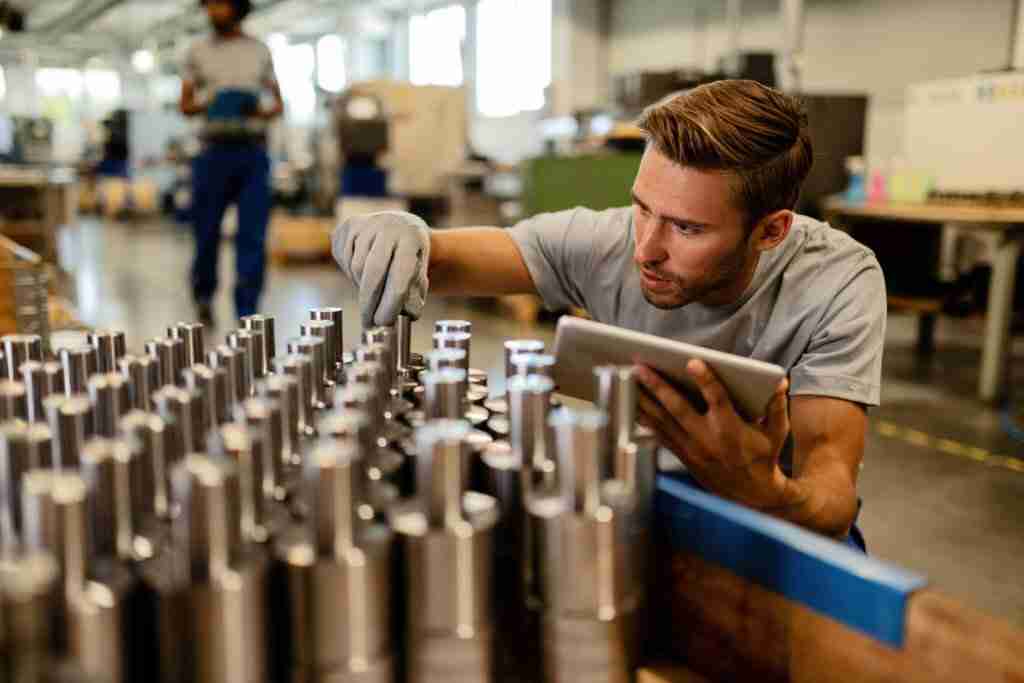 How to get your prototypes done
Using rapid prototyping technologies requires design software. This software allows you to design a part on a computer, controlling its shape and dimensions and making design adjustments based on the chosen manufacturing technique.
However, whether you are able to develop a feasible digital design probably depends on your level of design and engineering experience.
Those without prior CAD experience might need to consult a professional product designer to fulfill the design brief. Professionals know how to manipulate the software, and they also know whether a design can realistically be fabricated using hardware like a CNC machine. (We often receive designs that are not manufacturable because they do not take into account factors like draft angles, parting lines and overhangs.)
Those who do have CAD experience — product designers, R&D specialists, etc. — can create a digital design using their design suite of choice then export it to a machine-readable format such as a STEP file (for CNC machining, etc.) or a Mesh file (for 3D printing etc.).
The digital file is the most important stage, but you must also specify a desired material, quantity and surface finish (if required) to the rapid prototyping company.
In many cases, you might prefer to send off Requests for Quotation (RFQs) to several rapid prototyping companies in order to compare quotations in terms of price, proposed lead time and the reputation of the manufacturer.
Once a satisfactory quotation has been received, you can finalize the order with the rapid prototyping company, who will use your digital design and order specifications to commence production.
The prototypes will be shipped to you once production is complete.
Ready to Get Your Project Started?