No minimum quantities

Parts starting at < $1 ($29 minimum order)

2-4 day production on standard orders

Free design feedback & instant quotes
Your Las Vegas, Nevada Laser Cutting Service: Prototypes and Production Cuts
Elimold is an expert in laser cutting metal. We can cut all kinds of sheet metal quickly and precisely for your company. We laser cut aluminum, stainless steel, mild steel, titanium and more. Depending on the metal, we can produce laser cut custom metal parts ranging in thickness from 1/64″ to 5/8″. With lightning-fast cutting speeds, we can significantly reduce cutting time, thereby reducing costs and cycle times. Our lasers can do this while maintaining most edge tolerances to +/- 0.005″ or better.
Our lasers allow the use of complete metal sheets for high and optimal throughput. After being cut by our laser, the finished edge of most materials can be used for further manufacturing operations. This reduces secondary deburring costs.
Our custom laser cutting services are as varied as medical, aerospace, electronics, military, environmental graphics and many other fields that require precision fabricated parts. Laser cutting custom gaskets, washers, washers, spacers and plates is possible. Provide us with a vector file of your part, or we can reverse engineer an existing flat pattern part and our experienced team will get the job done efficiently.
After we finish laser cutting your custom metal parts, our fabrication facility can take your project to the next level. Whether you need metal forming, countersinking, material finishing or laser marking, we offer our customers numerous value-added services. We can be your one stop metal fabricator.
elimold supports prototyping and production volumes. All items we manufacture have what you would expect from a laser cutting supplier. Contact us today.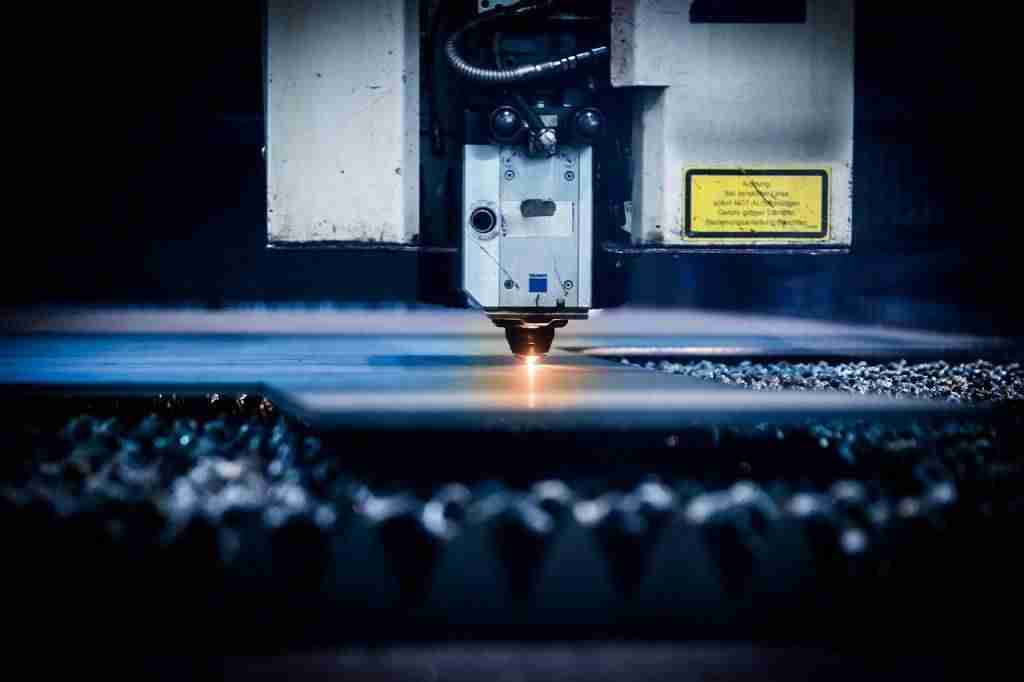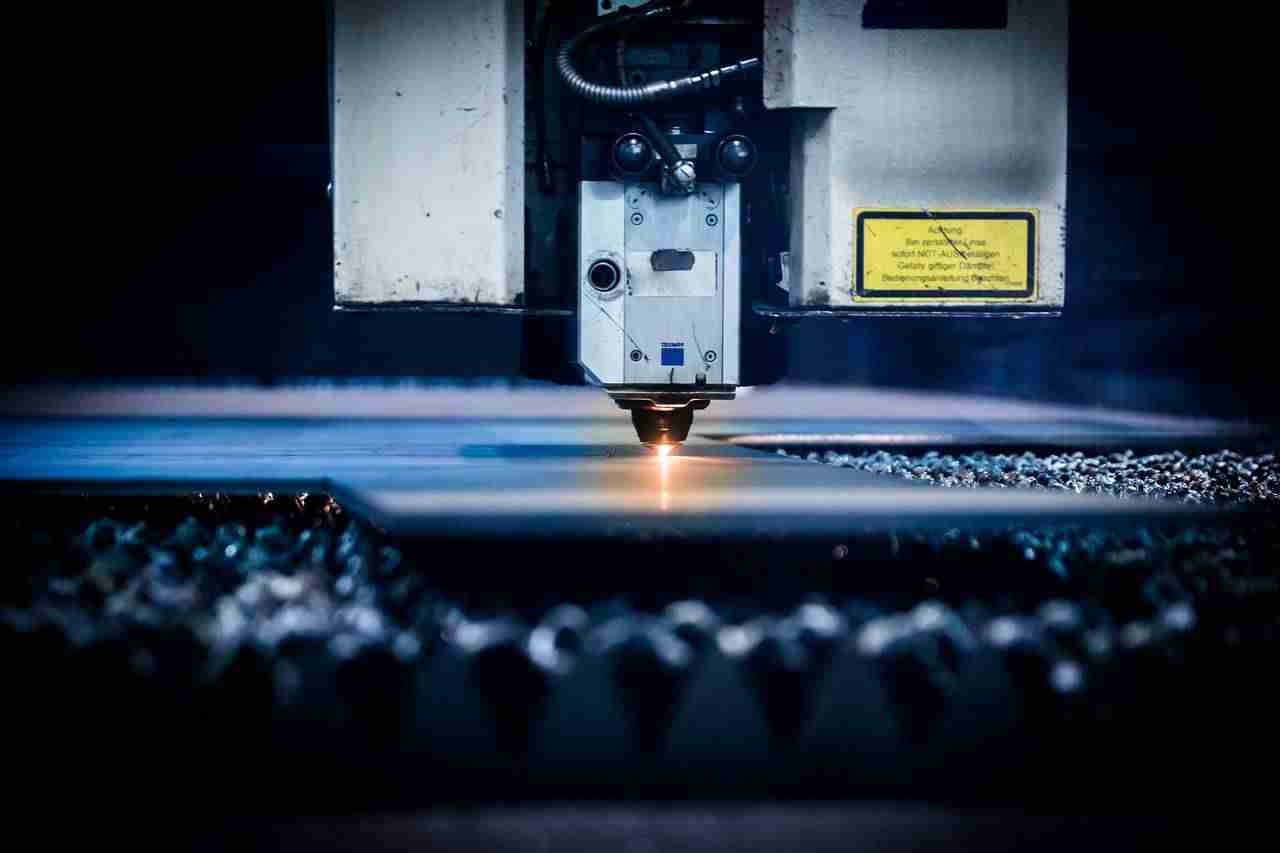 Elimold Laser Cutting Services
At elimold, we create the highest quality signage with our custom cutting services; you can quickly create intricate designs that are too complex for creating by hand. You can cut smooth curves and even engrave text or logos onto your Designs.
Precision Cutting Services
Laser cutting is particularly effective in many areas where rapid production is essential. It's easy to cut accurately in many materials where traditional manufacturing methods are inefficient. Limits and constraints imposed by traditional manufacturing processes are removed through Laser Cutting, which allows freedom of design and quantities.
Expedited Cutting Services
elimold has invested in an on-demand Cutting Service capable of cutting perfect cuts or engraves for your design! Let elimold be your source for Laser Cutting solutions, no matter what project you have. Our team is here for your project needs. We will update you throughout the process, offering highly sought-after solutions for every one of our clients.
Tube laser cutting allows your laser cutting design to be machined from one continuous tube. With our proprietary tube laser cutting service, whatever cut your product needs can be made directly from any pipe or tubing. This simplifies the cutting process and saves you time and materials, ultimately leading to a reduced overall cost.
Sheet Metal Laser Cutting
Although a sheet metal laser cutting machine is typically unable to cut through metals of great thickness, they are more precise and energy-efficient when compared to plasma cutting. Our specially developed sheet metal laser cutting service is available for cutting brass, aluminum, stainless steel, and copper.
If your laser cutting design requires extra precision, you may require the use of a CNC laser cutting machine to fabricate the product you envision. CNC laser cutting machines are computer-controlled, ensuring your cuts have the highest degree of quality and focus.
Laser-Cut Steel and Laser-Cut Aluminum
Let elimold turn your 3D model designs into a finished product of laser-cut aluminum, laser-cut steel, or fabrication from any number of other materials. With a high-powered laser cutting machine, we will add a new level of professionalism to your products with custom cuts.
The construction industry has begun to move toward laser cutting technology over more traditional processes, as these laser cutting machines can increase productivity. A switch to laser cutting can also save effort and lower costs during your prototyping phase by giving you a cleaner, more efficiently fabricated part.
Many parts in the automotive industry are manufactured using sheet metal laser cutting techniques. Bumpers, hoods, roofs, fenders, doors, seating frames, and many other parts of modern vehicles rely on laser cutting services.
Putting vehicles through their paces during pre-production testing has never been easier than with cost-effective laser-cut parts. Any modifications to design can quickly be dialed in on the laser cutting machine. This ability to make accurate off-the-cuff changes helps when creating batches of a specific part that has multiple trim variations.
Aircraft, much like automobiles, require a high degree of precision when it comes to fabricating parts for their industrial use. Intricate and complex components of aircraft are easily created with laser cutting equipment. The powerful lasers are equipped to cut strong metals and alloys used in flight equipment to perfection.
Laser Cutting in the Energy Industry
Sheet metal and tubular components for solar, wind, oil, and gas applications can be laser cut for use in the energy industry. Laser cutting services make the creation of parts for the energy industry equipment repair quick and simple. Fast repairs might mean all the difference in efficiencies within such a vital field.
Other Industrial Uses of Laser Cutting Technology
Parts crafted by laser cutting machines can be found in a variety of sectors all over the world. In addition to the automotive, aerospace, and energy industries, products fabricated by laser cutting methods can also be found in the agricultural, fitness, industrial, and appliance industries.
Farm equipment, forestry equipment, and lawn care equipment all rely on laser-cut fabrications.
These types of manufactured parts can also be found in treadmills, stationary bikes, and other exercise equipment. Along with these functional and practical uses, laser-cut materials are used in architecture and décor as well.
Features of CNC Laser Cutting
Choosing the Right Manufacturer
If you think laser cutting services are right for you, you need to contact a high-quality service provider. To help you with this work, we encourage you to write down a list of your requests, questions and concerns, standard application information such as project description, schema requests, request volume, etc. Also, be sure to write down specifications such as budget, schedule, preferred delivery method, standard requirements, etc.
Once you've compiled a list of specifications, start checking out our laser cutting services listed on this page. Remember, customer service is as much or more important than the price tag. After you have spoken with us, decide whether or not we will serve you.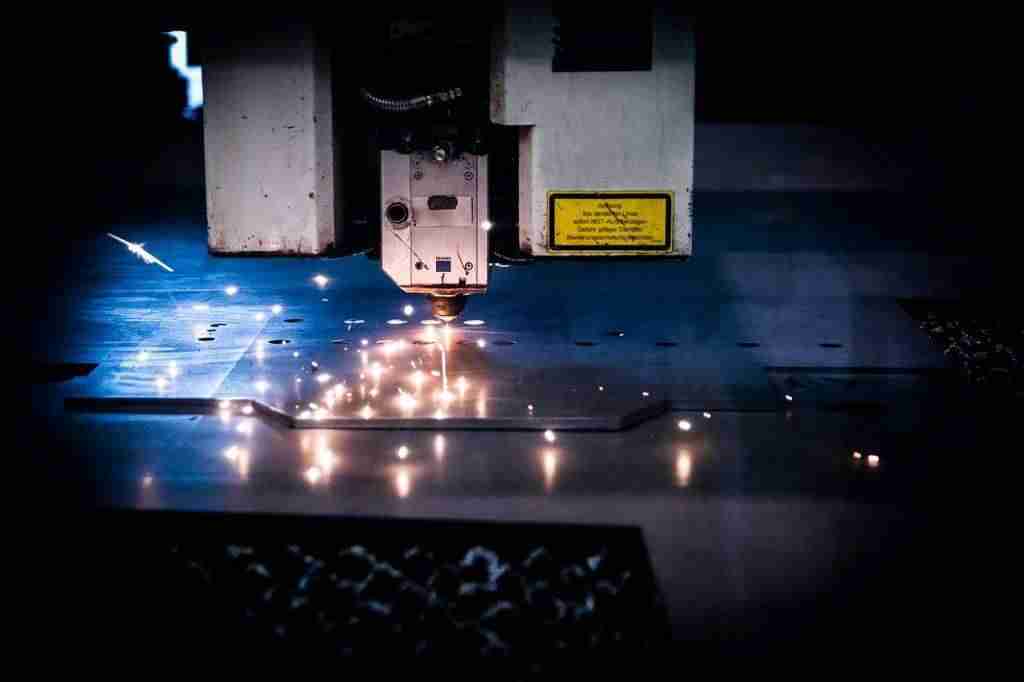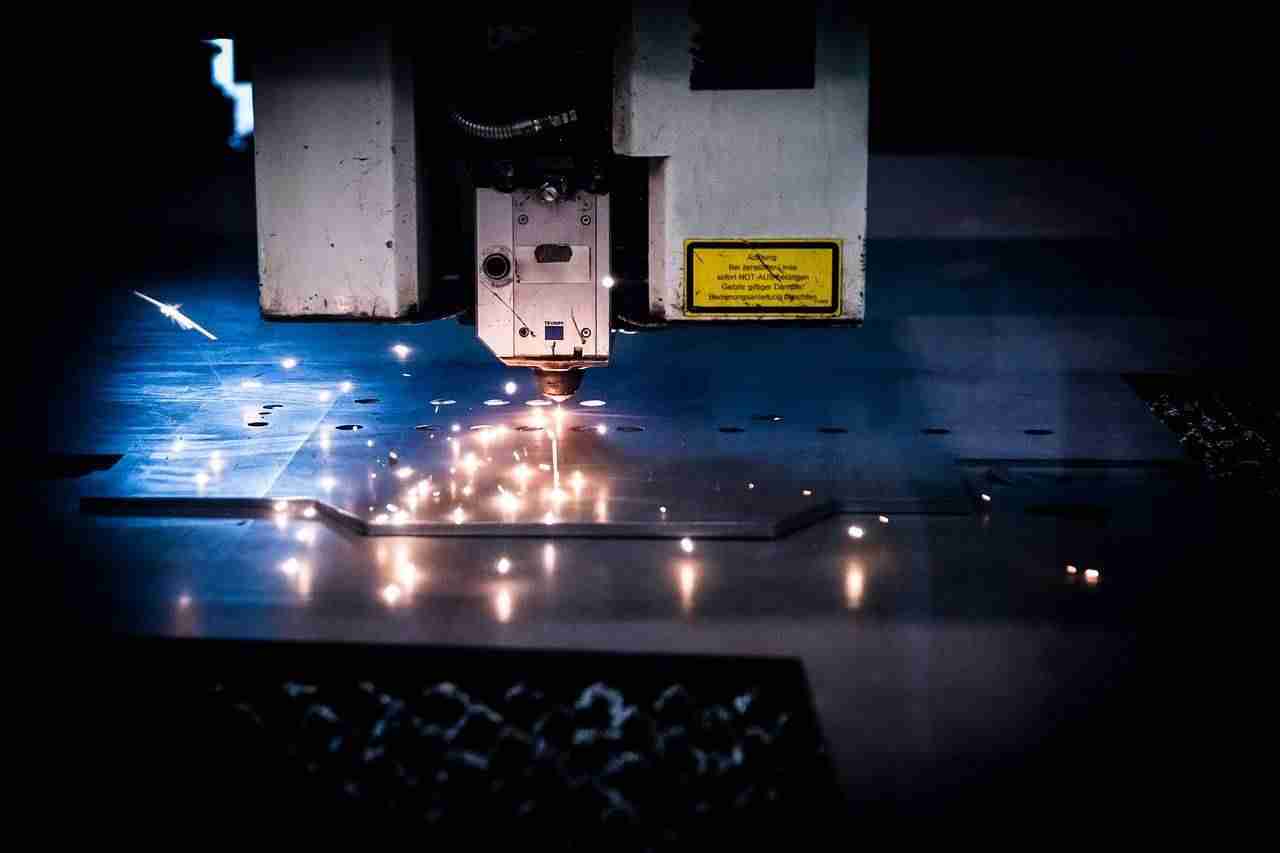 Additional Services From Elimold
We're proud to offer complete turnkey services on location, with skilled specialists and cutting-edge technology supporting your new product from concept to manufacturing. Many of our laser cutting projects start in our dedicated in-house design department, ending with streamlined delivery to your door. Below are a couple of our most popular complementary services.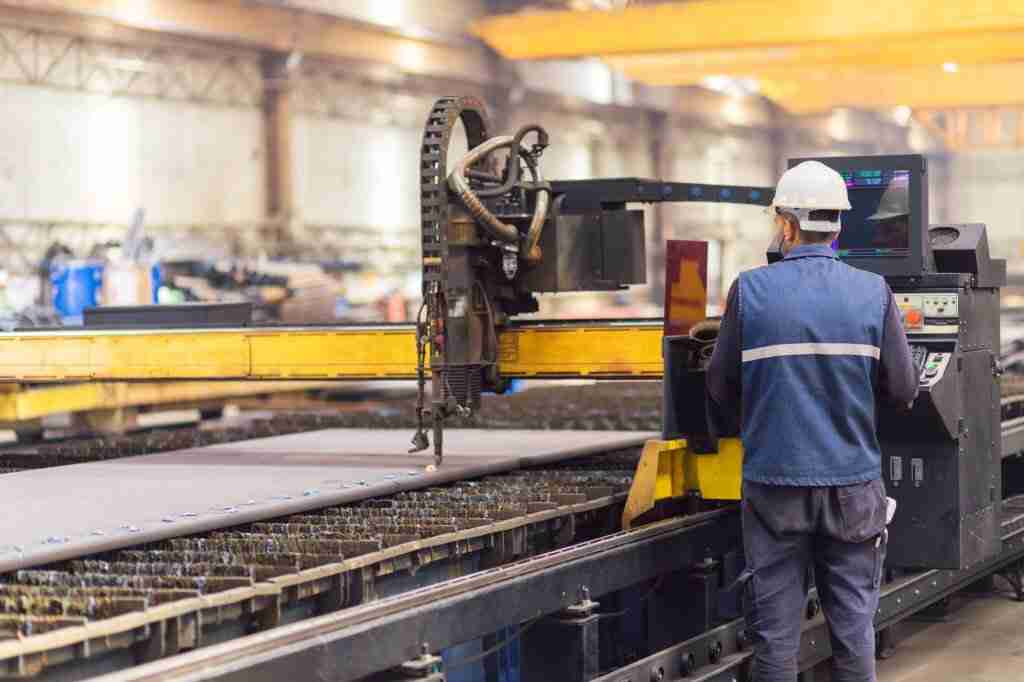 In-House Design
Warehousing & Fulfillment
Complete Finishing Services
In-House Design
We believe in creating work that is innovative, well-designed, and practical, not to mention economical to produce. Whether your assembly project starts from scratch or with an existing product, our talented team of design and engineering professionals will provide an ideal solution that meets your exact needs.
Warehousing & Fulfillment
Complete Finishing Services
Ready to Get Your Project Started?