We work with a global network of manufacturing partners (MPs) to deliver custom parts to customers all over the world, and we are always looking to bring on new partners to expand our capabilities and capacity.
Are you curious how to register to become apart of elimold's Partner Network?
MPs have access to thousands of verified manufacturing jobs each month
Jobs range in value from $100 to $500,000
Choose how many jobs you accept based on your capacity
CNC machining, 3D printing, sheet metal fabrication and injection molding
It only takes 10 minutes to fill out your application
Competitive discounts on materials and tooling
Why become a manufacturing partner?
Elimold gives you the opportunity to take on new, high value (>€10,000) orders every week. As a manufacturing partner, you only have to focus on producing custom parts. We handle the negotiations and hassle.
Becoming a manufacturing partner is totally free. The platform is easy to use and very flexible, adapting to your workflow and capacity. You'll have a dedicated contact at Elimold to help you get set up, answer any questions and develop your business.
We provide all partners with access to elimold competitive discounts on materials and tooling, and we handle all customer communication and payment processing.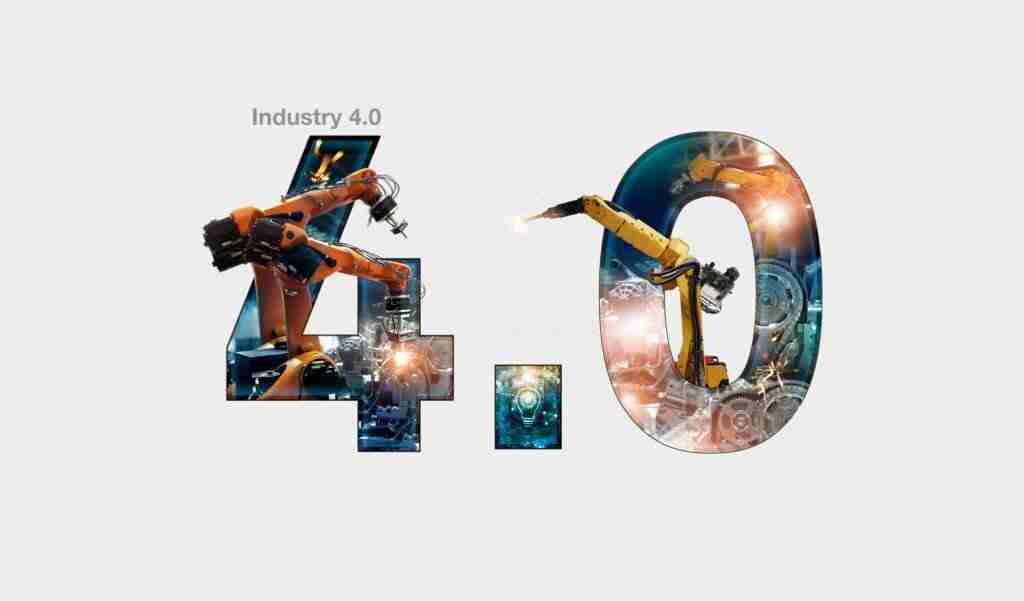 Requirements to become a manufacturing partner
You run an established and registered business and you're capable of integrating digital solutions into your workflow
You follow QA/QC procedures with supporting documentation
Your factory is located in one of these regions: USA, Mexico, European Union, India, China
Technology specific requirements
You operate professional milling / turning machines (preference for 5-axis and multi-axis turning) and can handle lead times between one and four weeks
You do either mold manufacturing and/or injection in-house (not only mold management)
ISO:9001, ISO:13485, AS:9100, ATF16949 or any other industry-specific certifications
Internal post-processing / surface treatment capabilities
Ability to fulfill an order in several days
Apply to become a manufacturing partner