The range of aluminum extrusion applications at Coldwell is endless amount. From our smallest press size at 110 tons to our largest at 6500 tons, we consider no shape too large or too small for the extrusion process.
Why Choose Elimold for Metal Extrusion?
Elimold is proud to offer a range of metal extrusion services, serving the needs of various industries and applications. Many of our extrusions are nested, mated, or sliding-fit sets that require careful attention to tolerances and finish quality; our expert team has years of experience handling complex jobs and can easily meet even the most unique extrusion needs.
We can handle all project requirements — including the thin wall, complex shape, heat sink, small cross-section, co-extrusion, ram extrusion, reverse extrusion, tri-extrusion, and ultra-precision solutions — and complement these offerings with secondary operations such as punching.
Elimold has domestic and offshore factories that can fulfill short-, medium-, and large-run projects. We serve nearly two dozen industries, including agriculture, automotive, firearms, hydraulics, medical, plumbing, robotics, and telecommunications.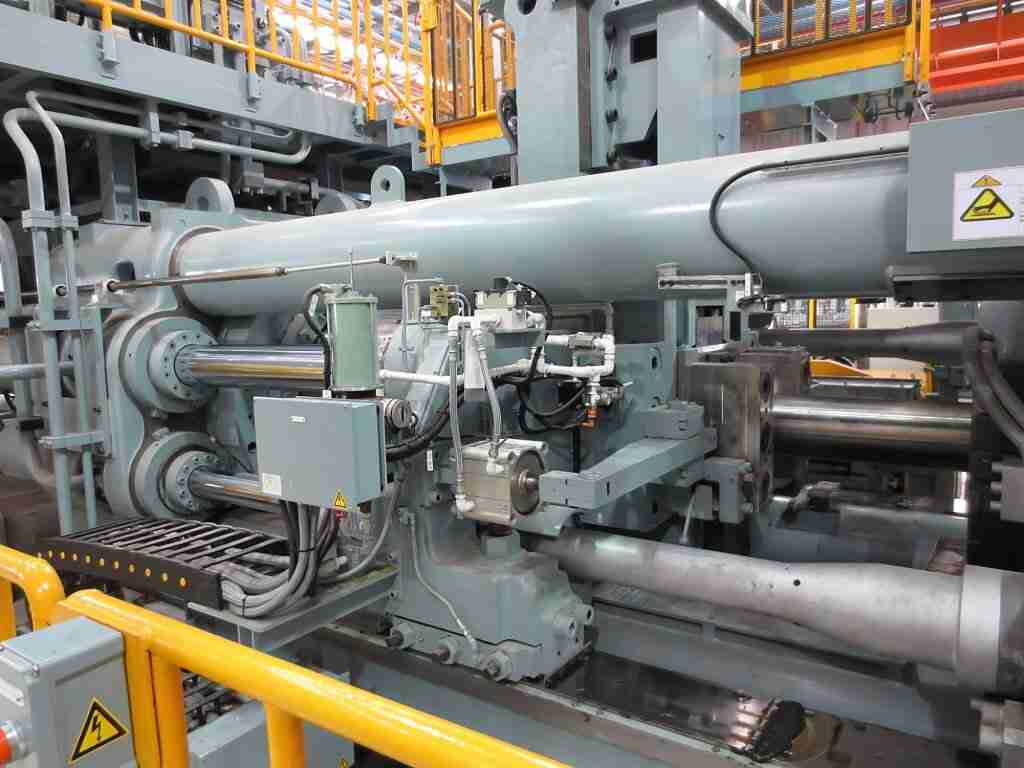 Types of Extrusion and Extrusion Profiles
Elimold partners with leading extrusion suppliers who utilize the most sophisticated technology to deliver high-quality extrusions. Thanks to our manufacturing network, we can support multiple types of metal extrusion and an endless array of extrusion profiles.
Extrusion profiles represent the cross-sectional shape that forms the extruded product. Elimold custom manufacturing services enable you to get extruded parts made with custom extrusion profiles. 
If you are looking to save money and time by post-processing your existing aluminum extrusions, we can do that too! Listed above are some ready-made aluminum extrusions we can modify through other manufacturing processes, such as our CNC machining services.
Get Your Metal Extrusion Project Started Today
Our engineers are ready to work with you to ensure you get great parts fast. When you submit your 3D design files, we will consult with you to ensure design for manufacturability to get parts that meet and exceed your expectations. Contact us for your free quote and design review today.
Get Free Quote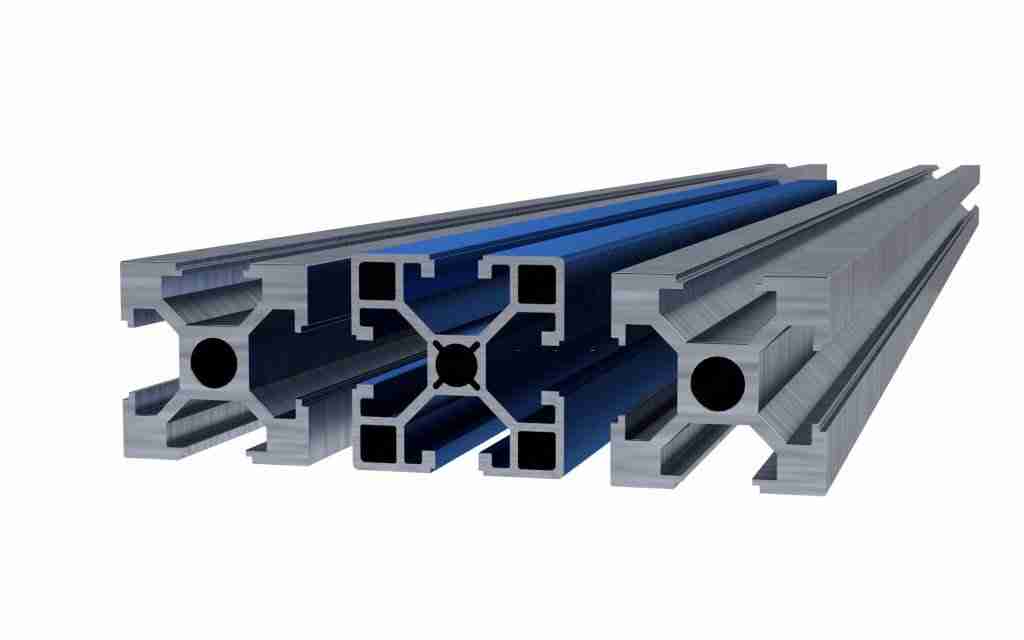 Metal Extrusion Advantages
Dimensional Accuracy and Stability
Low Part Cost
Lower Tooling Cost
Part Complexity
Dimensional Accuracy and Stability
Modern extrusion presses and processes produce close-tolerance extruded shapes that are durable and dimensionally stable. The process is also suitable for brittle and ductile materials.
Low Part Cost
Lower Tooling Cost
Part Complexity
Available Extruded Part Finishes
Elimold makes adding additional finishing steps to your metal extrusion project easy. Our vast network of finishing suppliers allows us to apply a variety of finishes to your parts. We have what you need, whether it's functional or cosmetic finishes. The finishes we offer for our metal extrusion process are detailed below.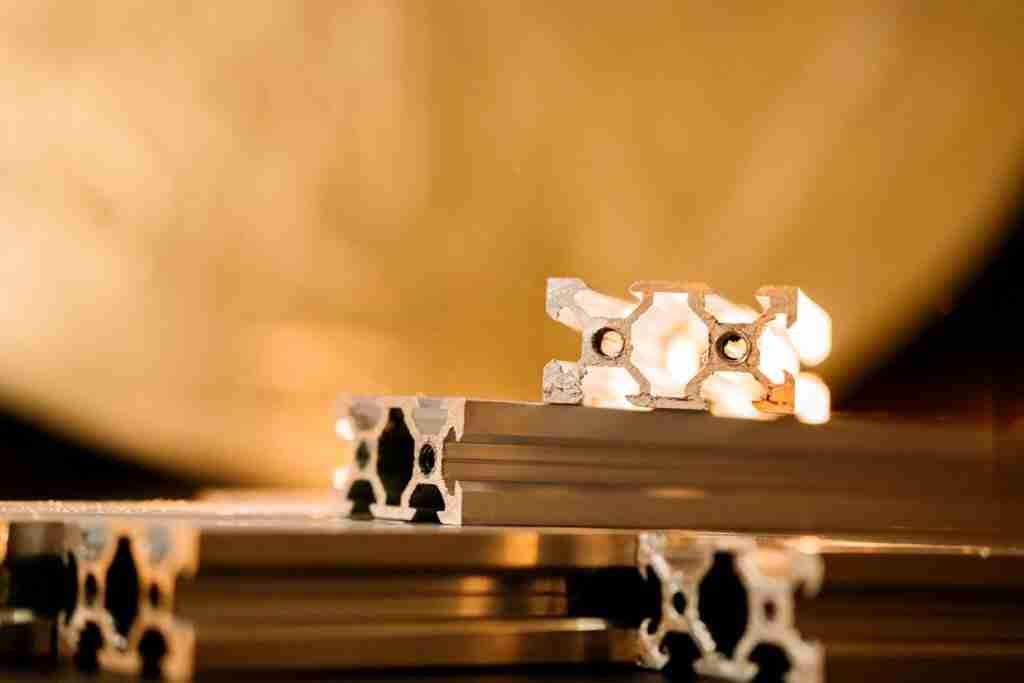 Don't see the finish you need? Select "custom" in our quoting interface and let us know what you are looking for, and we will be happy to explore additional options for you!
Elimold Metal Extrusion Services
If you are looking for an extrusion profile cut at a certain length and the required volume is high, you should go directly with an extrusion company. There are lots of extrusion companies dealing with high-volume production. Though, these companies are not willing to handle low-volume aluminum & plastic extrusion projects unless you are one of their VIP customers. So it isn't easy to get prototype aluminum extrusions & prototype plastic extrusions. At Elimold, we have solid partners for short-run custom aluminum extrusions & short-run plastic extrusion services. They take good care of our projects in quality and lead times. We also routinely do quality control on your project before shipment.
Compared with traditional extrusion companies, we have many CNC machines for in-house precision post-machining.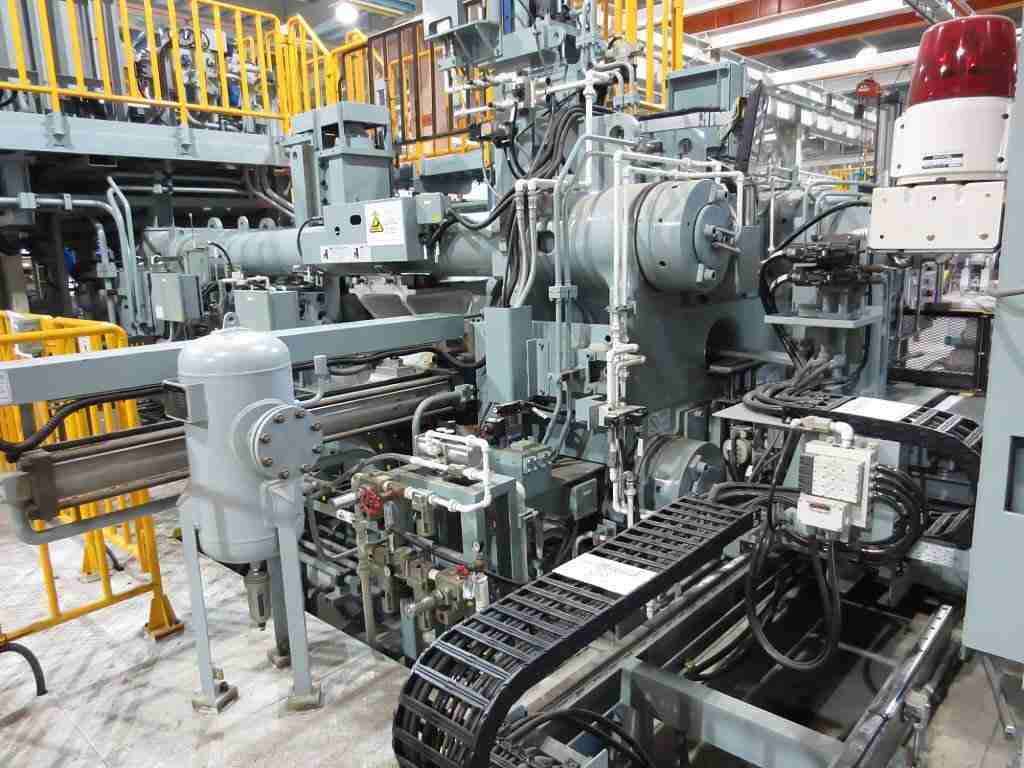 On-Time Delivery with Tested Performance
Working on completing projects on time and within budget, we have 2- to 48-hour response times on RFQs 95% of the time and a 90%+ OTD (on-time delivery) against our commitments. We also have robust quality control and quality assurance processes, which help ensure that our finished products work as they should.
Ready to Get Your Project Started?