Elimold, your cusotom parts manufacturer
At Elimold, we focus on supplying you with the most satisfactory services in rapid prototyping, rapid tooling, and low-volume manufacturing. Our international team of engineers and technicians is devoted to making your custom parts utilizing one of the most sophisticated equipment and techniques, including multi-axis CNC machining and plastic injection moulding. We're here to quickly turn your suggestions into reality, precisely and at a beautiful rate.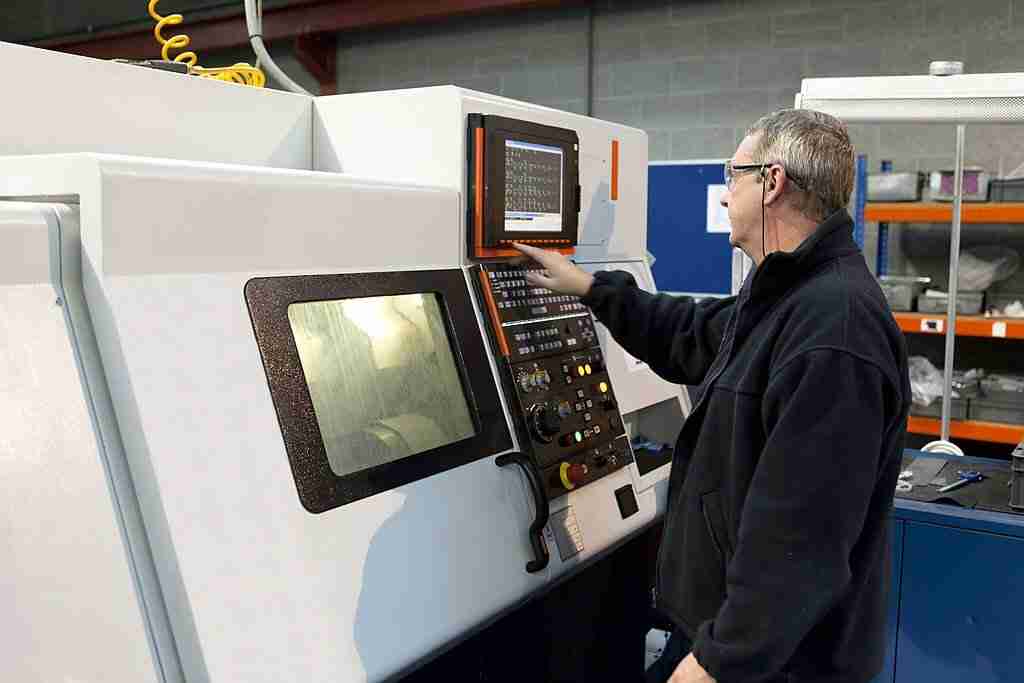 Elimold provides CNC machining, injection molding, mold making, rapid prototyping and other services to satisfy different parts needs.
All
CNC Machining
3D Printing
plastic parts Production
Sheet And Tube Fabrication
Metal Part Production
Mold Making
Other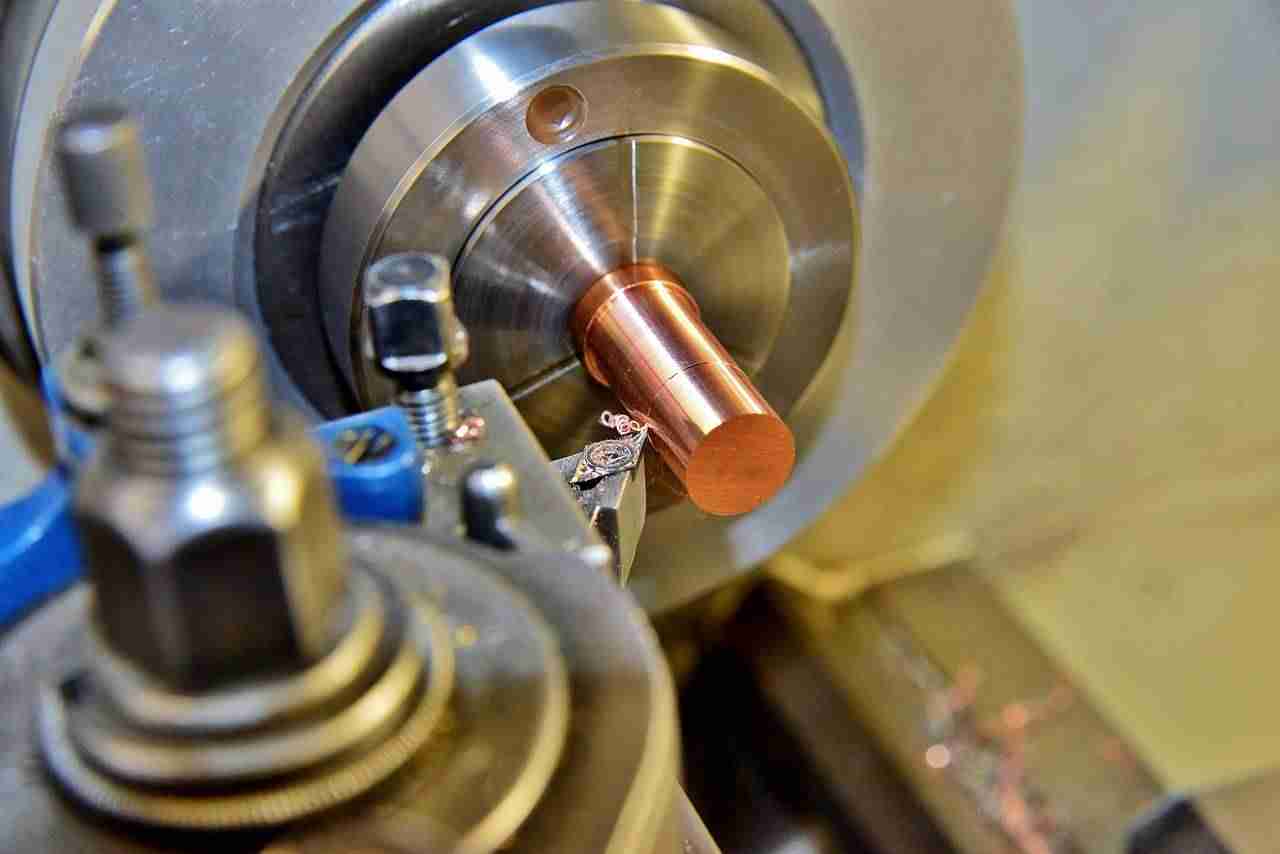 We are a team with over 10 years of experience and certifications that commend our work.
Choose from both subtractive and additive manufacturing technologies that include injection molding, sheet metal fabrication, CNC machining, and 3D printing services. Our unmatched capacity and automation enable us to produce custom prototypes and production parts in as fast as 1 day.
Company Logo with Image Style
A logo represents a business exclusively. Show your company logo with an image style. Where you can create an image and text in a similar style can help increase the cohesiveness of your logo.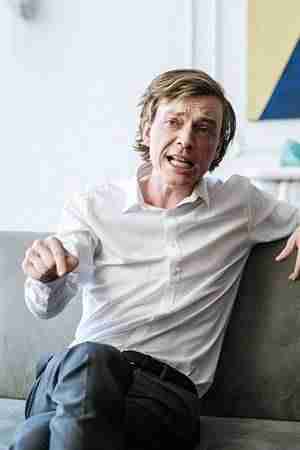 Shams W.Pawel
"This team is exceptionally accurate and very timely. We'd recommend them to anyone looking for custom to production parts since their capabilities are fantastic. Very keen with quality and excellent communication and very quick lead times. Haven't seen or had any issues with anyone I have dealt with in their team. They always respond to emails and calls within a timely fashion, which in my business is extremely important."
Wilbert
"This company is awesome! I have been in the industry for 34 years and have dealt with dozens of machine shops. The people here are professional from top to bottom. I have found that about one out of every ten company does what they say they will do when they say they will do it. This company gets it done and is on the top of my list to this day after dealing with them since 2021."