Elimold, your cusotom parts manufacturer
At Elimold, our focus is on supplying you with the most satisfactory services in rapid prototyping, rapid tooling, and low-volume manufacturing. Our international team of engineers and technicians are devoted to making your custom parts utilizing one of the most sophisticated types of equipment and techniques, including multi-axis CNC machining and plastic injection moulding. We're right here to turn your suggestions right into reality rapidly, precisely and at a beautiful rate.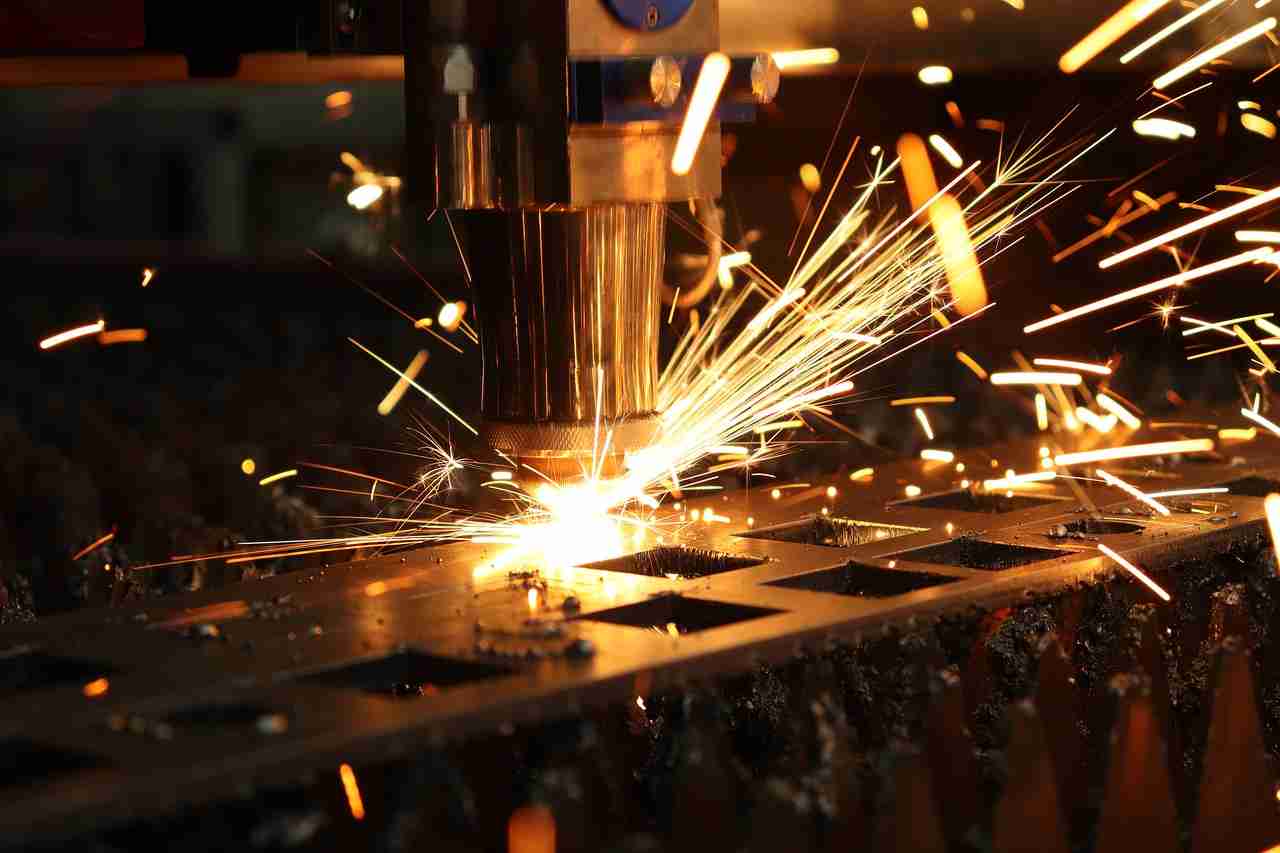 Elimold is providing CNC machining, injection molding, mold making, rapid prototyping and other services to satisfy different parts needs.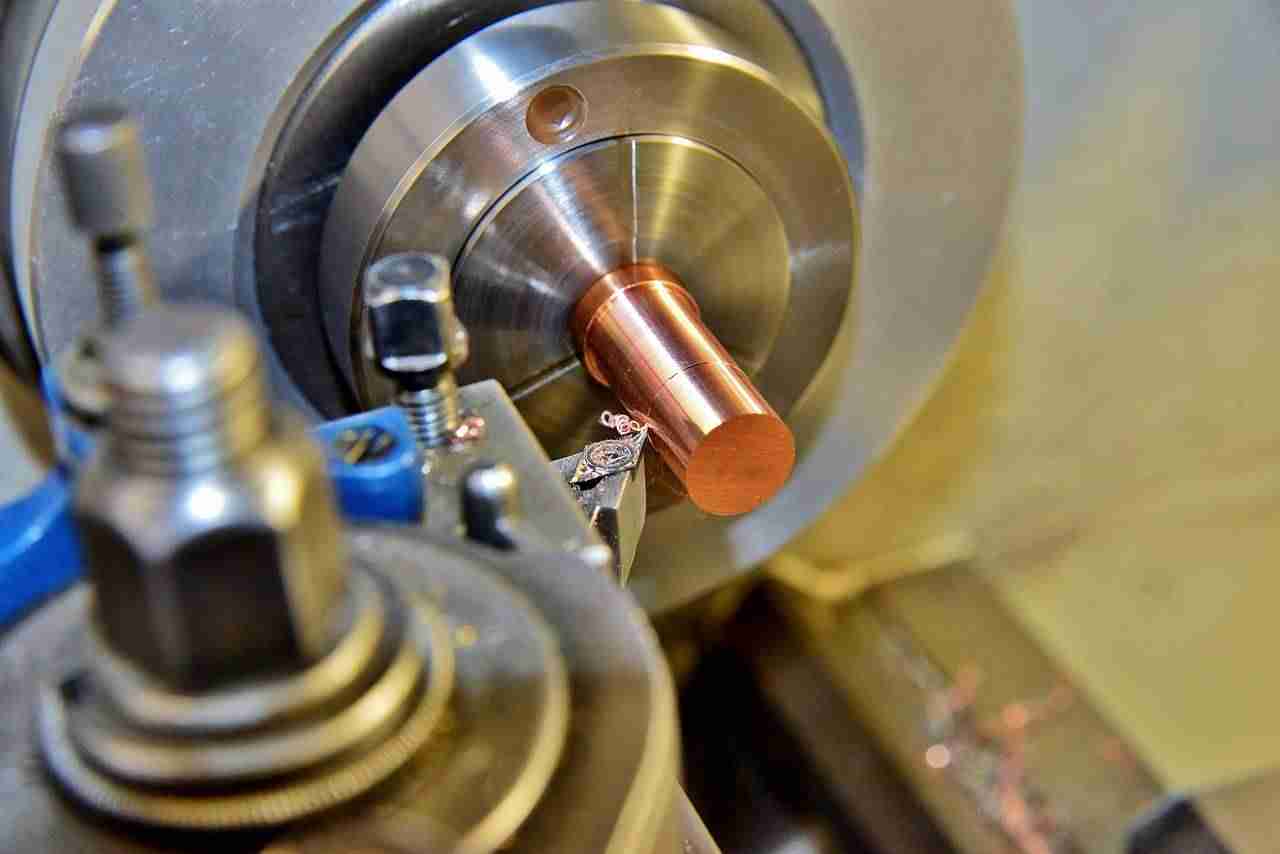 We are a team with over 10 years of experience and certifications that commend our work.
If you are looking for the best beauty services ranging from threading, facial, haircuts and more, you can walk in here. Graduating from the best beauty schools, and working with top beauty professionals we have mastered the skills of delivering the best beauty and spa services in town.
Over the years we have served hundreds of happy clients who trust us for their look for important occasions like weddings, corporate parties, concerts, events and more. So, whether it is a quick touch-up or detailed beauty therapies, we are here to help you.
Take a look at what our clients have to say about our work and dedication that keeps them coming back for more.
Thank you for shipping those parts quickly. We received them last Thursday but have not unpacked everything yet. Our customer is happy with the quality and adherence to our tolerances so far. This is much appreciated.
Thank you very much for the Christmas wishes. Thank you again for all the support you and your Team have provided us over the past year. Much appreciated. Wish you and your Team a very Merry Christmas and a safe and relax Christmas break.
We received the consignment last Friday and have assembled a unit using parts from the consignment. All worked fine and parts supplied are very good.
A Manufacturing
Partner You Can Trust
Insert a meaningful line to evaluate the headline.
SUPPLIER OF CHOICE FOR OVER 16,000 ENGINEERS & DESIGNERS
Our team of engineers can help optimize existing designs across manufacturing processes, including CNC machining, 3D printing, injection molding, and urethane casting.