Elimold, your cusotom parts manufacturer
At Elimold, we focus on supplying you with the most satisfactory services in rapid prototyping, rapid tooling, and low-volume manufacturing. Our international team of engineers and technicians is devoted to making your custom parts utilizing one of the most sophisticated equipment and techniques, including multi-axis CNC machining and plastic injection moulding. We're here to quickly turn your suggestions into reality, precisely and at a beautiful rate.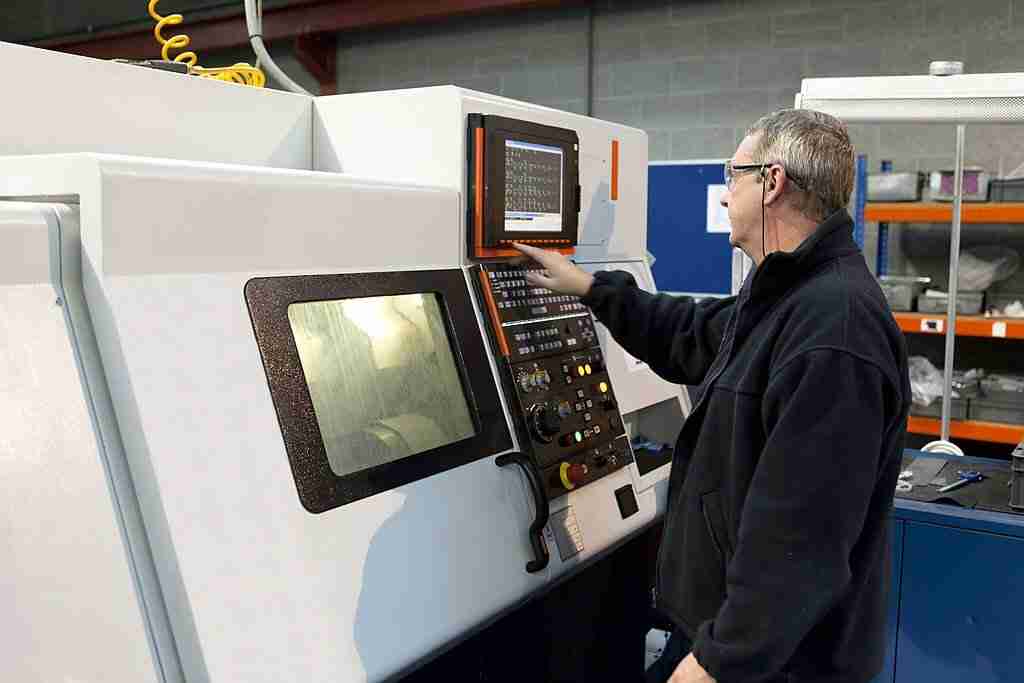 Elimold provides CNC machining, injection molding, mold making, rapid prototyping and other services to satisfy different parts needs.
All
CNC Machining
3D Printing
plastic parts Production
Sheet And Tube Fabrication
Metal Part Production
Mold Making
Other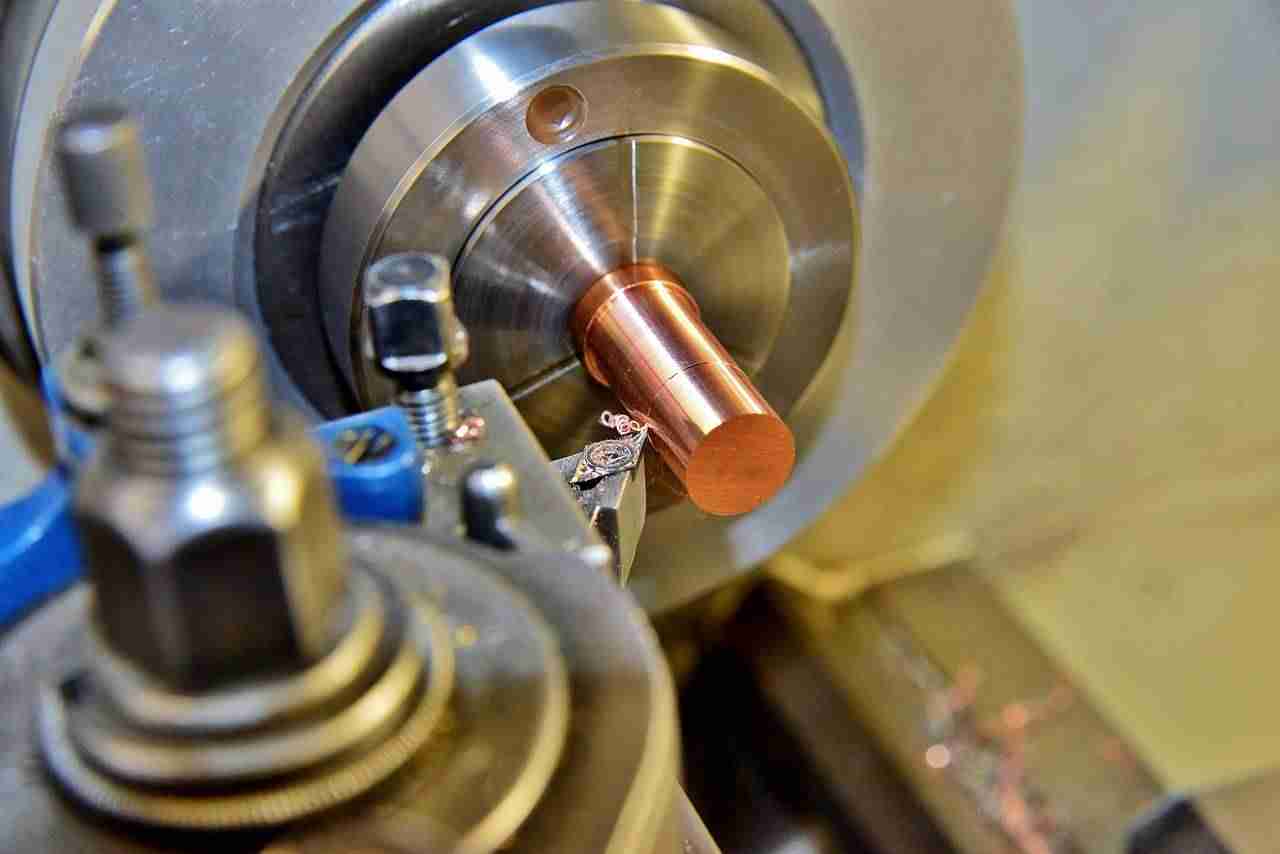 We are a team with over 10 years of experience and certifications that commend our work.
Choose from both subtractive and additive manufacturing technologies that include injection molding, sheet metal fabrication, CNC machining, and 3D printing services. Our unmatched capacity and automation enable us to produce custom prototypes and production parts in as fast as 1 day.
We can produce custom parts for most industries.
We provide a one-stop customization service that can customize most industries' required parts. Whether you need rapid prototyping, or small or large batch parts processing and manufacturing, we can provide peace of mind.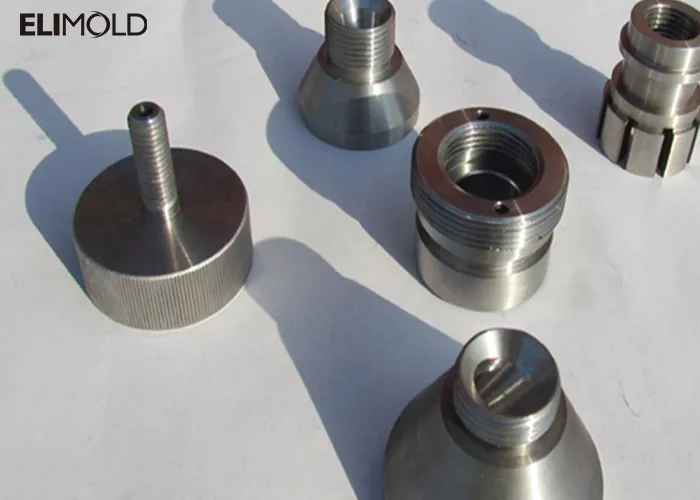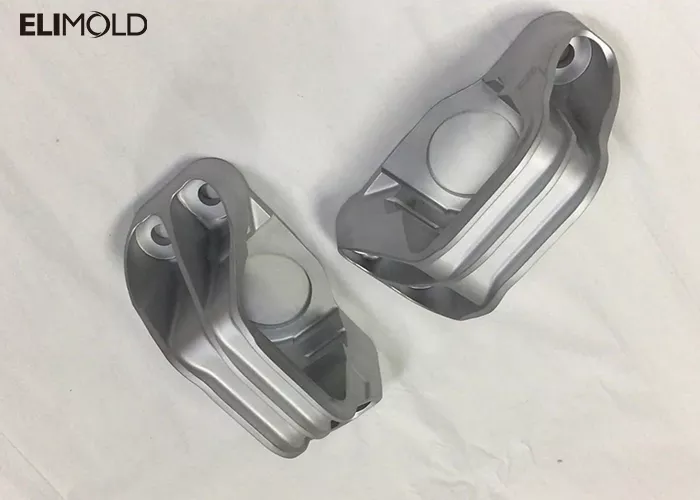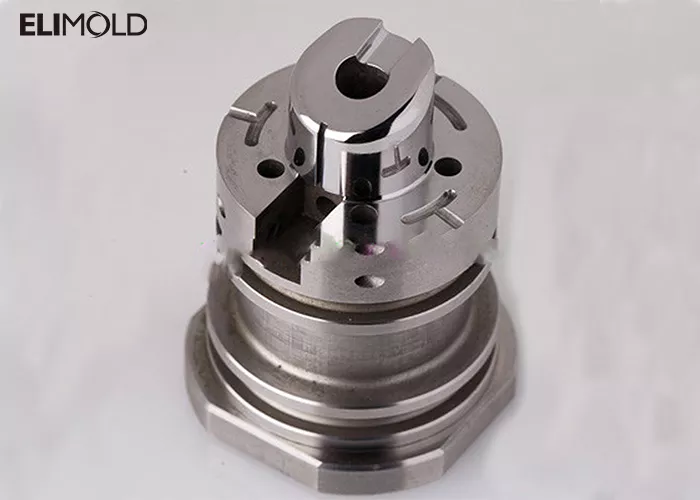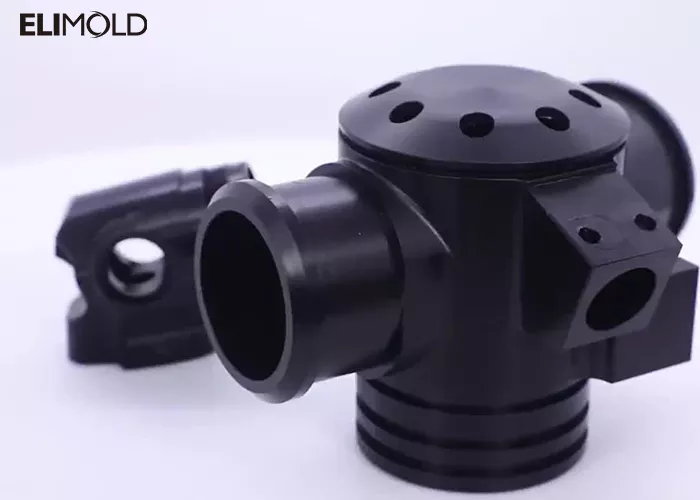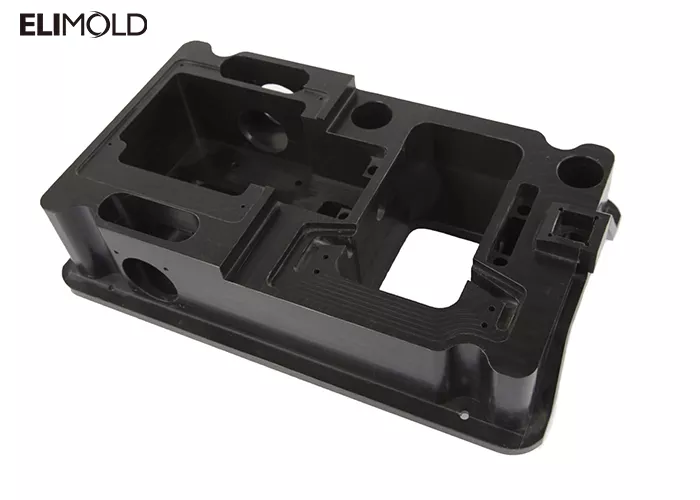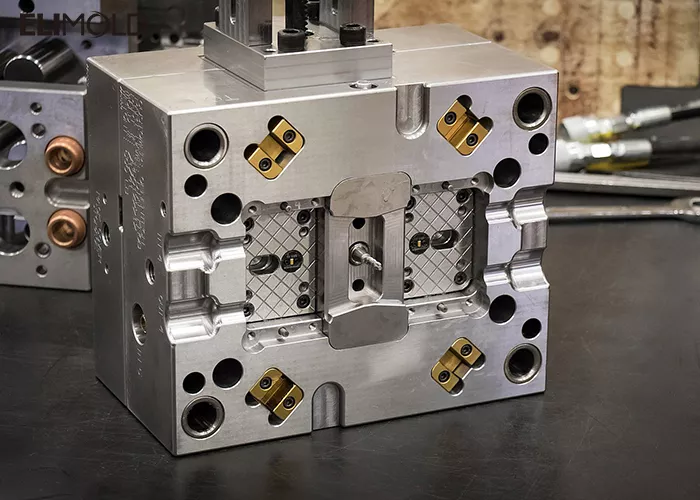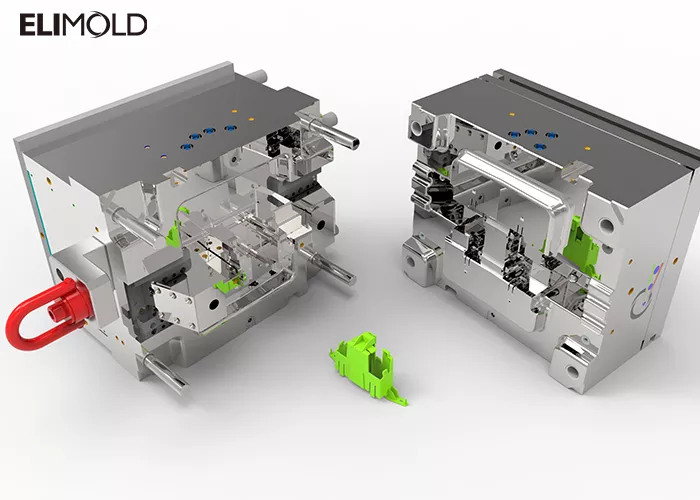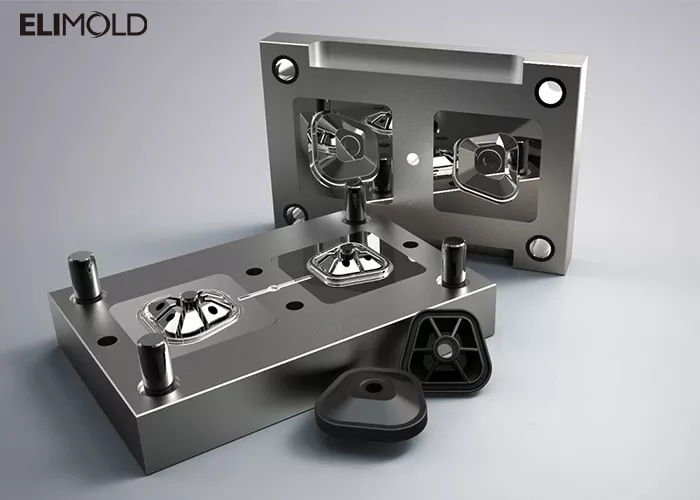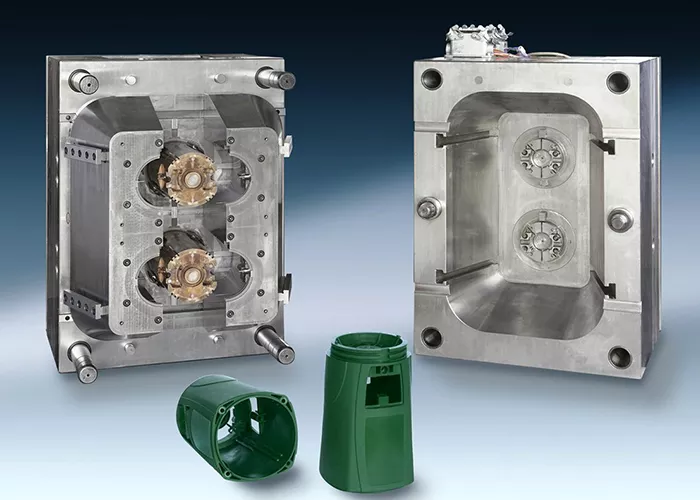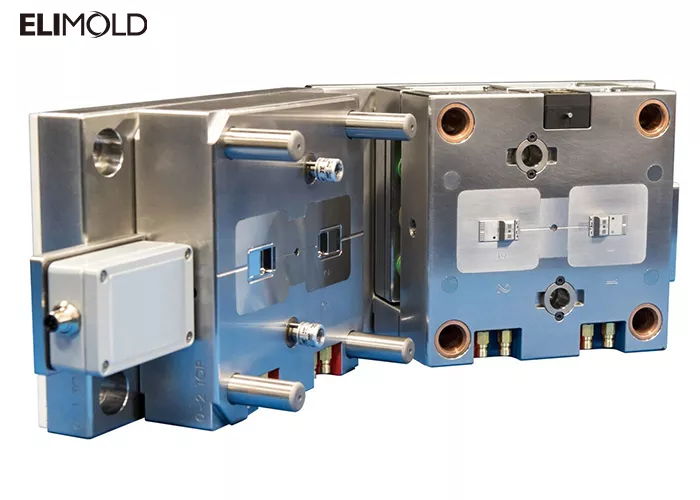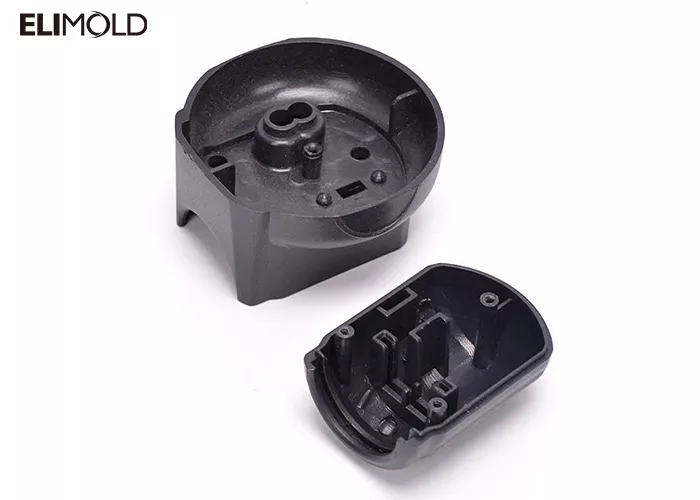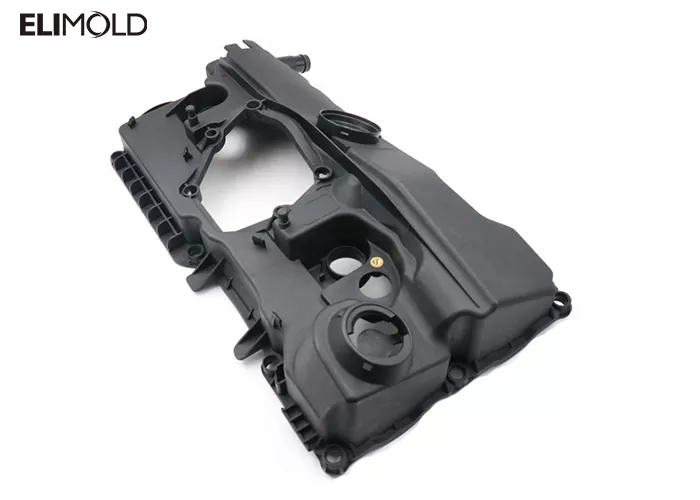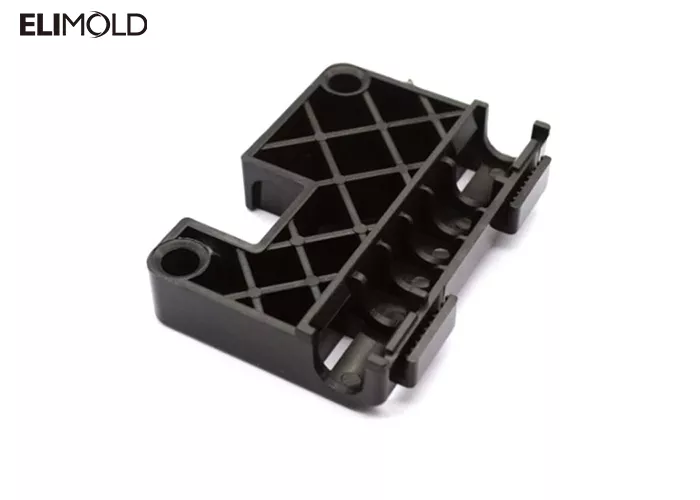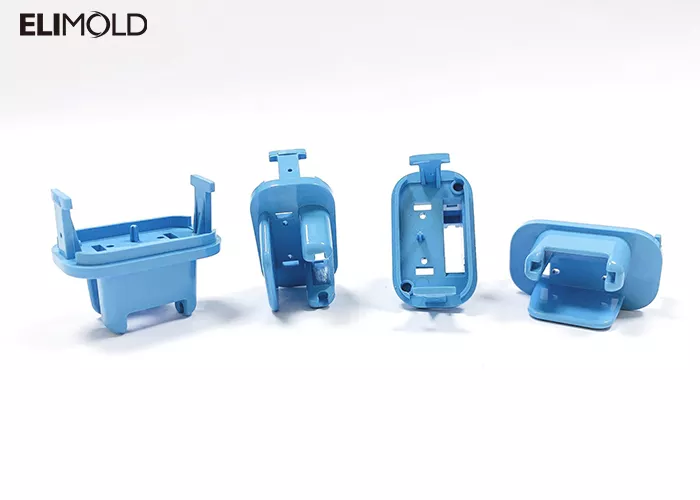 We work with most industries
Elimold helps our customers reduce the costs of existing and new production parts, while maximizing efficiency, quality, and value. Learn how Elimold's advanced project management techniques and virtually unlimited manufacturing quality can help you maximize manufacturing.