Eli Mold is one of the world's fastest digital manufacturing sources for rapid prototypes and on-demand production parts. Our quoting and manufacturing systems allow us to produce commercial-grade plastic, metal, and liquid silicone rubber parts within days.
With engineers with over a decade of experience in Rapid Prototyping, CNC Machining, Injection Molding, Tooling and Sheet Metal Fabrication, and with over 5,00 customers, our network has the capabilities you need for prototyping and production. We are dedicated to meeting the needs of our customers in different industries in terms of quality, delivery, cost-effectiveness and any other demanding requirements. As one of the most experienced mold makers in China, Eli can help you accelerate time-to-market and strategically manage demand fluctuations throughout the product lifecycle.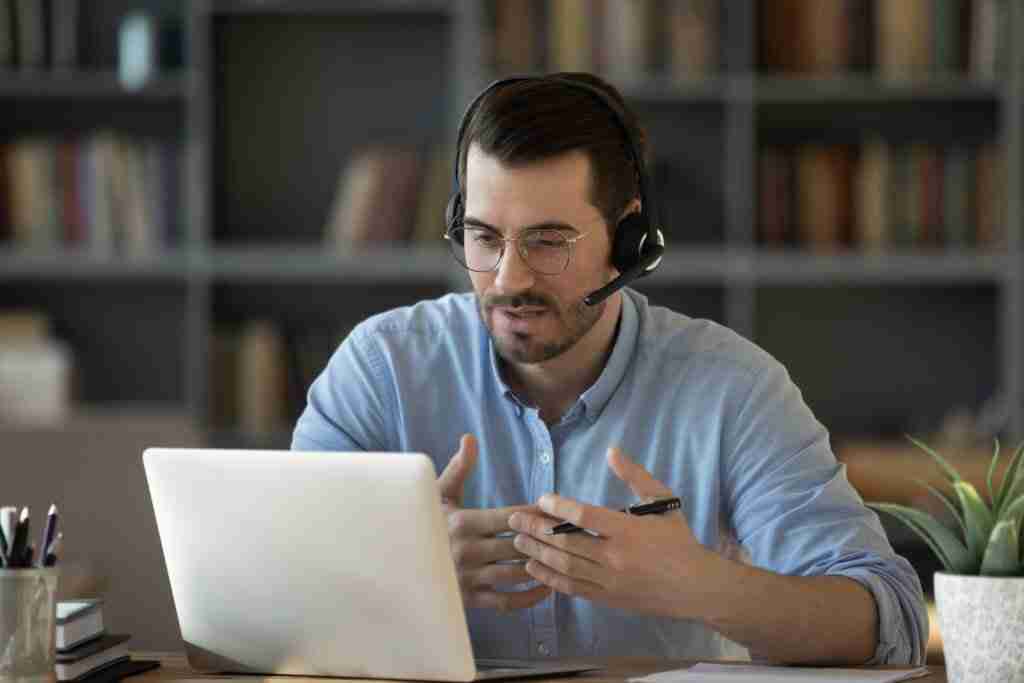 Get a quote with free analysis in hours for high-quality parts within days by a trustworthy rapid prototyping and on-demand production partner.
Our mission is to provide rapid prototyping, CNC machining, injection molding, mold making, and sheet metal fabrication service by a team of highly skilled and creative professionals. Teamwork is our most valuable asset, which ensures our clients are always a priority, and we strive to exceed your expectations.
Help more and more enterprises maximize value
10M ㎡+
Manufacturing Space
200+
Materials and Finishings
200000+
Enigineers Servred
Email us for your projects