Whether you have simple or complex parts, we will help you get to market faster and stay on budget
Elimold is one of the first-rate providers of innovative injection molding services. Make the step from prototyping to on-demand manufacturing for inexpensive, top-quality shaped parts within days. Your prototyping tool is free when you change to an on-demand manufacturing device. We provide a total manufacturing solution covering every facet of resource verification, tool making, part fabrication, finishing, and evaluation. Our worldwide group of manufacturing professionals is committed to giving you the highest professional support for plastic shot molding solutions of any size or complexity.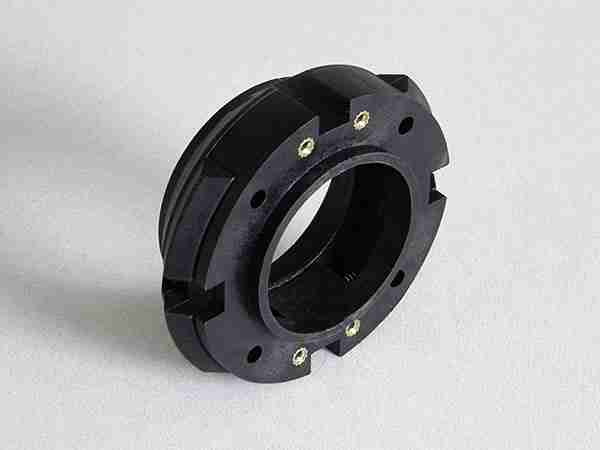 Overmolding
Overmolding is an injection molding process in which strands of thermoplastic are injected separately to form a single part. The first injection of the thermoplastic into the tool or cavity forms the substrate before the overmold material is injected onto, on or around it. The thermoplastic layers bond as they cool to produce a uniform and highly durable end product. Bonding between substrates depends on the properties of the associated overmolding material.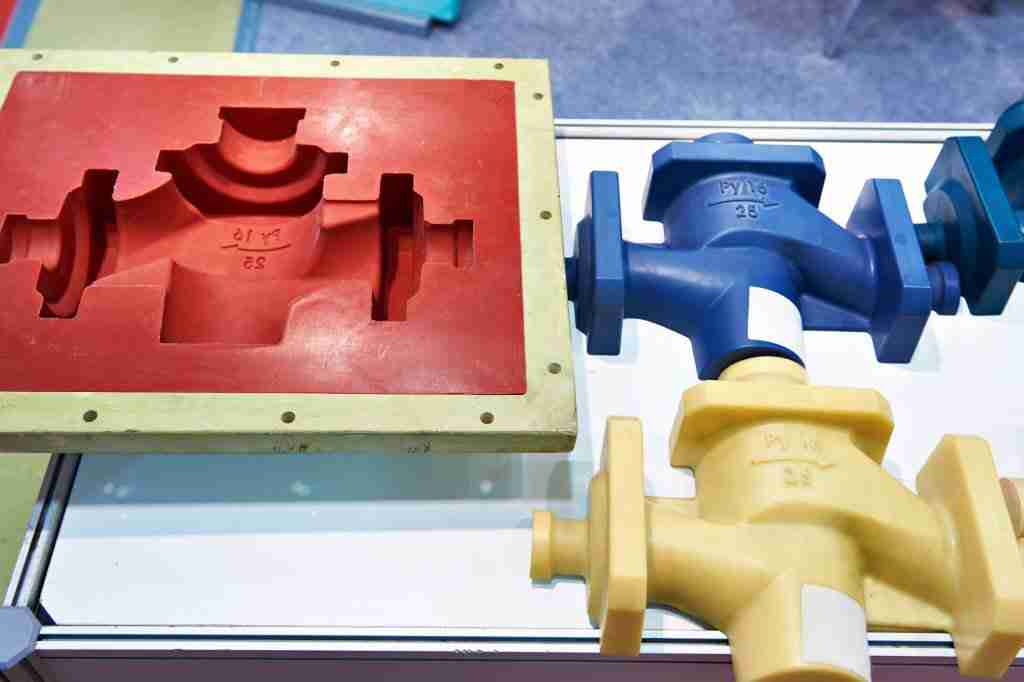 Liquid Silicone Rubber Molding
Liquid silicone rubber (LSR) is the material of choice for injection molding applications. The silicone backbone is composed of repeating Si-O chains, which are extremely flexible, giving this chemical structure unique properties such as a broad operating temperature range, weatherability, hydrophobicity, bio-inertness, electrical insulation, and a sustainable life span.
Production of plastic parts using injection molding
Injection molding is an elegant and simple process that can quickly produce intricate shapes for custom parts and products. Injection molding is the choice process for companies producing repeatable parts with strict mechanical requirements.
Injection molding is a popular manufacturing option for high-production runs, not only because of the consistent quality of the manufactured plastic parts but also because the price-per-part decreases with higher quantity manufacturing runs.
Custom production to meet your product and vision
 At Elimold, we're always striving to do our jobs more efficiently. That means working closely with each of our customers — from design and prototyping through to post-production and fulfillment — to ensure that they receive high-quality parts that are made affordably and delivered on short timelines.
Get Free Quote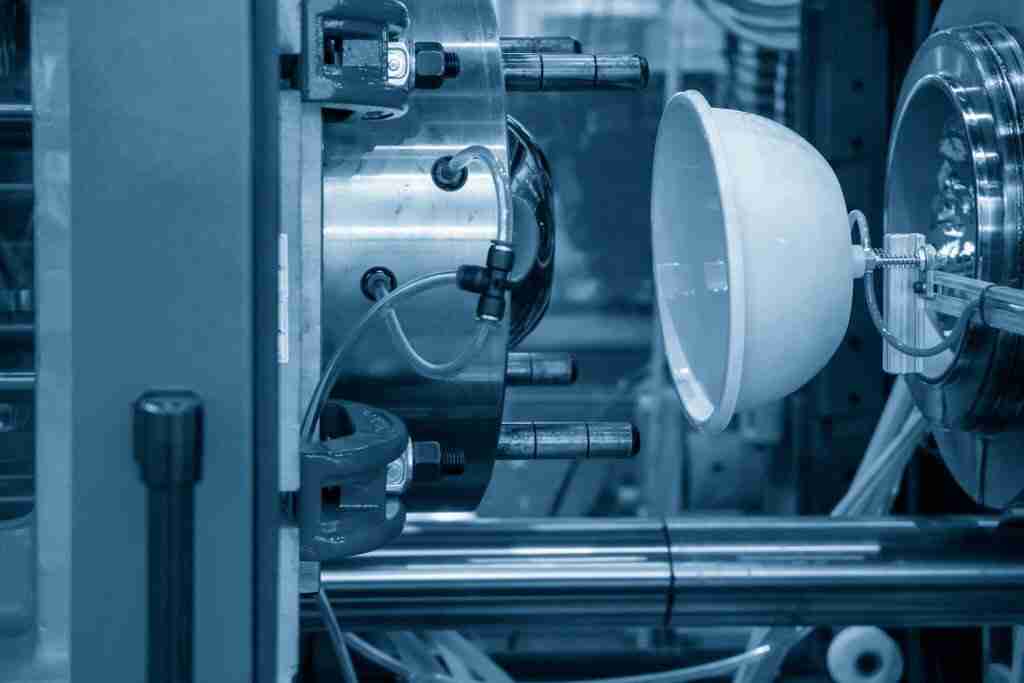 Advantages of injection molding
Injection molding is an incredibly useful manufacturing method often leveraged to create large numbers of identical parts. The high cost of tooling the hardened metal molds means that the parts must be produced at high volumes for the project to prove cost-effective.
However, manufacturing processes and technology developments enable product teams to economically create rapid injection-molded parts in smaller quantities and provide efficient bridge tooling solutions.
One reason injection molding is so prevalent is that a wide range of materials is available for manufacturing, making it possible to fabricate products to strict specifications.
For example, a design might call for rigidity or flexibility; UV stability, heat, chemical, impact, or fracture resistance; flame retardancy, or bio-compatibility. Hardness and weight are also considered, along with material cost. Designers and engineers use combinations and customizations to create unique parts to meet highly complex or unusual application needs.
Plastic Molding Capabilities
Our basic guidelines for plastic injection molding include important design considerations to help improve part moldability, enhance cosmetic appearance, and reduce overall production time. View our design guidelines page for more details.
 
US
Metric
SIZE
18.9 in. x 29.6 in. x 8 in.
480mm x 751mm x 203mm
VOLUME
59 cu. in.
966,837 cu. mm
DEPTH
4 in. from parting line
101mm from parting line
Up to 8 in. if parting line can pass through the middle of the part
Up to 203.2mm if the parting line can pass through the middle of the part
PROJECTED MOLD AREA
175 sq. in.
112,903 sq. mm
Tolerances: Typically, elimold can maintain a machining tolerance of +/- 0.003 in. (0.08mm) with an included resin tolerance that can be greater than but no less than +/- 0.002 in./in. (0.002mm/mm).
We have a wide selection of more than 100 thermoplastic and thermoset materials. And if you're looking for alternative material options, check out our guide to resin substitutes for ABS, PC, PP, and other commonly molded plastics.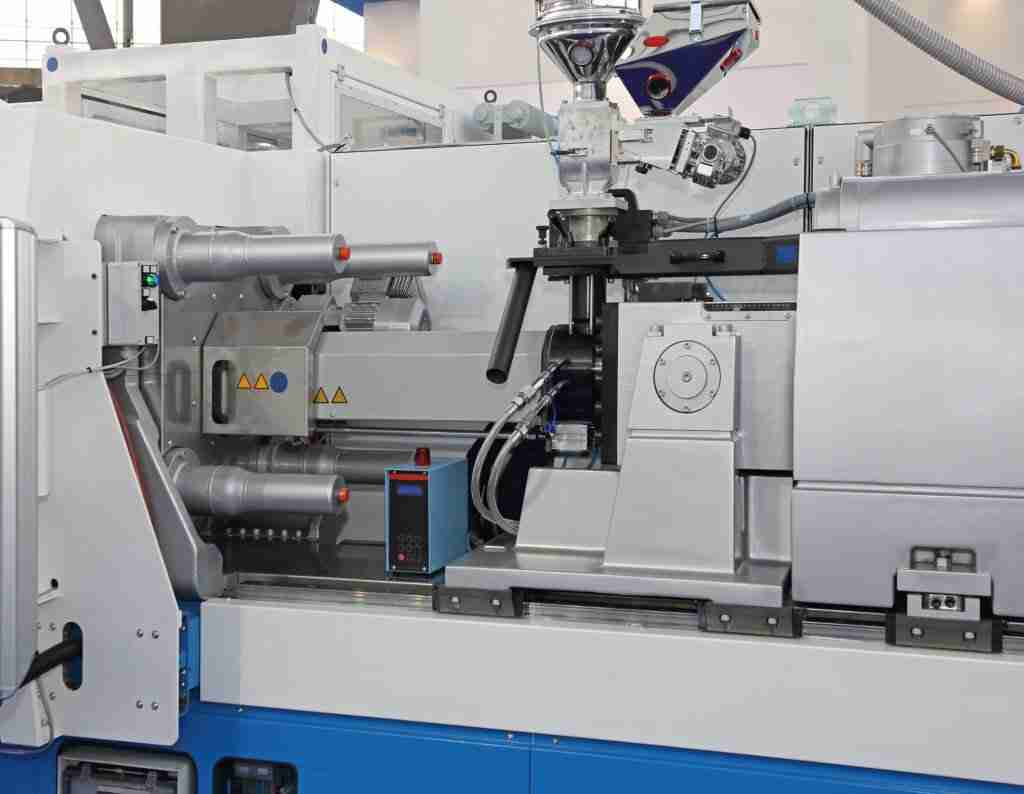 Injection Molding & In-House Support Capabilities
Truest Elimold to get your injection molding parts.
Every quote includes real-time pricing and design analysis. We evaluate your 3D CAD and help identify any features that may pose challenges during molding, such as brutal to-machine undercuts and incomplete drafts. Our team of experienced applications engineers is available to discuss your unique design, evaluate cost tradeoffs, and even help you optimize your parts and make design changes with our Consultative Design Service.
Procuring parts on-demand without MOQs, helps you manage market or demand volatility, eliminating the need to sign up for large part volumes with traditional production toolers and providing a second source for bridge production, line-down emergencies, end-of-life production, or product customization.
Reduce your product development cycle by weeks—sometimes months—and bridge to production with injection-molded parts within days. Some injection molding orders can ship as fast as one day.
Get Started with a Project
• Finalize your design files: Our engineers will help you ensure injection molding is the right process for your project. If you need help finalizing the design, book a product consultation with our team of designers and engineers.
• Submit a quote request: Our simple-to-use quoting portal will quickly connect you to our customer service team.
• Determine production, delivery timeline, and cost: Our customer service team will work within your timeline to ensure parts or prototypes are done on time.
Get Free Quote