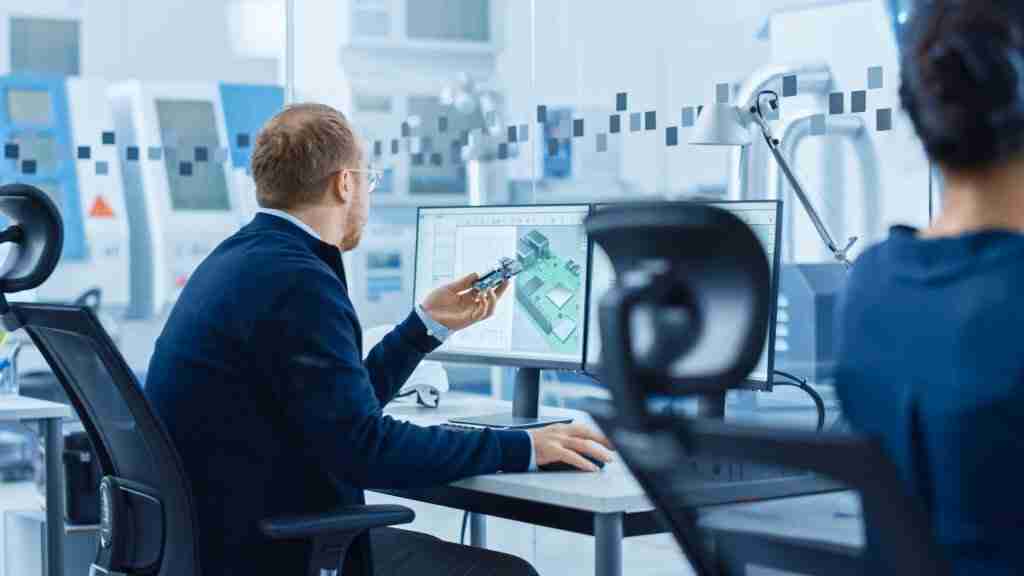 Accelerating Production of Industrial Equipment and Components
Manufacturers of industrial equipment and machinery are greatly embracing digital connectivity through functions such as sensors and actuators, exchanging critical data with other machines and computer networks. These companies also have to service and support a large number of existing equipment and machines with long life cycles – products that may have been in service decades ago. From agricultural OEMs, industrial truck and tractor manufacturers to oil field machinery and other industrial equipment manufacturers, businesses can use digital manufacturing to enter the digital age without abandoning existing equipment.
Because of the importance of links serving them, we work closely with our clients' design and procurement teams at every stage of every project to ensure we deliver high-quality components on a schedule they can trust.
Some common applications in our services and processes:
Top Industrial Applications
Trusted by Industrial Engineers and Designers
Ready to Get Your Project Started?