Direct Metal Laser Sintering (DMLS) 3D Printing Service
Whether you need specific part geometry for performance enhancements or a cost-effective repair process for high-dollar components, Elimold's experts offer the Metal Additive Manufacturing process that can get you results in days. Our engineers can move you quickly from concept and design to manufactured products.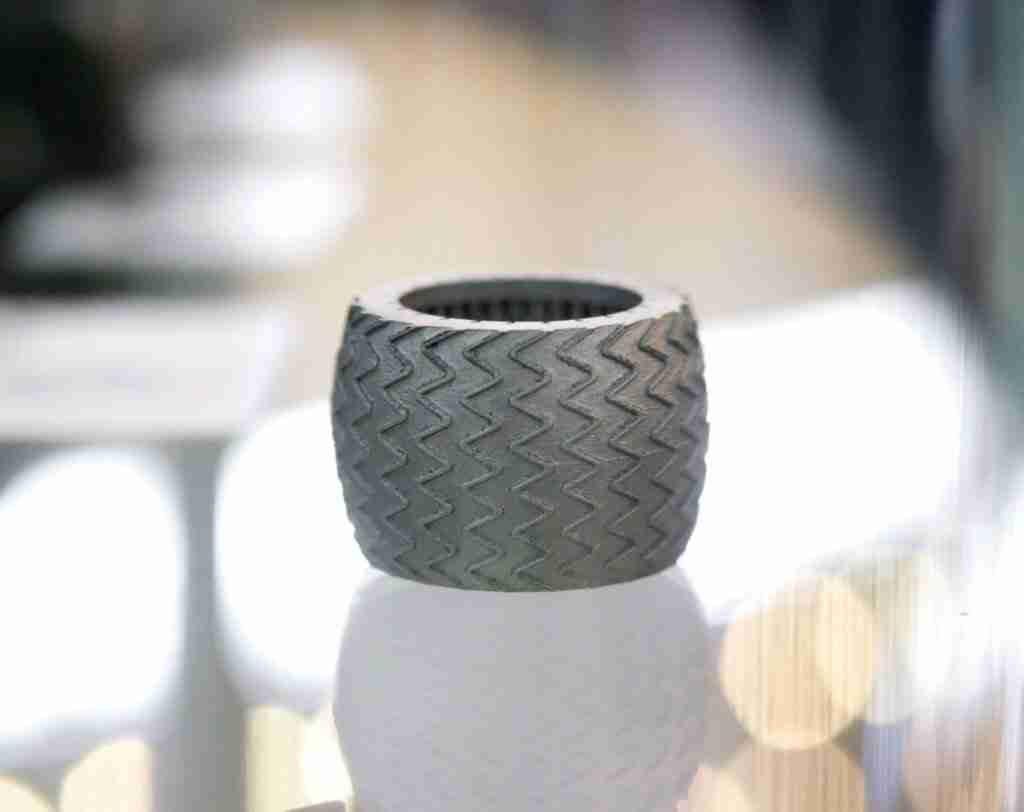 Professional DMLS 3D printing service
Our mechanical engineers in various industries provide custom DMLS 3D printed parts for applications in multiple industries: space, aerospace, automotive, defense, hardware startups, industrial automation, machinery, manufacturing, medical devices, oil and gas, and robotics. Use Elimold's expert DMLS 3D printing services. With our professional DMLS 3D printing capabilities, customers can get competitive prices and short lead times from elimold. We specialize in providing you with everything you need for a custom DMLS 3D printing project, from rapid prototyping and low-volume production of metal DMLS 3D printing for industrial applications.
DMLS (Direct Metal Laser Sintering)
Direct Metal Laser Sintering (DMLS) – also known as DMP (Direct Metal Printing) – uses a precise, high-wattage laser to micro-weld powdered metals and alloys to form fully functional metal components direct from CAD data. In many cases, DMLS eliminates time-consuming tooling and can create complex geometries impossible with other metal manufacturing processes. While Stainless Steel is the most commonly utilized material, other options include Inconel, Aluminum, and Titanium. DMLS parts are strong, durable, and heat-resistant. DMLS parts are also denser than investment cast metal parts. This exact metal 3D printing process provides fine feature detail, making it ideal for complex oil and gas components, intricately detailed small components, custom medical guides, consolidated aerospace parts, and tough, functional prototypes.
Get your CAD model 3D printed with DMLS Technology
We provide designers and manufacturers with a variety of 3D printing services, to create custom high-performance prototypes, tooling, manufacturing aids, end-use parts, and low-volume production.
By applying DMLS Technology, our staff of highly-experienced specialists are capable of meeting the most stringent demands in terms of time, cost and precision in the creation of your part.
Get Free Quote
DMLS Technology Advantages
How does it work?
DMLS micro-welds powdered metals and alloys using a precise, high-power laser to form fully functional metal parts from your CAD models.
DMLS parts are made from powdered materials such as aluminum, stainless steel, and titanium, as well as other niche alloys.
Finished parts
Raw DMLS parts have a surface finish comparable to fine investment cast parts, sometimes requiring professional finishing services.
elimold offers a full range of specialist finishing operations, including precision machining, media blasting, surface grinding, and milling.
Create metal parts faster
Metal 3D printing is ideal for complex oil and gas components, custom medical guides, part-consolidated aerospace parts, and tough, functional prototypes.
Utilize the design freedom of DMLS and produce accurate metal components in less time than other manufacturing methods.
Why choose elimold company?
Elimold is a full-service provider of additive manufacturing solutions. We provide complete process execution, including reverse engineering, process parameter development, powder and substrate characterization, surface profile preparation, material application, finishing, and inspection services. All processes are controlled in-house to ensure quality results.
Direct Metal 3D Printing Materials
DMLS Materials Available at elimold:
| Material Name | Description | Data Sheets |
| --- | --- | --- |
| 3D Printed Aluminum AlSi10Mg | Lightweight aluminum alloy. A great alternative to machining complex geometries. | |
| 3D Printed Stainless Steel 17-4 | Fully-Dense 17-4 PH stainless steel metal, hardness 40 HRC, heat treatable. | |
| 3D Printed Stainless Steel 316/L | Fully-dense 316L stainless steel metal, superb corrosion resistance, meets requirements of ASTM F138. | |
Additional materials are available upon request! Review more information about our materials here.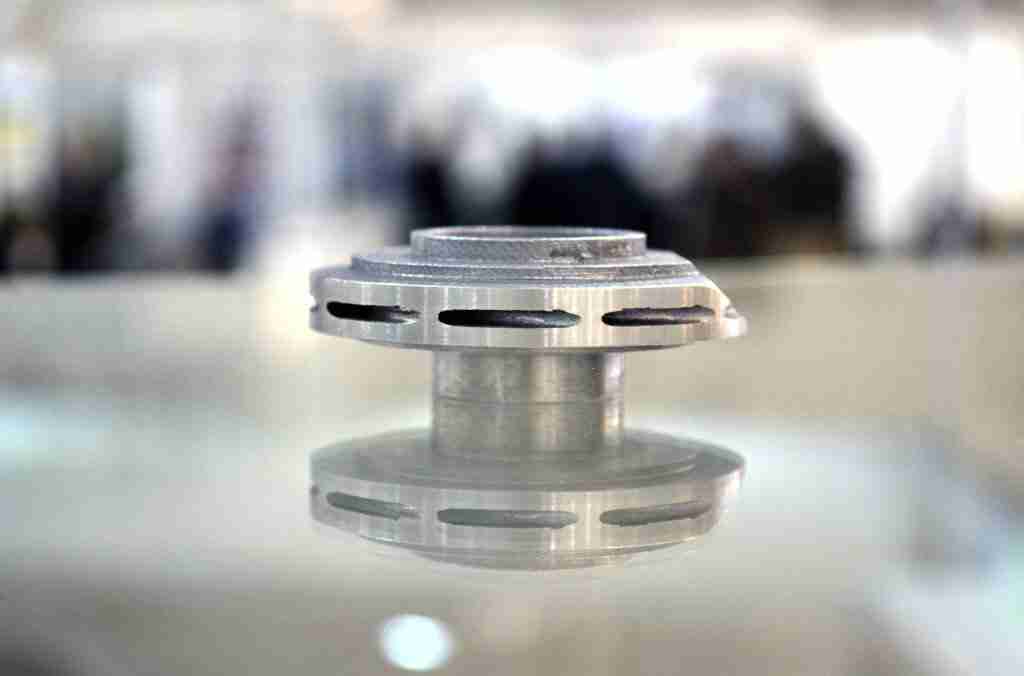 Default
The finish option with the quickest turnaround.
In addition to the removal of support structures, the part surface is media blasted to provide a uniform finish.
Polish
Other
Applications for DMLS 3D Printing
DMLS 3D Printing for Industrial Applications
DMLS 3D printing is very versatile and can be set up for relatively hands-free production, which makes them ideal for many industries, including automotive, electronics, aerospace & defense, robotics, and medical.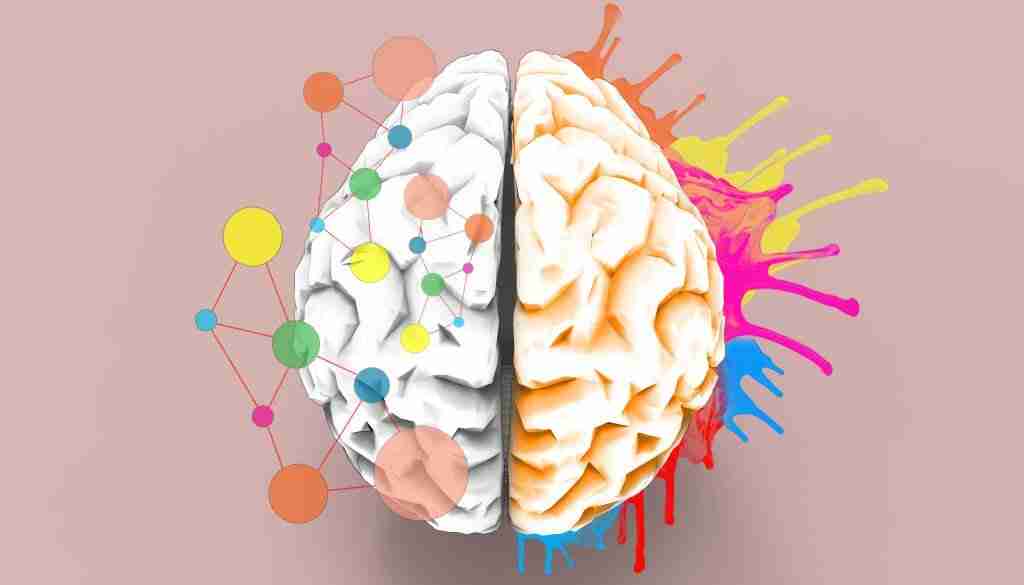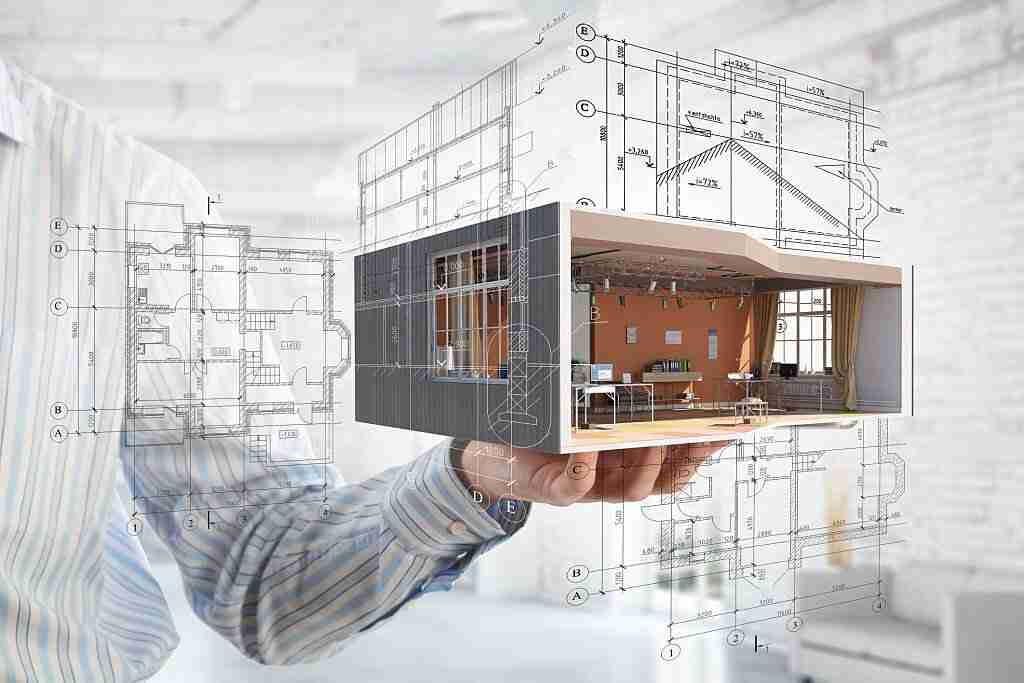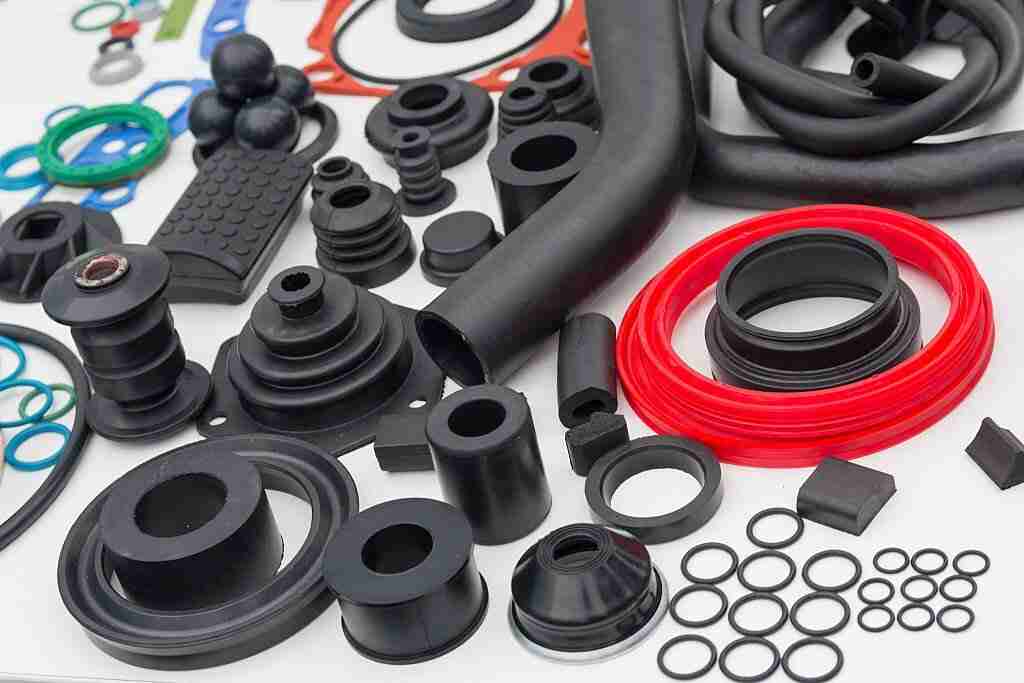 DMLS Produces High-Quality Metal Parts Without Tooling
Our Manufacturing Supplier Network gives you massive on-demand production capacity with a wide range of DMLS machines and high-performance materials.
Designers often chose DMLS for its ability to produce all-in-one metal assemblies and highly precise metal parts with complex features like internal supports and lattices. DMLS does not have upfront setup or tooling costs, making it an affordable option for fully dense metal parts. With MLS's affordability, speed, and superior design freedoms, companies and creators can build metal designs they never thought possible.
Ready to Get Your Project Started?