It allows for the direct manufacturing of complex end-use parts and facilitates tooling for conventional manufacturing technologies, reducing costs and lead times.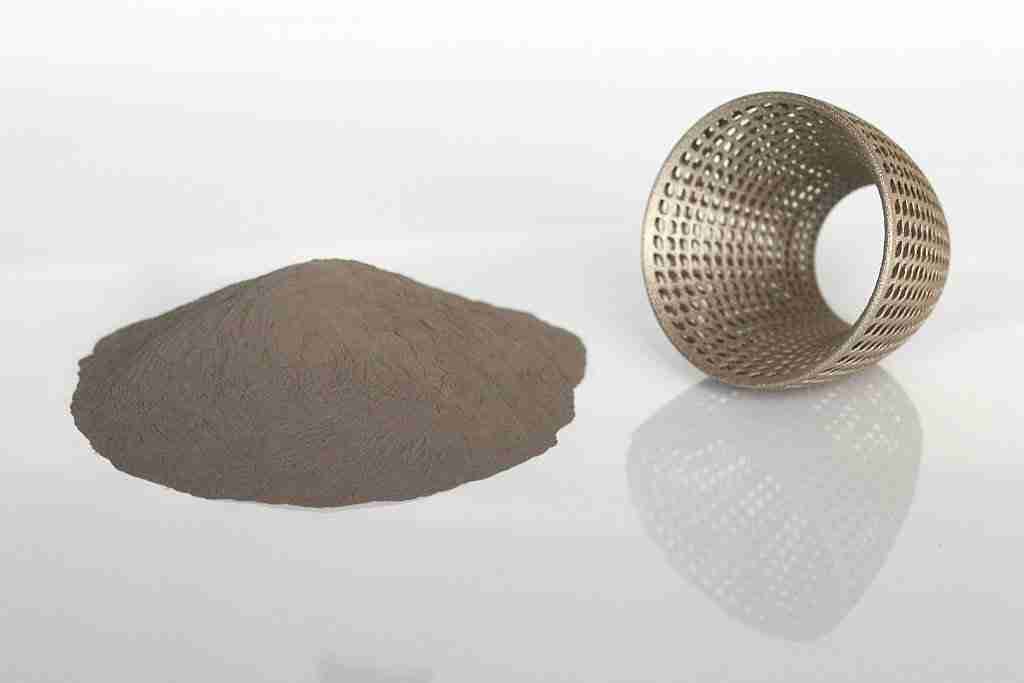 What is Metal 3D Printing?
Metal 3D Printing is a laser-based technology that produces parts by fusing metal powder layer by layer to form a metal part in 7 days or less.
Metal 3D printing can produce complex designs, including lattices and topology-generated structures, which are impossible to manufacture via traditional CNC machining. 
Metal 3D printing technology is commonly used for:
Prototyping in production-grade materials

Complex geometries

Functional, end-use parts

Reducing metal components in an assembly
Elimold is a full-service provider of metal additive manufacturing/3D printing solutions, applying the know-how accumulated in metal and metal processing solutions. We offer a full suite of services, including reverse engineering, process development, powder and substrate characterization, surface profile preparation, material application, post-processing, final processing, and inspection. Elimold also provides services for evaluating, validating, and qualifying parts through mechanical and physical characterization. All processes are controlled in-house to ensure quality results.
What can we do for you:
– Applicable part identification
– Reverse Engineering/Solid Modeling
– Prototype and parts manufacturing
– Physical/Mechanical Testing
– Design licenses and qualifications
– Device selection and transition
– Modeling and Simulation
– Fused deposition modeling of plastics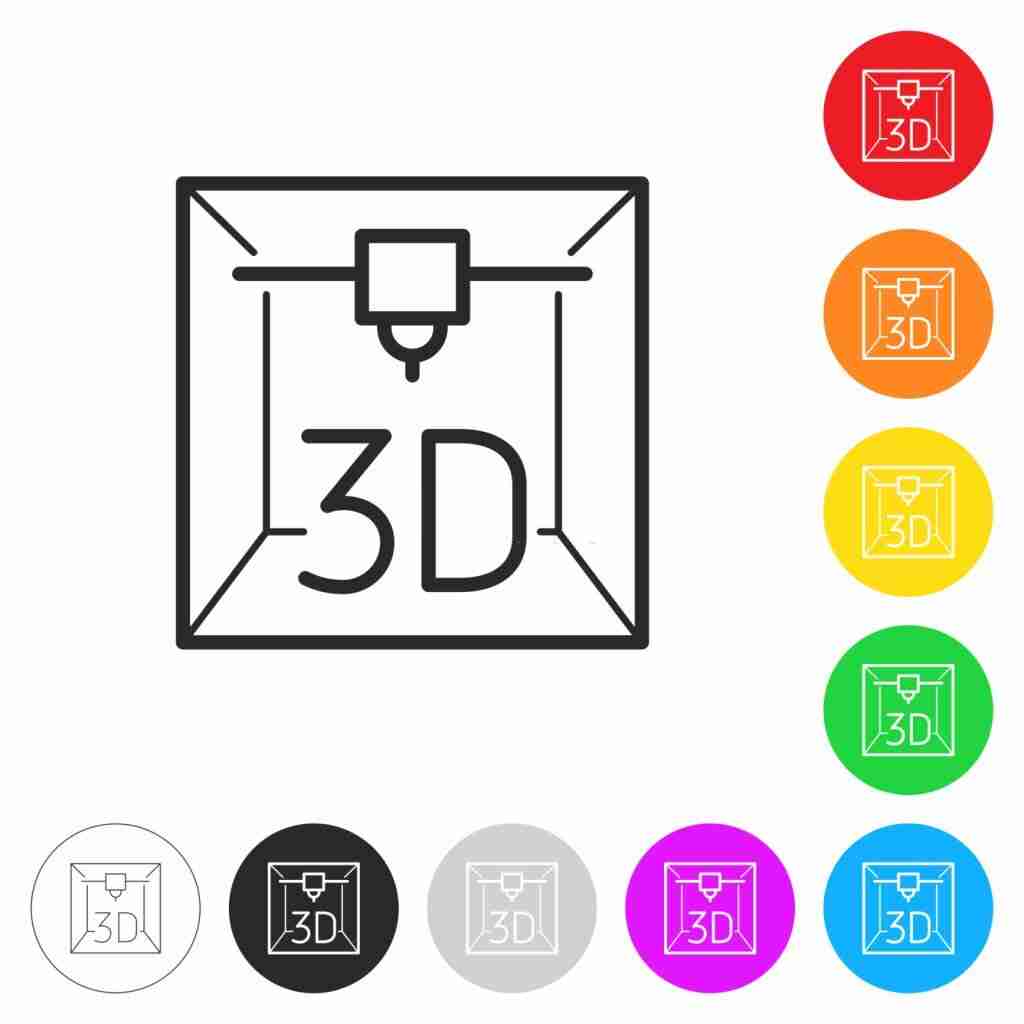 Metal 3D Printing Service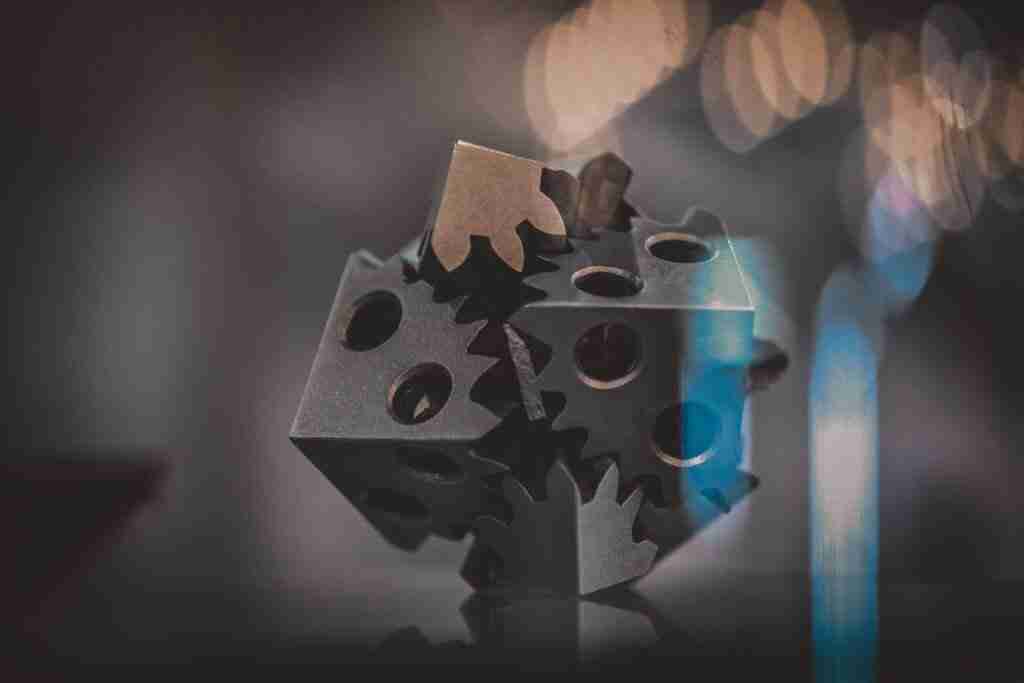 Direct Metal Laser Sintering (DMLS)
Direct metal laser sintering (DMLS) uses a fibre laser system that draws onto a surface of atomized metal powder, welding the powder into fully dense metal parts.
Learn More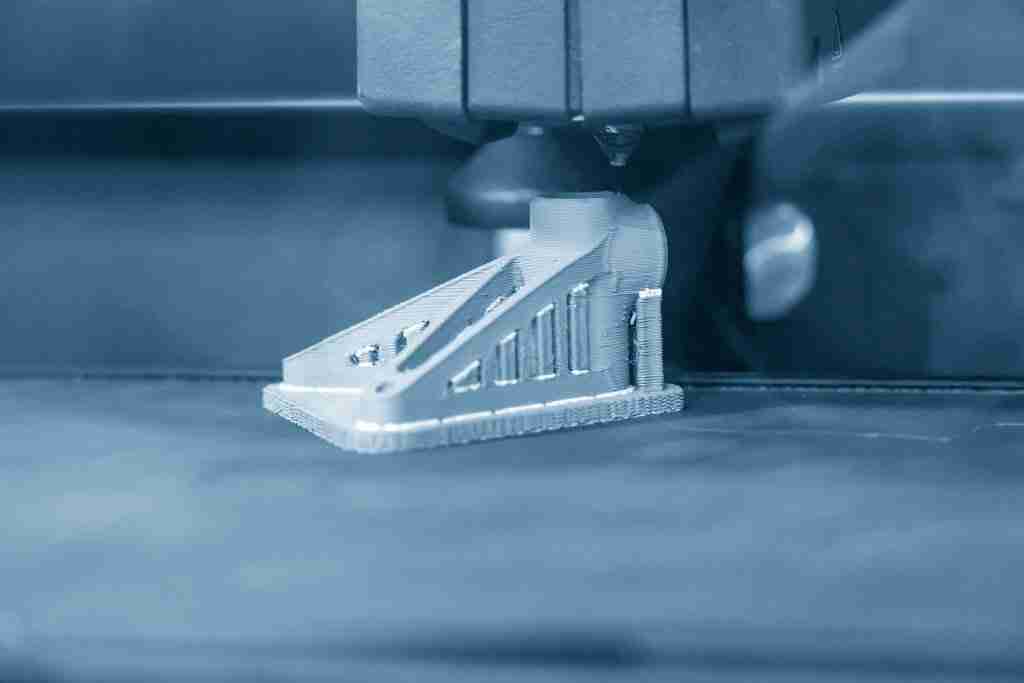 Binder Jetting
The use of binder jetting spans a wide range of applications, including full-color prototypes, large plastic/ceramic cores and molds, and small, functional metal parts.
Learn More
Choosing Between DMLS or Binder Jet Metal
Elimold 3D metal printing services include direct metal laser sintering (DMLS) and metal binder jetting as options. These processes are suitable for creating metal prototypes, tooling, and production parts on demand. However, each metal 3D printing process uses different metals and fusing methods, resulting in parts with different mechanical properties, prices, and lead times.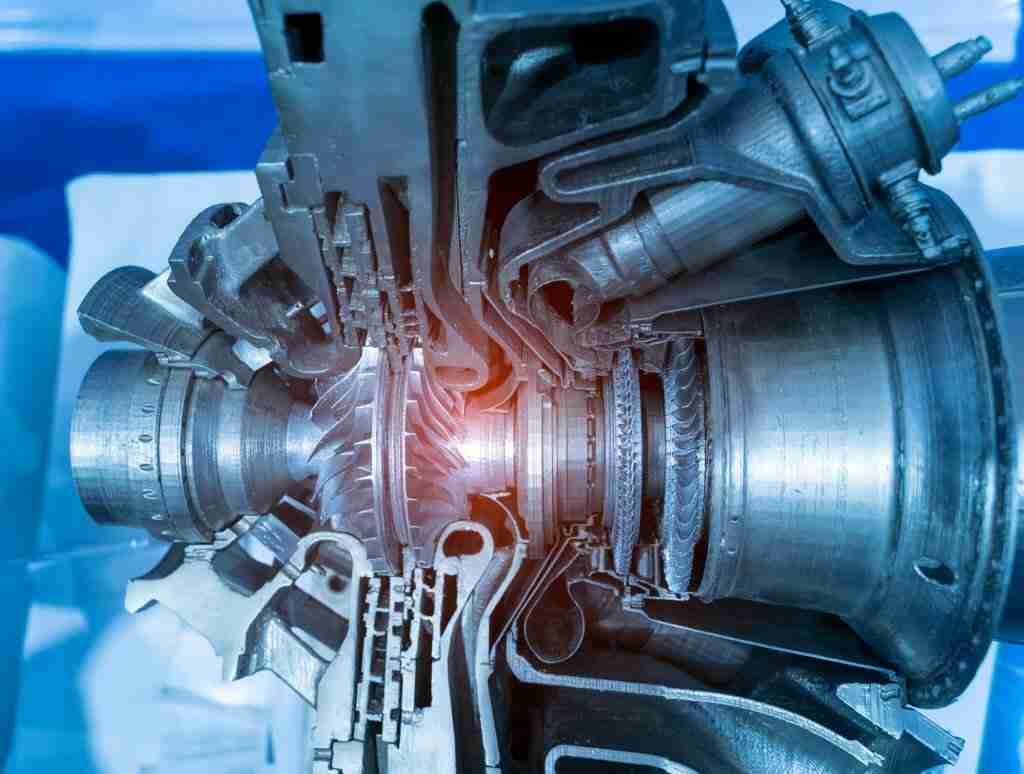 Overview of Direct Metal Laser Sintering
DMLS, also known as selective laser melting (SLM), uses a laser to selectively fuse sections of fine metallic powder from the ground up. DMLS is advantageous because it can produce fully dense parts for fluid transfer applications. DMLS can use aluminum AlSi10Mg, stainless steel, maraging steel, tool steel, cobalt chrome, and Inconel. It is more expensive than binder jetting but has superior mechanical properties for high-precision applications.
Learn more about DMLS materials, post-processing, tolerances, and applications →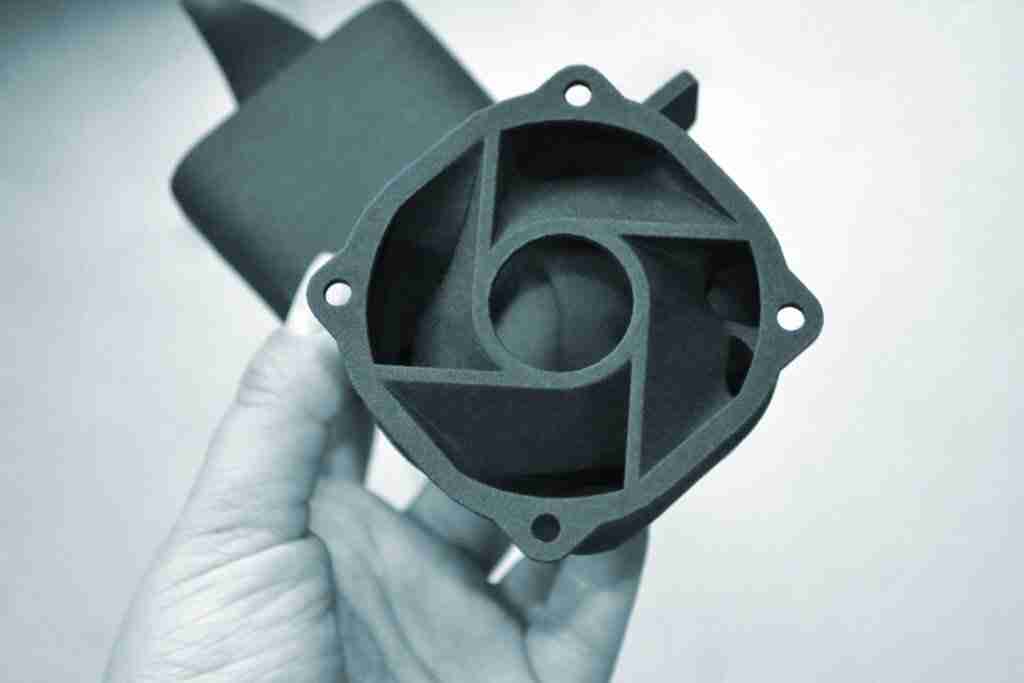 Overview of Binder Jet 3D Printing
A metal binder jet is a multi-step process that first selectively deposits a binding agent onto a metal powder bed, layer by layer, to hold the metal powder in a 3-dimensional shape. This resulting shape is left to cure, then put into a furnace to sinter or be infiltrated with bronze. Binder jet parts with overhanging features are supported by loose powder on all sides of the part, which usually eliminates the need for post-processing.
Binder jetting is a popular metal 3D printing choice because parts are cheap and fast, which allows for higher volume and cost-effective production. Binder jetting metal parts are excellent for functional prototypes or end-use parts with a density of ~95% or greater. Metal binder jetting is also frequently used by artists and hobbyists because of its ability to create complex features at a fraction of the cost of DMLS or machining. Unlike DMLS, binder jet parts are prone to shrinkage, so engineers should design parts with design-for-manufacturing principles. This could include scaling their CAD model size by 1-2% and enlarging holes.
Learn more about binder jetting materials, post-processing, tolerances, and applications →
Instant quotes on 3D-printed parts
Benefits of Metal 3D Printing
Metal 3D printing can manufacture complex, bespoke parts with geometries that traditional manufacturing methods cannot produce.

Metal 3D printed parts can be topologically optimized to maximize their performance while minimizing their weight and the total number of components in an assembly.

Metal 3D printed parts have excellent physical properties, and the available material range includes difficult-to-process otherwise materials, such as metal superalloys.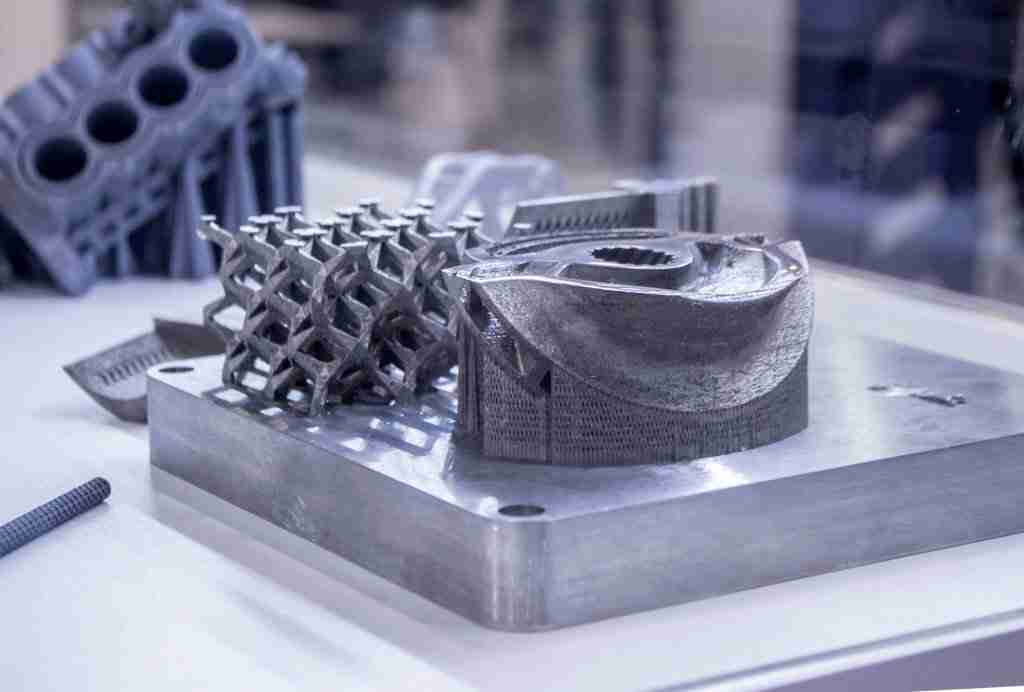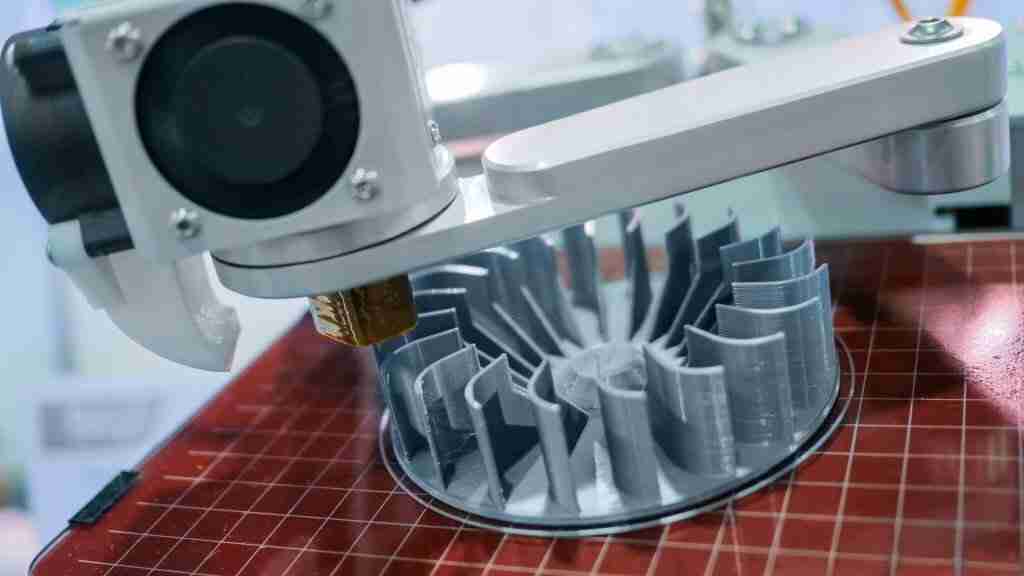 What are the common materials for elimold 3D metal printing?
– Inconel
– Stainless Steel
– Cobalt-Chromium
– Plastics
– Tantalum, and more
– Titanium
– Aluminum
– Tool Steel
– Copper
– Nickel
Learn more about materials →
Post-Processing Capabilities for Metal 3D-Printed Parts
Improve strength, dimensional accuracy, and cosmetic appearance of final metal components with DMLS for production.
Polished (mirror or brushed)
passivation
Tapping and Reaming
Relieve stress
NADCAP heat treatment
Hot isostatic pressing (HIP)
solution annealing
Ageing
stretch
Rockwell hardness
Powder Analysis & Material
traceability
Chemical
Particle Size and Distribution Analysis
Ready to Get Your Project Started?