Metal Binder Jetting 3D Printing Service
Elimold provides you with the best online 3D Printing Services for your metal parts. Thanks to our expertise in Binder Jetting technology, you can choose between several options, instantly receive a quote, and let us handle the manufacturing in our ISO 9001-certified factory.
FOR HIGHLY COMPLEX METAL GEOMETRIES
Metal binder jetting is a 3D printing technique used to manufacture complex metal parts with excellent mechanical properties. Metal binder jetting is commonly used to produce metal parts at a fraction of the cost of other metal processes, with few design constraints. Binder jets have a large build area and produce parts at high speeds, making them an excellent choice for fast-turning parts in low to medium batches. The speed and economy of adhesive jetting make it ideal for industries that require high-strength parts, such as the industrial, automotive, consumer, and oil and gas industries.
Why choose Binder Jetting 3D printing technology?
Metal Binder jetting can create a complicated and highly detailed design in a very short amount of time.
The main benefits of metal binder jetting technology are the high customization possibilities and the fast production time.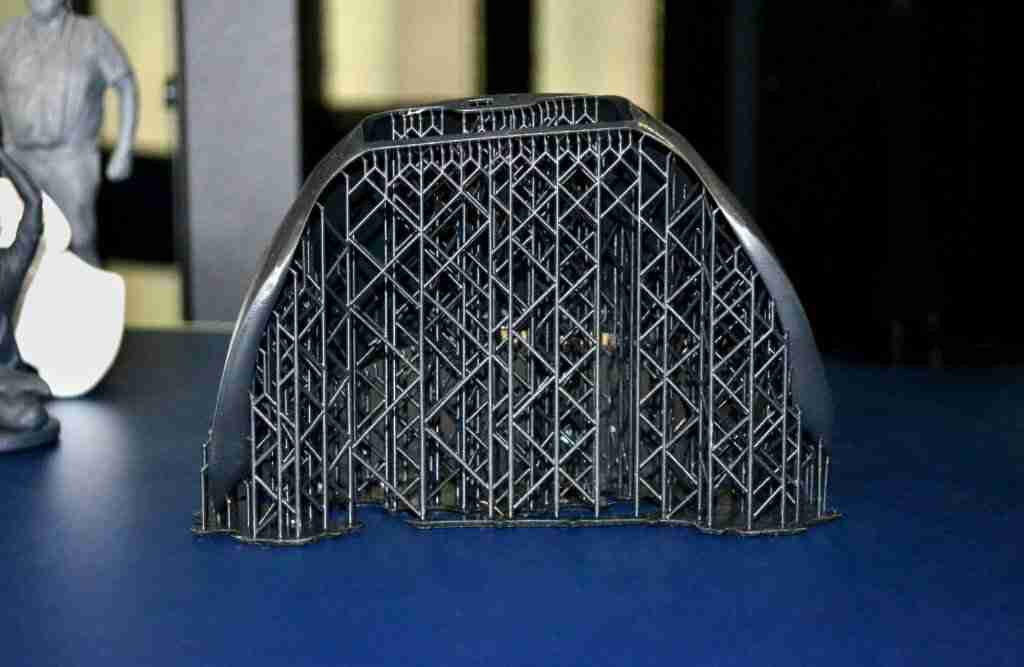 Complex shapes
With such a technology, you can create very complex shapes in a very short amount of time.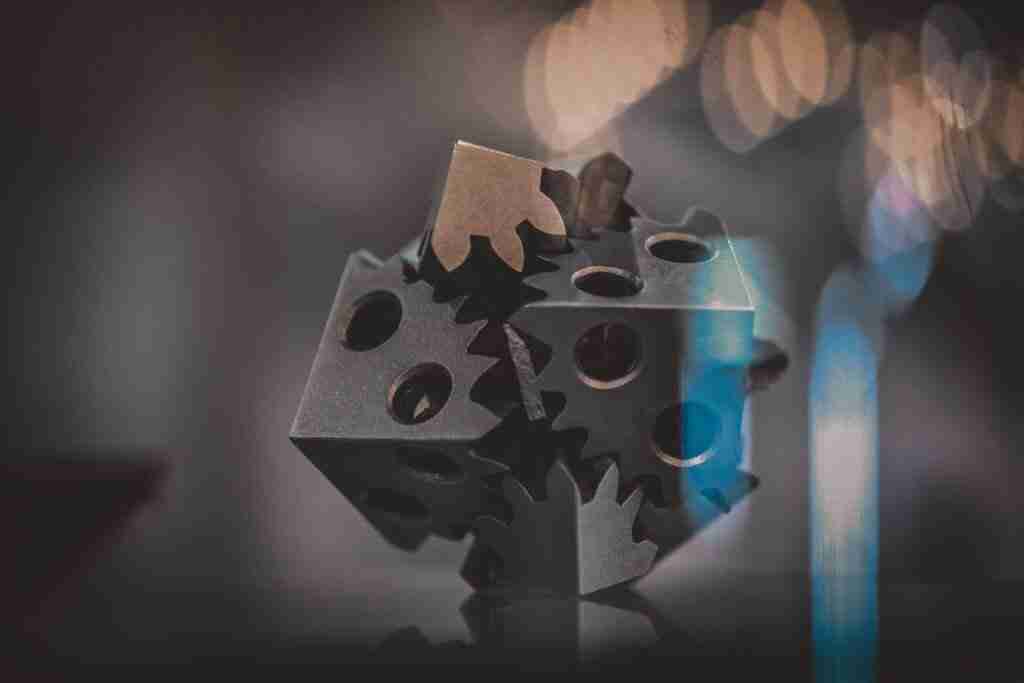 Customization
Don't wait any longer to get your custom made 3D printed metal parts. Binder Jetting is the solution.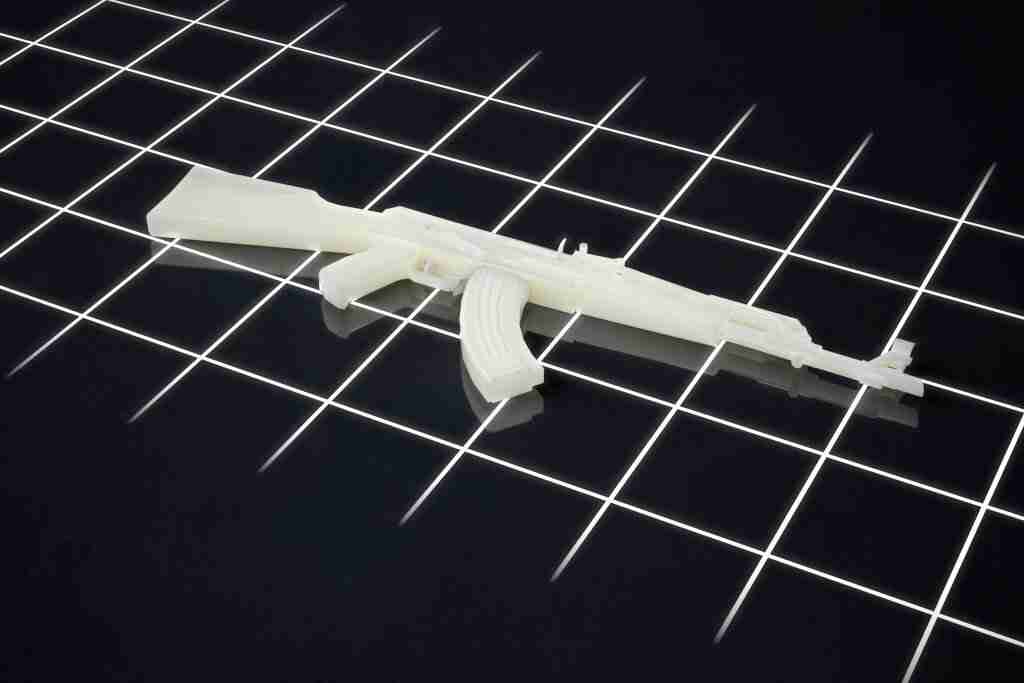 Low cost
Metal 3D printing can be expensive, but the Binder Jetting technology is the most cost effective option.
Do You Have A Binder-Jet 3D Printing Project We Can Help With?
Depending on your requirements, binder jetting offers several advantages over traditional metal injection molding and other forms of 3D printing. The technology is especially good at speed and resolution.
Get Free Quote
Which applications are best suited to Binder Jetting 3D Printing?
The metal Binder Jetting process is the fastest and cheaper metal 3D printing technology. Thanks to the plating options, it perfectly fits prototyping needs, ornamental and decorative objects, or jewelry.
The Metal Binder Jetting manufacturing technique is particularly useful for creating unique metal parts with a good surface finish. Since Metal Binder Jetting has average mechanical properties, it is more suited to decorative objects and jewelry than technical parts. Nevertheless, for Stainless Steel, the infiltration process adds strength and resistance to the material and makes it useful for many applications.
Get an online quote and design analysis today.