Liquid Silicone Rubber Injection Molding 
Our facility is state-of-the-art and features lights-out capable, fully-automated liquid injection molding (LIM) cells with inline vision technology, value-added operations stations, and finely tuned quality systems – all of which ensure we deliver high-quality, high-volume LSR parts to our customers.
All our services can be requested for high-volume or low-volume production runs. We produce millions of custom-formed LSR parts annually, welcome the smallest orders and provide the same quality service for high and low-volume production. Customers benefit from the high-volume production of Elimold finished parts and a shortened supply chain's time and cost advantages.
For high-volume, long-term projects requiring LSR components, you can rely on elimold. We provide solutions for all stages of production, from design and prototyping to production support. Our decades of combined experience, advanced process technology, and strong quality systems have elevated us to the industry's top.
Our LSR's dedicated capabilities in the US and China allow us to deliver many services more efficiently than any competitor, and we deliver these services to a higher quality standard.
Innovative technology meeting customer needs
Liquid Silicone Rubber (LSR) can be processed in a liquid injection molding (LIM) process. The liquid raw material is mixed from two separate components in a ratio of 1:1 and injected via a cold-runner system into a hot mold. Curing takes place within seconds, offering the advantage of fast cycling and the production of large quantities.
Due to the flexibility in design and tooling, LSR injection molding is ideal for producing complex geometries and can consolidate various functional features into a single part. It also offers significant advantages in terms of product reliability and total cost of ownership.
Advantages of LSR molded parts
Limitless design – Enables production of part geometries and technical solutions impossible otherwise.
Consistent – Provides the highest consistency in the product dimension, precision, and overall quality
Pure – Silicone is one of the most extensively tested biomaterials with a long history of safe use
Precise – Flashless, wasteless tool design concepts for parts weighing from 0.002 grams to several hundred grams
Reliable – Using the latest technology in machinery, tooling, and automation
Quality – Zero-defect quality level through in-process controls
Fast – Enables highest volume production due to short cycle times, from several thousand to millions
Clean – Utilizing state-of-the-art processing techniques and production in Class 7 and 8 cleanrooms
Cost-effective – Offers the lowest Total Cost of Ownership (TCO)
Contact Elimold To Discuss Your Project Today
As a result, we bring a unique set of skills to the table that can benefit your business. Count on us for exceptional customer service that puts your needs first. elimold is committed to 100% on-time delivery of your order and 100% customer satisfaction.
Get Free Quote
Elimold offers a wide range of options for LSR part production. We carefully evaluate each project to determine the best LSR injection molding technology for producing components: LSR, LSR two-shot, LSR multiple-shot, or LSR overmolding.
We have state-of-the-art facilities, and our production areas are clean with minimal human contact as our LSR, LSR 2k, multi-shot, and overmolding manufacturing cells are fully automated.
Many medical products have stringent cleanliness requirements that require specific ISO-certified hygienic production requirements. To meet these requirements, elimold is equipped with single and secondary LSR lines.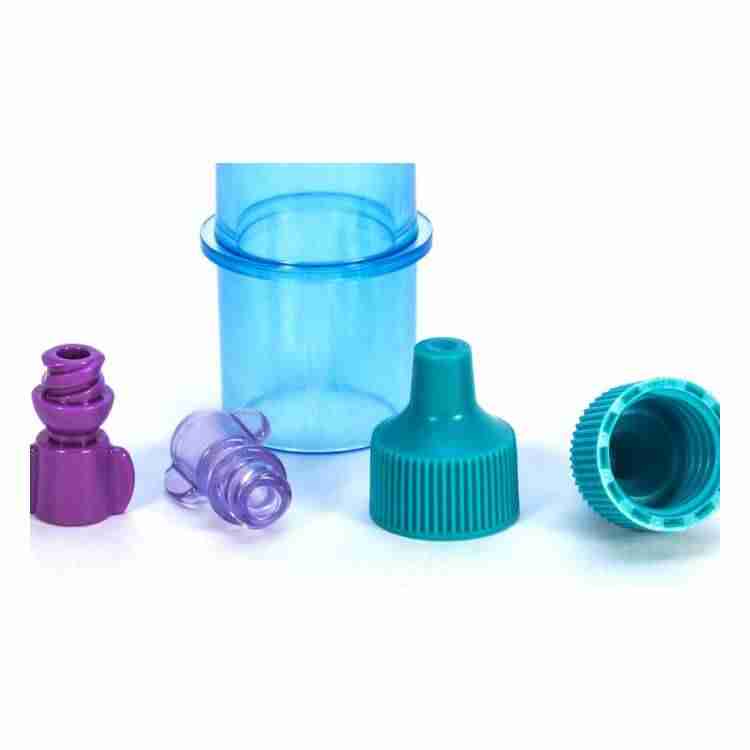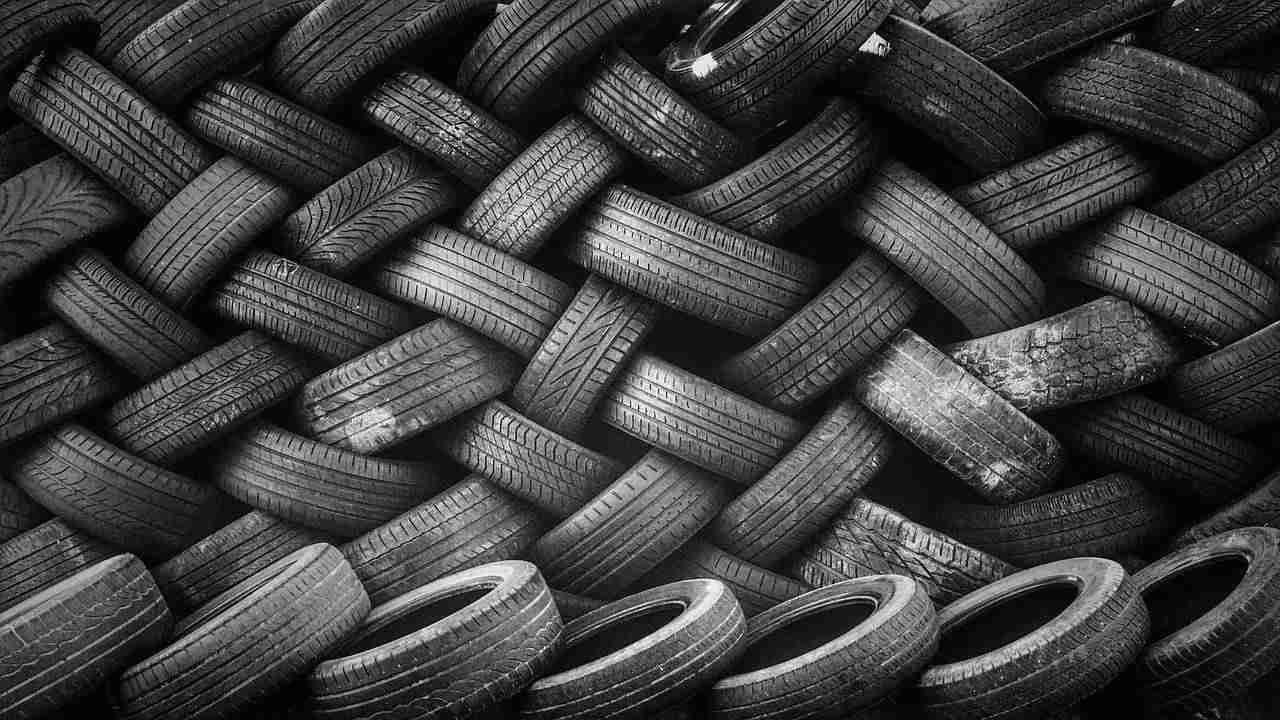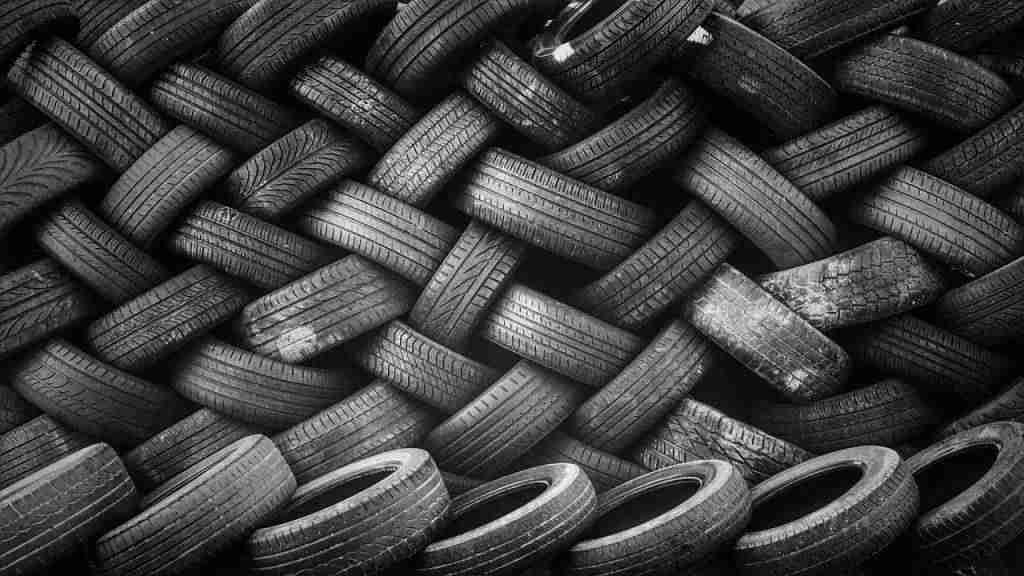 We make millions of custom molded LSR parts per year.
With our production capabilities, we can produce high-volume products faster than our competitors, such as silicone-to-metal bonded, overmolded, and LSR custom molding services. Not only can we produce results quickly, but we can do so 24 hours a day, 365 days a year.
Because we are a trusted and respected Asian company, we can maximize productivity and pass on cost savings to our customers.
All LSR products produced by elimold are safe and manufactured in a dedicated, clean environment. We regularly supply companies with the most stringent cleanliness requirements in the industry. Our parts are frequently used in medical applications where the cleanliness and safety of parts are critical. That's why we have dedicated production areas for all LSR products and strive to produce only the cleanest and safest products. By doing this, we have all LSR technologies under one roof. This passes the savings on to our customers.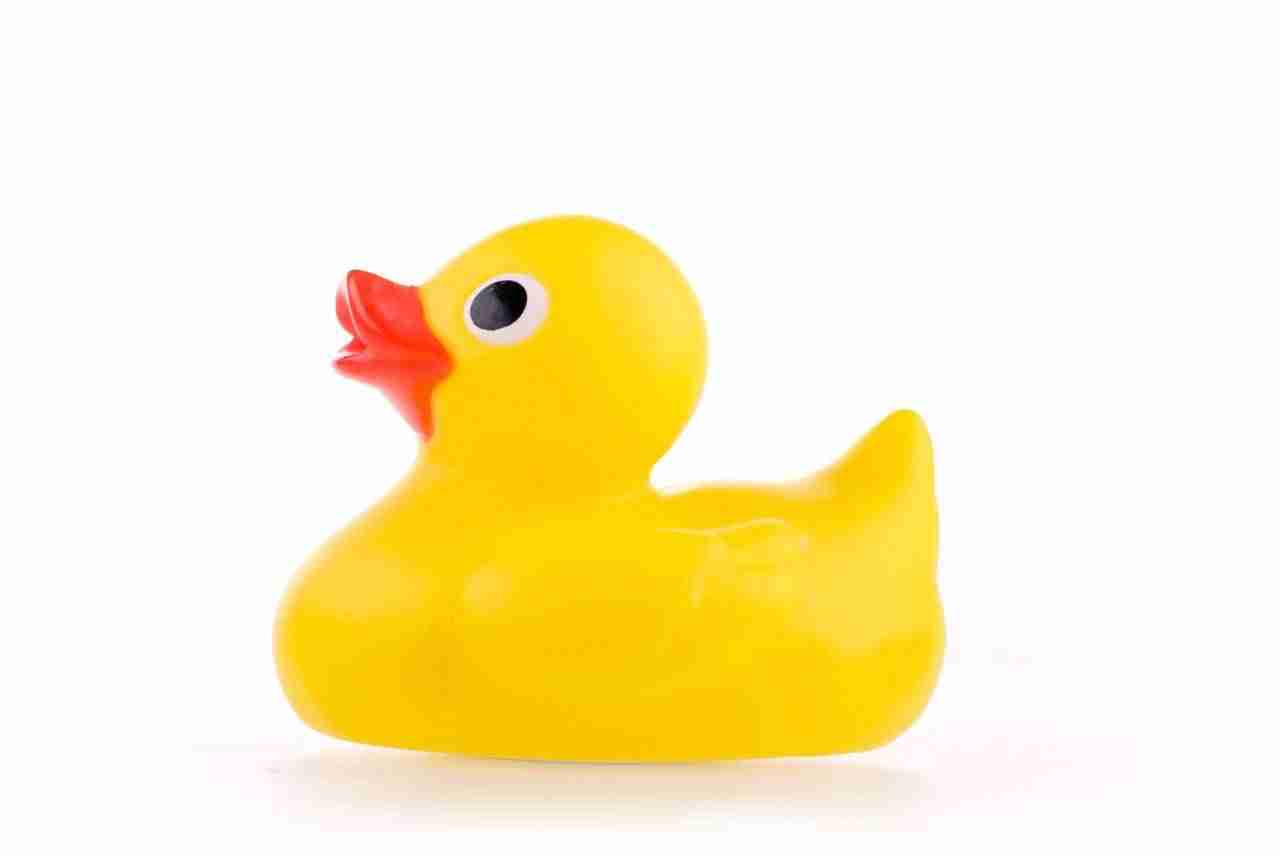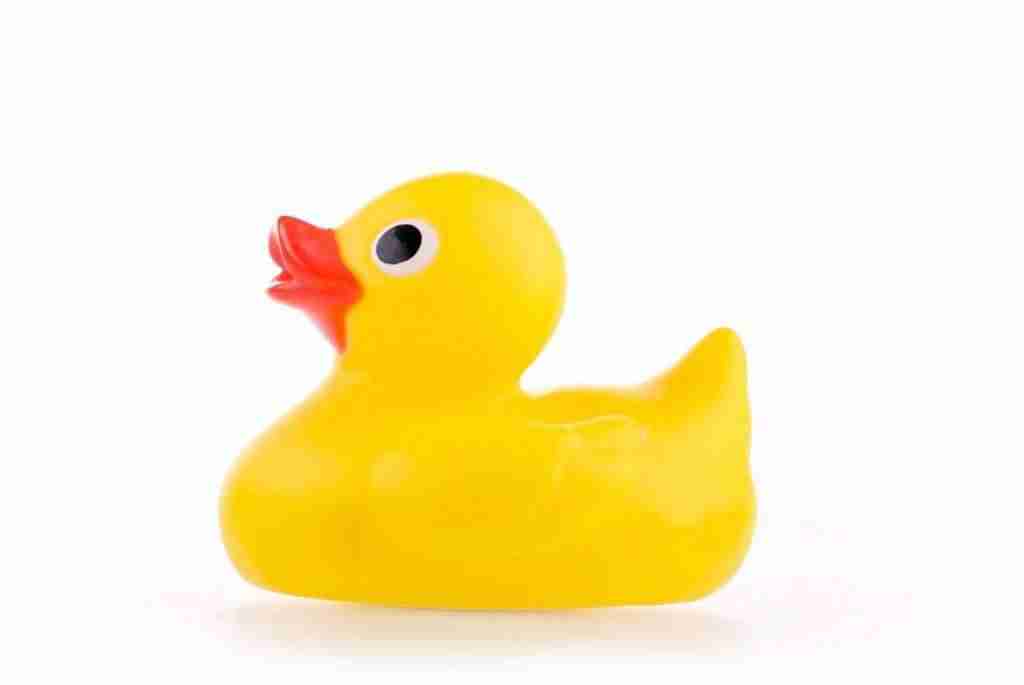 ​Choose Us for Your Custom Tooling and Silicone Injection Needs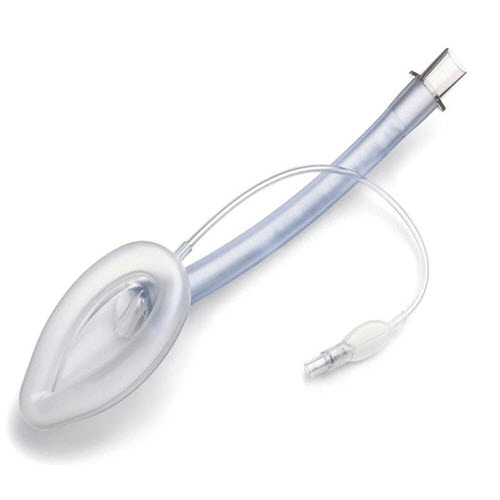 • We offer the fastest complete silicone services from proto to production in the industry.
• We offer custom tooling, fast prototyping, and high-volume runs.
• We offer the fastest silicone production tooling available.
• In-house chemists prepare your custom colors quickly and accurately and can modify the silicone formula to meet the most demanding applications.
• We welcome low-volume production runs.
• We are experts in designing and producing custom silicone to metal bonded products.
• We offer silicone injection molding for custom-molded parts. The process works for overmolding, reduces waste, eliminates pre-forms, and reduces cycle time.
• We operate 24/365.
Ready to Get Your Project Started?