Manufacture parts with multi-shot thermoplastic injections for enhanced consistency, strength, and durability in high-volume projects.
Custom Overmolding With Elimold
Need overmolded parts that are truly custom? You have come to the right place. Elimold delivers high-quality, on-demand injection molding for prototypes and production parts.
elimold takes a "have it your way" approach to all types of injection molding, no matter your level of experience. We specialize in complex projects requiring side action or hand-loaded inserts. Our goal is to provide a long-term overmolding solution, moving beyond rapid prototyping, with dedicated project managers and engineering experts to communicate through all project stages, from design to production. We offer molding solutions for every industry, including medical injection molding and US and China injection molding services.
Benefits of elimold Overmolding Process
1
High part precision is achieved by leading-edge molding equipment, capable tooling, and robust validation procedures
2
3
4
5
6
7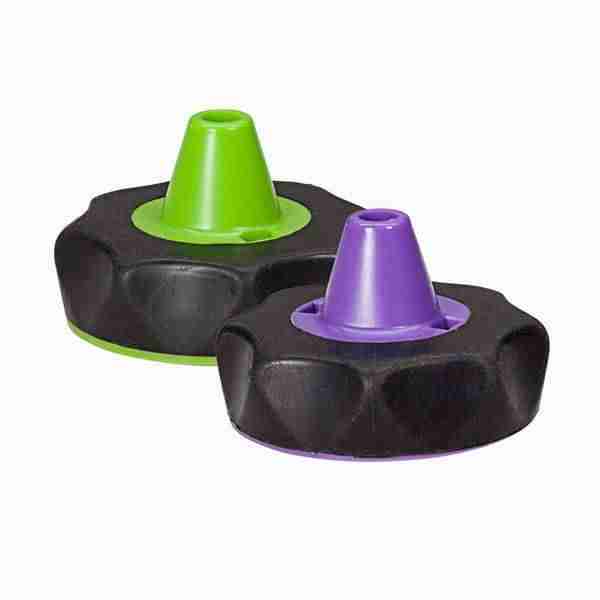 Elimold's overmolding ability
When it comes to overmolding, with our in-house mold design and construction capabilities and injection molding expertise, we can overcome nearly any overmolding challenge.
Overmolding is the injection or molding of thermoplastic materials around existing plastic, metal, or other parts. When done correctly, physical and chemical bonds can be created between overmolded plastic parts. Our expertise in overmolding allows us to work with engineers and designers to ensure the quality, integrity, and mold reliability of the parts you produce.
With our experience and technical background, we have been able to help our customers cut hours of labor from the cost of assembling a product while significantly improving quality, integrity, and reliability. On existing and new products, well-designed overmolded parts can eliminate the need for various secondary operations, such as sonic welding, gluing, and sealing.
Ready to get started on your custom overmolding quote?
We start working on your project at the earliest stages of manufacturing and don't stop until 100% complete. Beyond that, our service is the fastest way to get large quantities of parts quickly and cost-effectively. Our process starts with the design phase. We can take your pre-prepared computer-aided design (CAD) and work directly from it, or we can help you create one to your specifications. This is a blueprint for your project.
Get Free Quote
The overmolding process is used in many industries, including medical, aerospace, military/tactical, electronics, and automotive. Depending on end-use requirements, overmolding can be used for aesthetic or functional purposes. Many thermoplastic materials can be overmolded, including soft plastics like polyurethane and TPE and hard plastics like nylon and polycarbonate. Overmolding is widely used to strengthen, protect and improve products in critical defense injection molding and high-end electrical connector molding applications. At the same time, it reduces costs by reducing labor and materials.
Proper tool construction enables this complex process to work. For the overmolding process to work effectively, molds must be manufactured to tight tolerances. This two-shot process also requires selecting and using compatible materials for superior mechanical and chemical bonding.
Various thermoplastic materials can be overmolded, from soft plastics such as urethanes and thermoplastic elastomers to hard plastics like nylon and polycarbonate. This provides enhanced design flexibility, which benefits an array of industries.
The process is commonly called plastic overmolding or elastomeric overmolding, which produces many items. Here are a few examples:
In many circumstances, overmolding lowers the time and cost necessary to manufacture a part. Molding directly to a component's surface reduces assembly steps and labor hours.
Wall thicknesses between 0.060″ to 0.120″ (1.5 mm-3 mm) generally provide the best bonding.

Keeping radii between 0.020″ or 0.5mm minimum in corners reduces localized stresses.

If the part requires thick TPE sections, they should be cored out to minimize shrinkage problems, reduce the part weight, and lower cycle time.

Avoid deep or un-veritable blind pockets or ribs in your design.

Use gradual transitions between wall thicknesses to reduce or avoid problems with the flow (backfills, gas traps, etc.)

The TPE/TPV should be less thick than the substrate to prevent warpage, especially if the part is flat, long, or both.

Overmolding needs mechanical or chemical bonding to the substrate, so your material choices should enable this.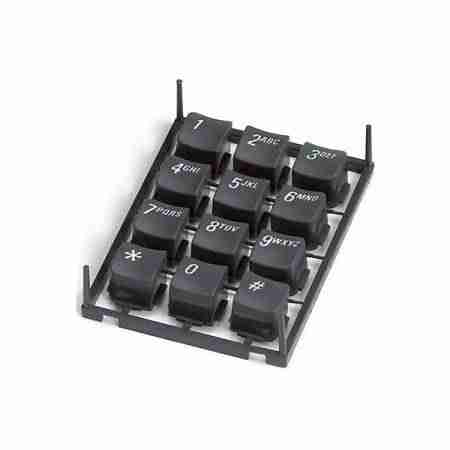 Common polymers for overmolding:
Common substrates in micro overmolding:
Elimold is a company that can meet all your custom elastomer needs.
We offer the most impressive list of services, and we never take any of the steps we take to send you elsewhere to make your product for you. The millions of dollars we've invested in ourselves over the past few years have further increased our potential. We are a company of growth, professionalism, quality, speed, and integrity.
Get Free Quote