The future of manufacturing depends on advances in technology. By creating new ways of applying technology, you can maximize the productivity of your machines. Applying the latest technology is an advantage if you are in the manufacturing business.
This perfection is also needed to create the tools to manufacture, fix or test products in the production process. High-quality precision tooling is durable and is an important investment for any company.
When we say mold, it is just a negative impression that you have to cast it the way you want. It captures every detail of the object, including the smallest indentations.
Injection molds are usually made of tempered or pre-hardened steel, aluminum, or copper alloys. When we talk about the preferred metal alloy for mold making, it is steel because of its durability and toughness. Most importantly, they are wear-resistant. Many manufacturing teams use steel molds to produce the quality plastic parts we use daily. Steel molds, in particular, are the most convenient option for small production runs.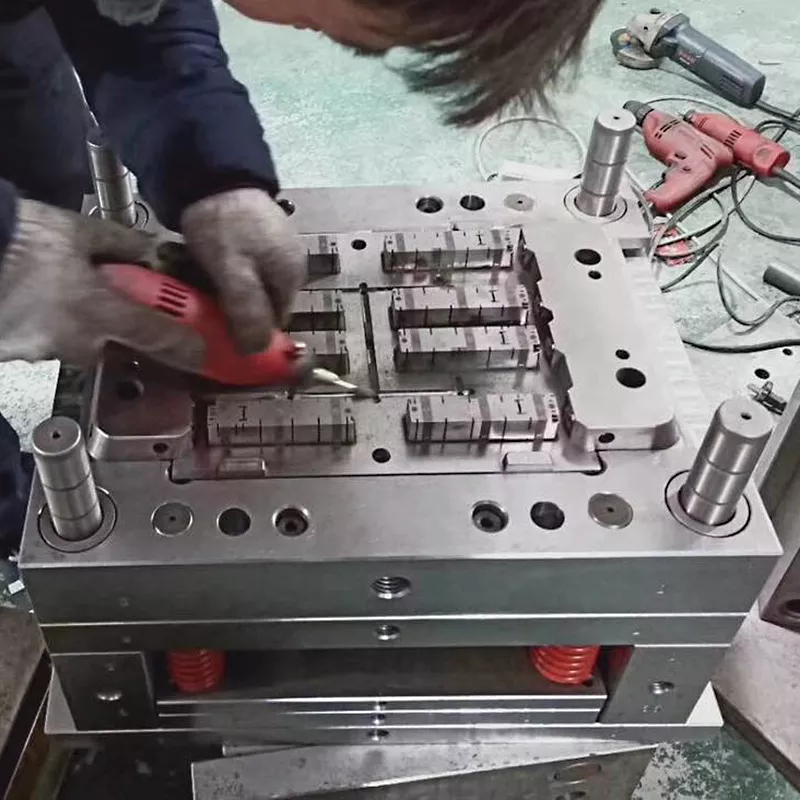 On the other hand, aluminum molds can be used to mass produce plastic molded parts through computer numerically controlled (CNC) machines or EDM processes. This is also a useful option. Meanwhile, copper alloy molds are widely used where the mold needs to dissipate heat quickly. We ensure that all plastic molded parts produced at Elimold are industry-standard parts manufactured to customer requirements and specifications.
What is Mold Making?
Mold making is the process of manufacturing injection molds used to produce precision plastic parts. As one of the most important production investments, it is important to manufacture molds with extreme precision. Modern injection mold manufacturing requires a very high level of precision to ensure that parts can be produced in volume with repeatable accuracy.
Most of the industrial equipment we can see is made with molds. From automotive parts to mobile devices, mold is very useful. It is the shell of the overall design of the material. It is used to create the physical appearance of the device.
The mold is used as a shell for casting the object's shape. With different sizes and designs, you can make anything you want with a mold. For example, some of the furniture and appliances in your house are made from molds.
CNC mold making
CNC (numerical control) mold-making uses software to create molds. CNC mold-making determines the movement of the machine to carve the mold design. It is the process of using complex machinery to shape different applications.
With CNC, it is easier to make molds. Different types of molds can be manufactured using automated software that performs the molding process. It is designed to create the best mold structure by simply entering the necessary settings.
How will the mold be prepared?
It is important to know that mold manufacturing requires precision and skill. This process involves block molds, blanket molds, glove molds, casting molds, etc. When creating simple to complex geometries, the time will vary depending on the technique. Single or multi-piece mold types can be selected depending on the object.
Standard CNC machining
One of the most preferred and advanced techniques used to create more complex and accurate molds is when using standard machining methods. It is an automated mold-making process in which milling machines, lathes, and other cutting machines are handled by computers using CAD and CAM software. Each command is pre-installed in the CNC machine.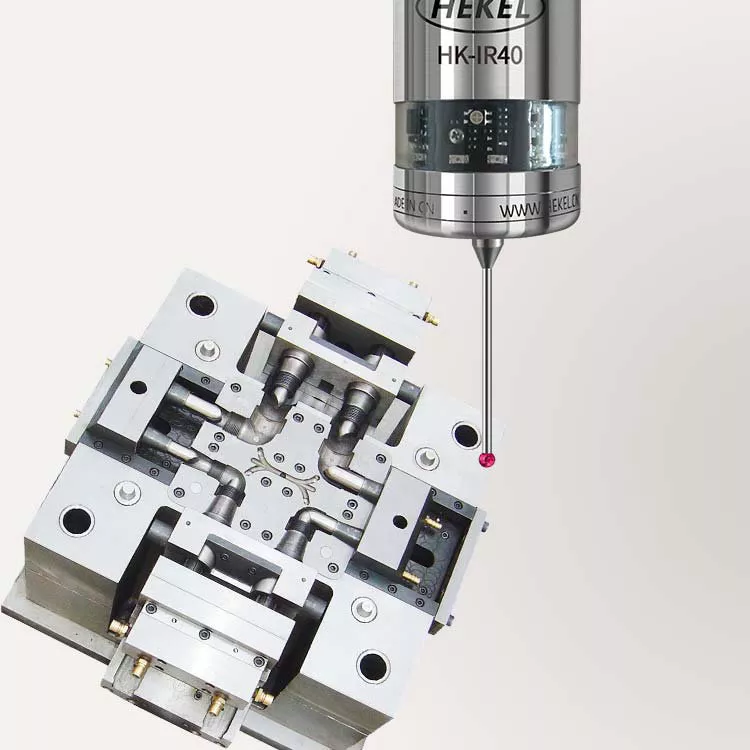 Mold making requirements
Make sure you have enough materials, supplies, tools, and equipment to make the molds. There are different materials to choose from, each with specific properties, functions, and suitability. You will need gloves, containers, stirrers, brushes, knives, scrapers, files, and vacuum chambers. We recommend that hiring a team of professional mold makers will help. These professional engineers know how to handle it professionally. We at Elimold are experts in this area.
The Future of Mold Manufacturing
As manufacturing capabilities continue to increase, many industry leaders are weighing what is happening and what is coming. Manufacturers in industries such as automotive are using these types of materials (rather than steel) to extend the life of parts and achieve other benefits, such as reducing the weight of various components to improve overall fuel efficiency. In addition, bio-resins (environmentally friendly plastics) continue to be of interest in plastic injection molding because they have a lower environmental impact than petroleum or petroleum-based resins and do not sacrifice their usability. Finally, technology has evolved where plastics manufacturers can make metals, ceramics, and carbides in addition to plastics."
Some industries are turning to alternatives for parts manufacturing. For example, general merchandise manufacturers are experimenting with resins as an alternative to plastics. Other industries, such as aerospace and automotive, are adopting plastic composites-plastics filled with glass, aramid, or carbon fibers to improve strength and structural integrity. Among other benefits, these material alternatives can reduce components' weight and production costs.
Partnering with Elimold
Elimold is a leading manufacturer in the manufacturing industry. Our molds are made of stainless steel for durability. We guarantee you the best performance and durability throughout the life of your tooling.
Our designers and mold makers combine their talents and experience to produce high-quality part molds with precise tolerances and shortened cycle times. Elimold offers innovative manufacturing solutions, including mold design, mold fabrication, and volume part manufacturing. From concept to completion, we provide all the resources necessary to complete your project quickly and accurately.